Blog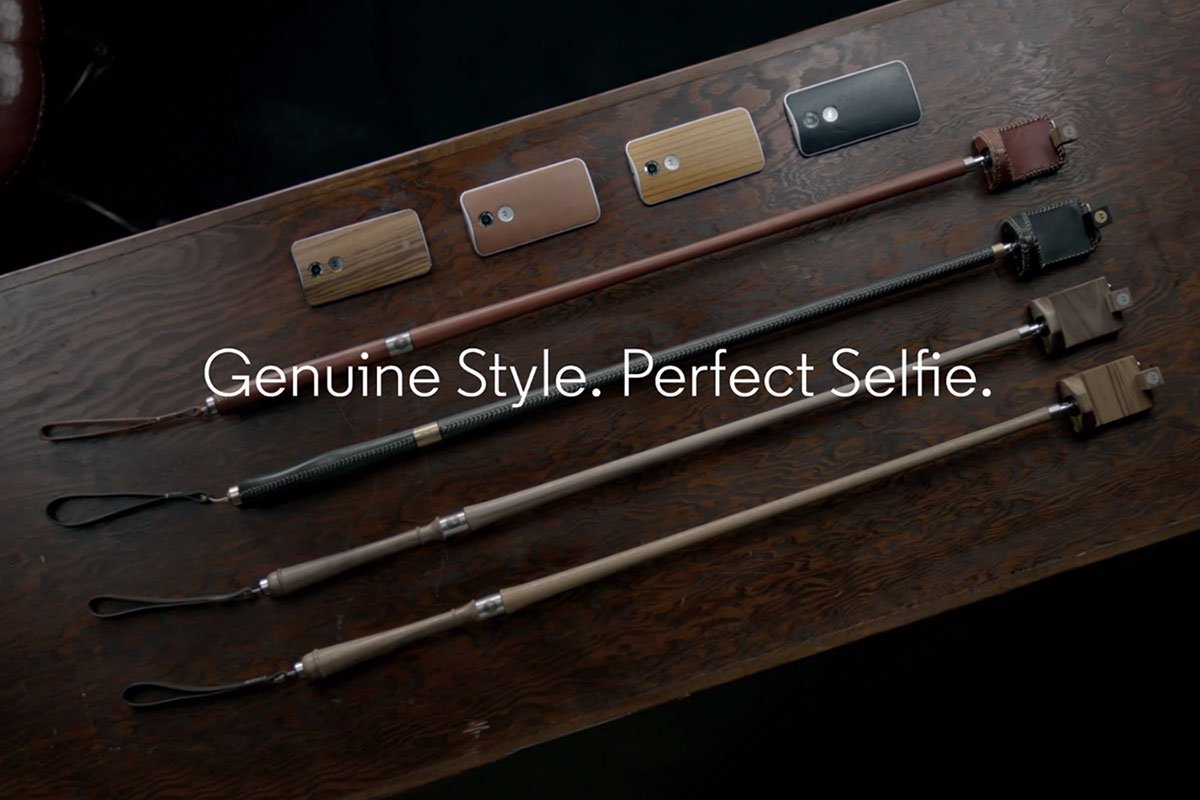 Don't just settle for any selfie stick. Watch this hilarious video...
Uncategorized
Video: The Ultimate Selfie Stick
Read more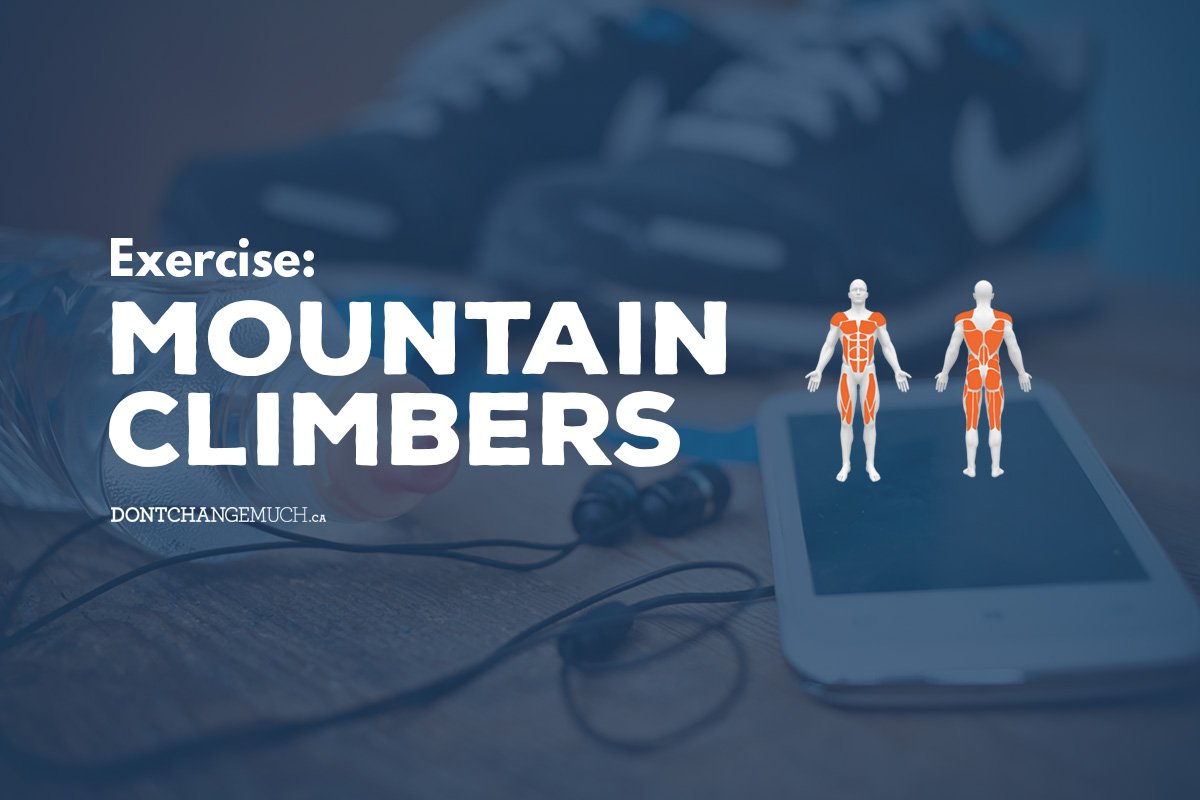 Get fit and strong fast with one exercise that does it all. Find out how to perform Mountain Climber...
Activity
Get Lumberjack-Fit with Mountain Climbers
Read more
Take a look at your future health and see what you may want to start changing now for a better outcome.
Start Engine