Blog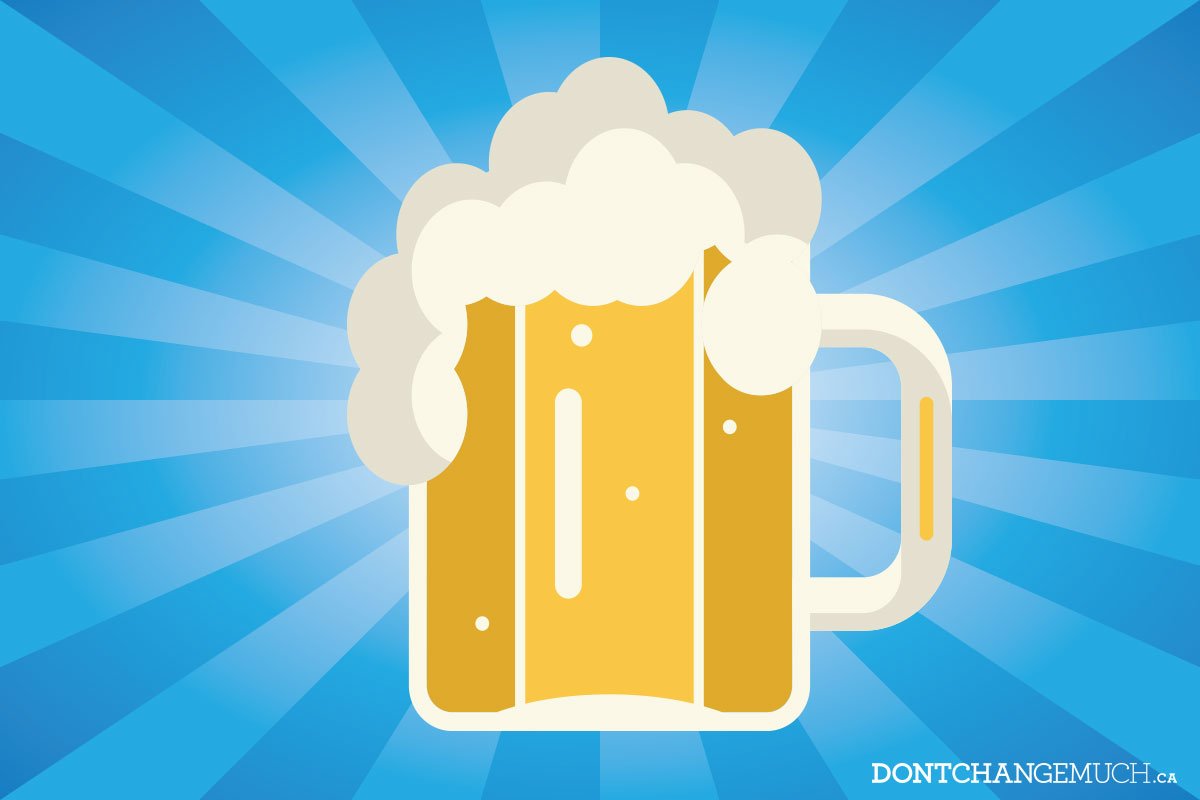 The 8 Do's & Don'ts of healthy drinking.
Smoking & drinking
Drinking to Your Health
Read more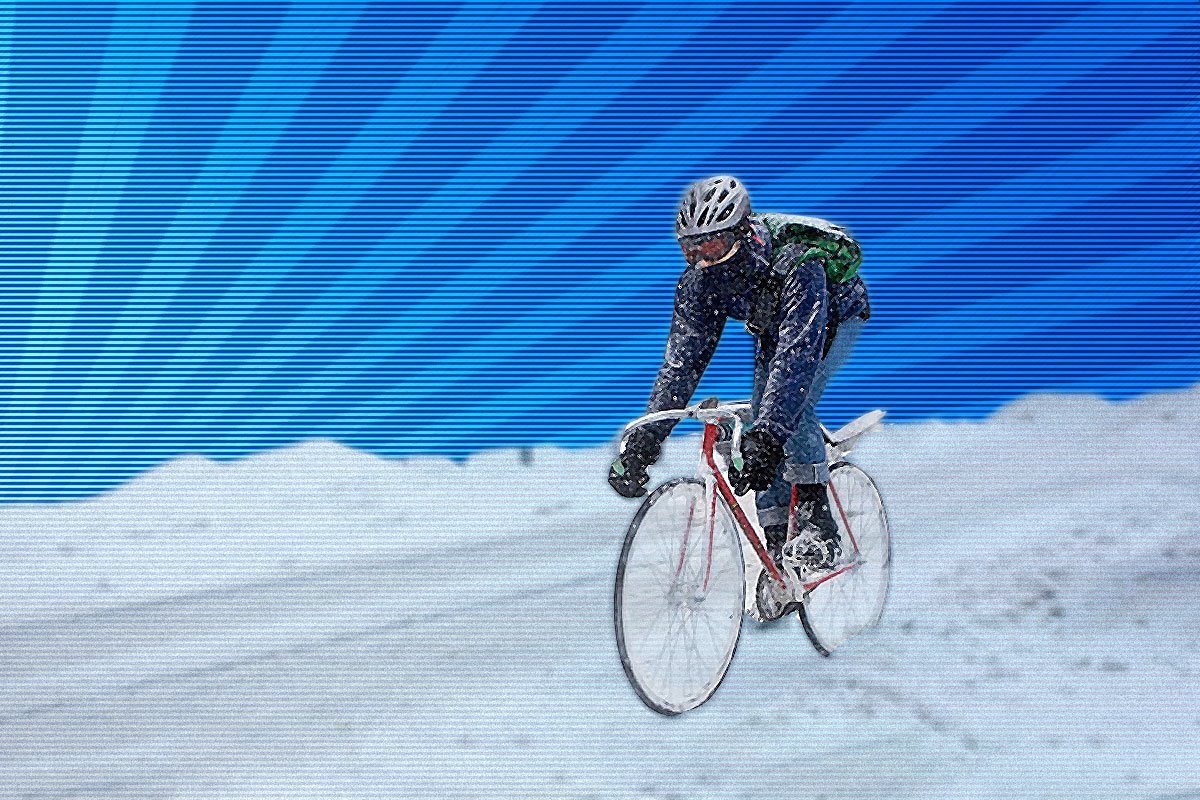 Crafty Canucks are laughing in the face of Jack Frost with these ridiculous activities - what are yo...
Mental Health
Bite Me, Jack Frost!
Read more
Take a look at your future health and see what you may want to start changing now for a better outcome.
Start Engine