5 Minute Man's Workout
Harder, better, faster, stronger!
5 easy exercises you can do anytime, anywhere
No workout gear? No problem: You don't need any for these five full-body moves.
Short on time? If you've got five minutes, you can do these exercises.
Not really a gym guy? These beauties are as easy to do as rolling out of bed in the morning, and you can do them anywhere.
Last, but definitely not least, doing just one of them each day shaves down the risk of cancer, depression and other health threats.
As you work to take care of everybody else, make sure you're also working to take care of yourself. It doesn't mean you have to make monumental changes. Exercise, pay attention to what you're putting in your body, and you'll be able to enjoy the fruits of your labour.
Karl Subban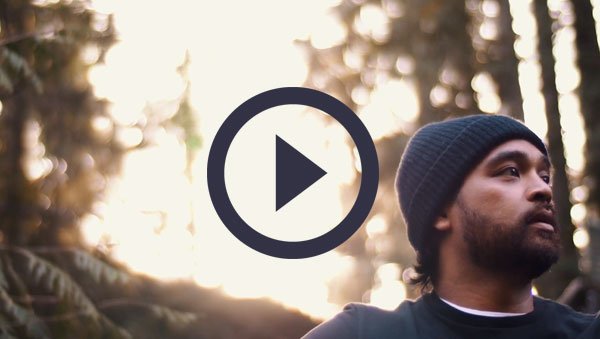 Jamie's inspiring story proves that small changes can have a big impact on your health.
Are you thinking about fitting some easy exercise into your day? If so, we've got your back!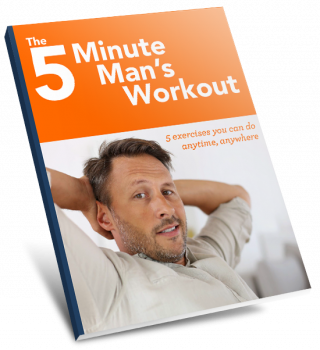 Subscribe to our weekly health tips and get the "5 Minute Man's Workout" ebook for free!