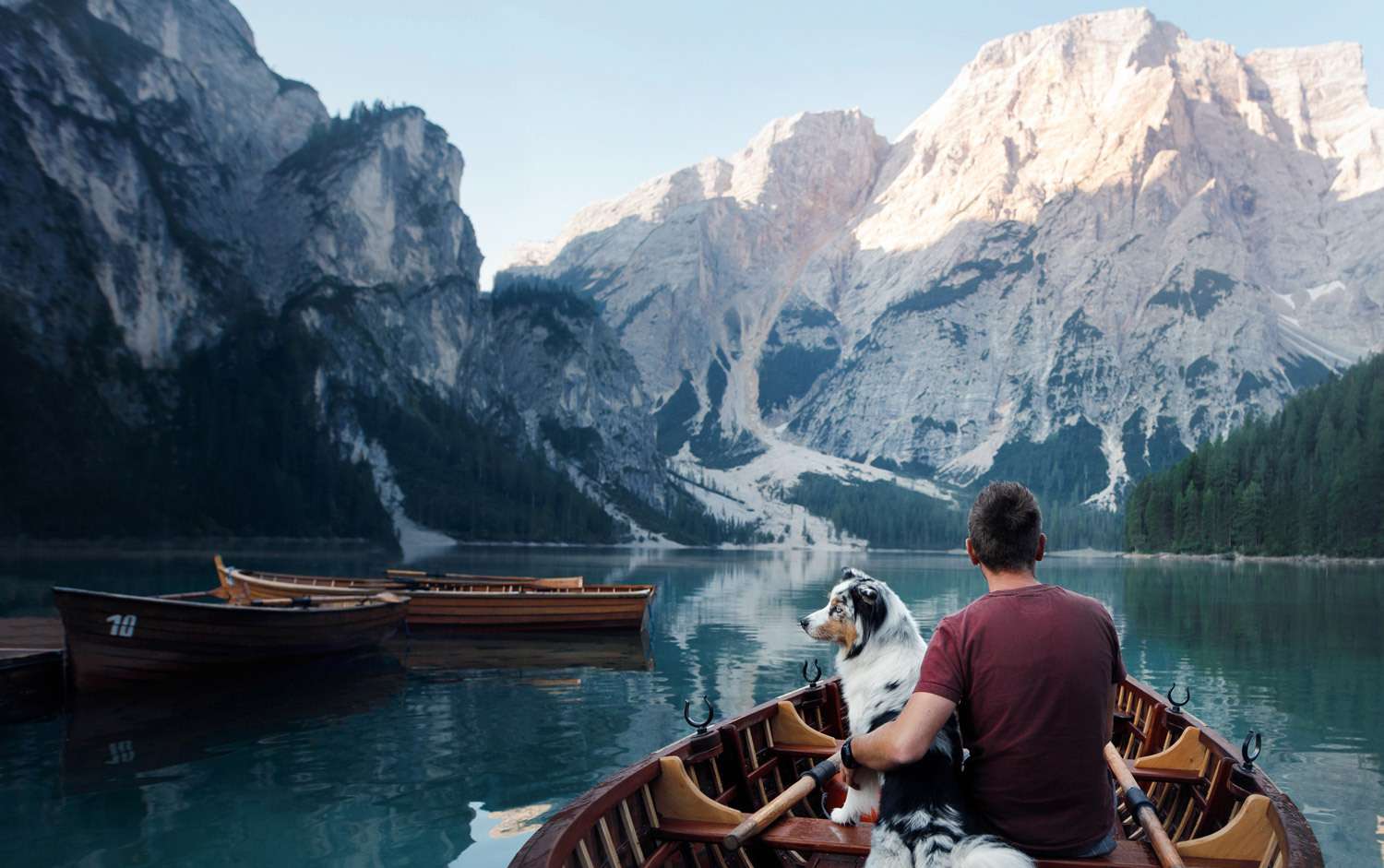 7 Traits of the Happiest and Healthiest People
Eat healthier, look healthier & feel Increase your energy, wake up happy, and boost your focus. Download your free guide today.
Happy people have common traits.
What do the world's happiest, healthiest people all have in common? It's how they respond to the circumstances they're in. Through this guide, you'll learn to train your mindset and build a framework for happiness. It's about being a little proactive by making small changes that you can implement today.
So the good news, funny enough, is that happiness isn't built-in to you – it's something that you can eventually find. Read this guide and take the first step to build it up yourself.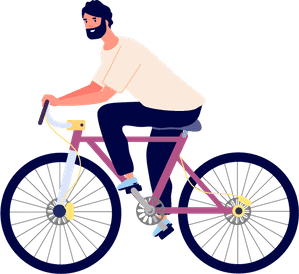 Understand yourself

Build a healthy habit

Get better sleep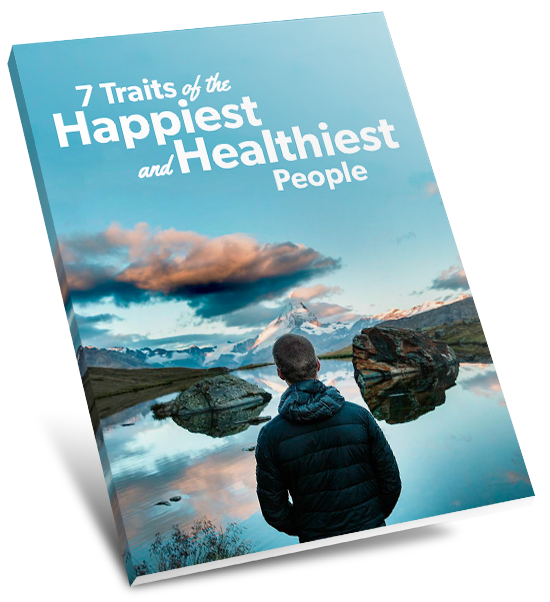 Download the 7 Traits of the Happiest and Healthiest People now.
On top of this awesome guide, you'll get easy health tips delivered to your inbox regularly to keep your health game up.
Guys have made progress through Don't Change Much.
75%
Improved their eating habits
Canadian Men's Health Foundation (CMHF) is a national, registered charity established in 2014. We exist because men often neglect their health until it's too late, and yet 70% of men's health problems are preventable. We want to show men how they can live healthier by incorporating small changes into their daily lives.