It's official: For only the second time in history, Canadian teams are shut out of the NHL playoffs. But even though our teams aren't participating, this is still our game! In addition to keeping track of your hockey pools, why not take this opportunity to make a few incredibly easy changes in your life? Plus, the health benefits of the five simple steps that follow will make you feel like your hometown team just won the Stanley Cup!
1. Take the Weekly Fitness Challenge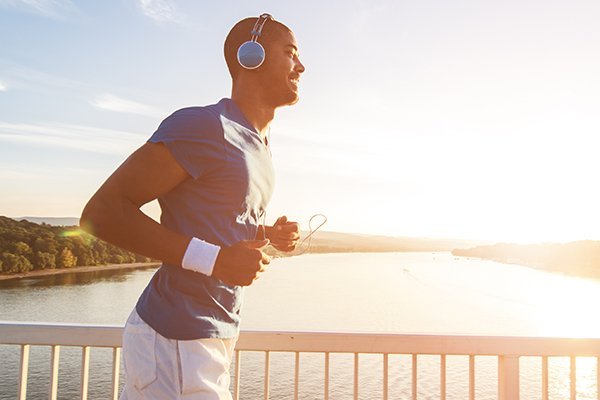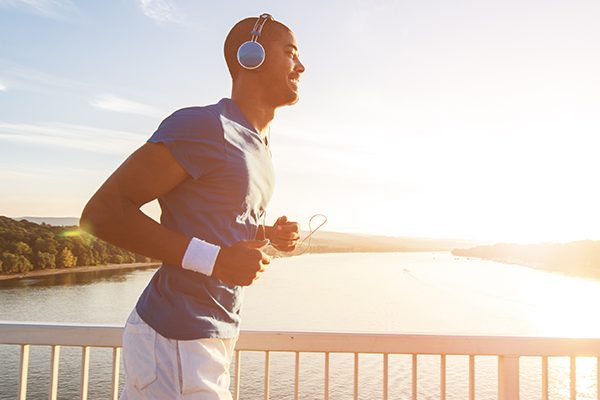 Guys' fitness goals can get overshadowed by work and family life — not to mention those late night hockey broadcasts — so you'll be surprised how easily these simple exercises slide into your day. Another option: Download the free "6 Week EZ Guide to Get Fit" ebook. Follow along and you'll see your energy and strength soar.
2. Crack your sugar addiction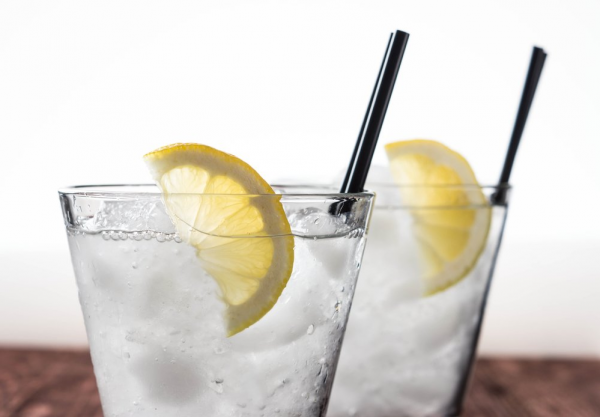 One of the easiest ways to shrink that spare tire is to reduce your sugar intake. Try replacing sugary soft drinks with water. Add a squeeze of lemon, lime, or cucumber to make it more exciting. Not only will you stave off sugar crashes, you'll be more hydrated by the swap, and your belly-fighting goals will be that much more attainable. If you find this challenging, other guys are here to help. Don't Change Much champion Adam Kreek, for instance, has embarked on a quest to cut sugar (and processed foods) from his family's life for an entire year!
3. Improve your sleep quality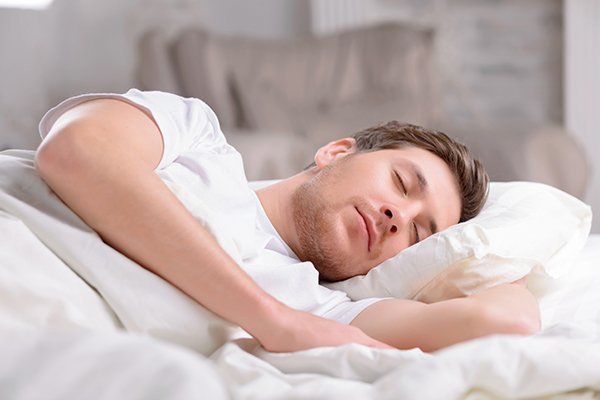 It sounds easy, but getting enough quality sleep can present a challenge as mornings grow brighter and we rush to meet deadlines before summer vacations. That's where these 10 tips come in to get you even better sleep than your dog!
4. Branch out with your buds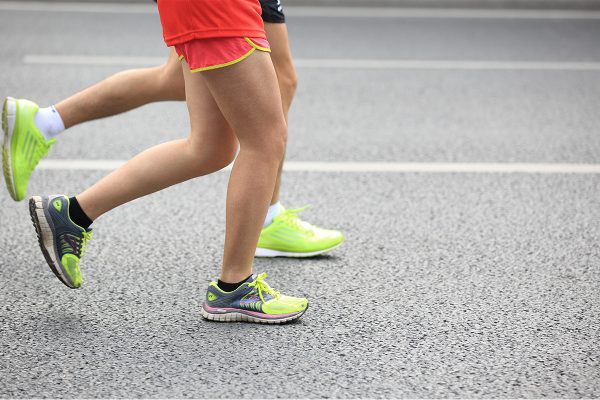 If the good ol' hockey game was your only excuse for a stress-busting boys night out, now is the time to branch out and get fit while you're at it. Here's how it is done.
5. Start a new bromance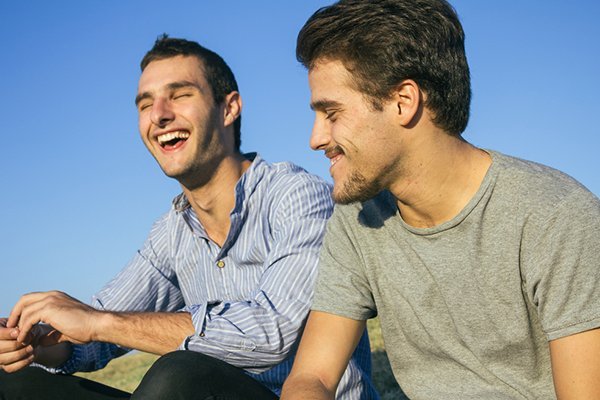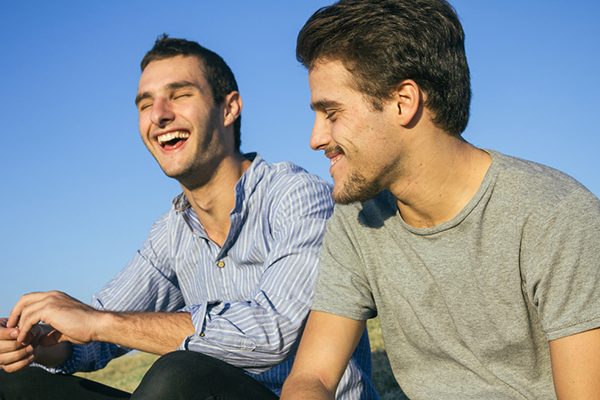 If Sidney Crosby isn't returning your emails, work on building your friendships with the other guys in your life. It'll help you live longer and will reduce stress and the chances of depression.