These widely-followed guys have joined the Don't Change Much movement by sharing 5 Healthy Hacks
The Don't Change Much movement is picking up steam across Canada by inspiring us all to get healthy by making small, easy lifestyle changes. In fact, there's so much to like about the Don't Change Much message that its awesome videos, blog posts and photos are racking up "likes" on social media. Even better, some of the most widely-followed guys in Canada are sharing their own inspiring efforts and savvy healthy hacks for 2019.
Who's chiming in? Check it out: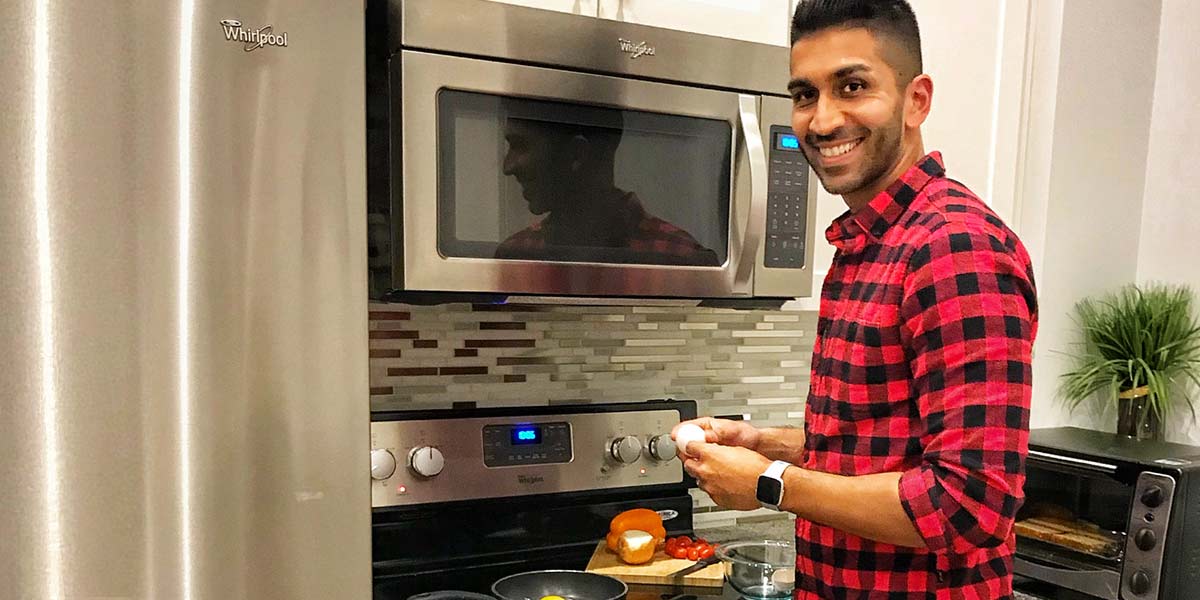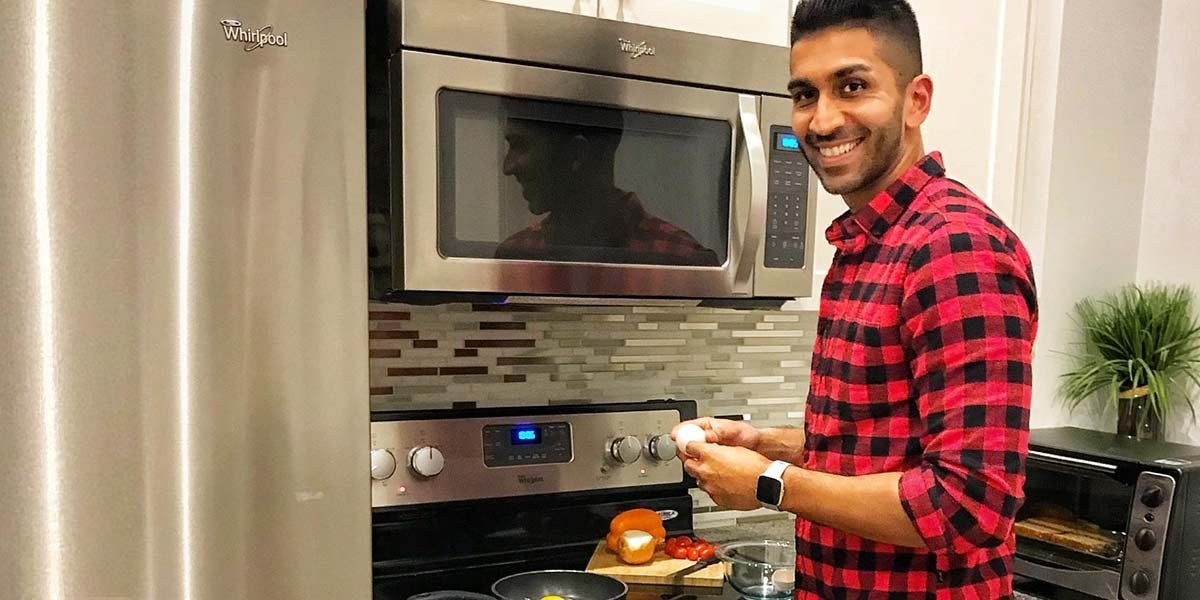 Nabil Karim, TSN SportsCentre host: @nabilkarim, @NabilKarimTSN
"New year, similar routine. I haven't changed much in 2019. My mornings are dedicated to working out. It's therapeutic for me! However, I am going to make more of an effort to learn about nutrition: Clean meals that are healthy, satisfying and fun to make! Keeping consistent with good eats makes those days of indulgence even more satisfying."
Nabil nailed it! Research suggests that treating yourself once in a while — say, when the big game is on — helps you stick to a healthy eating plan.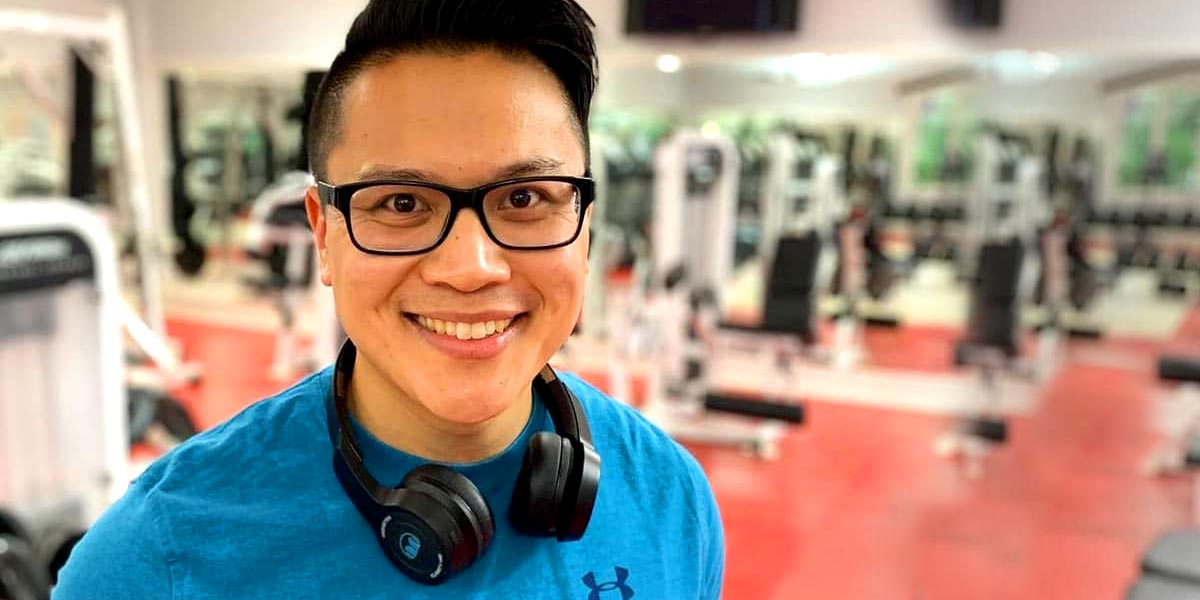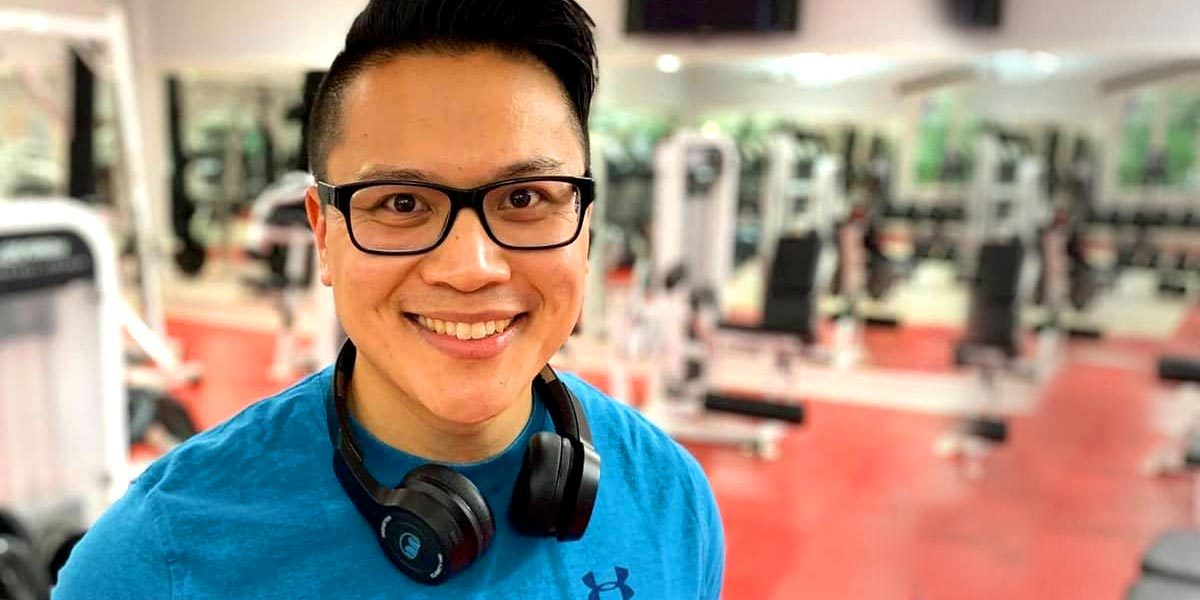 Kevin Lim, Morning Radio Host for 104.9 KiSS RADiO Vancouver: @KevinLimOnAir, @KevinLimOnAir
"If you slip from your health goals, it's easy to sabotage your efforts by giving into every temptation because 'why not? I've already fallen off the wagon.' But when you stumble on your way up the stairs, you simply catch your balance and keep going. You don't throw yourself back down to the bottom and wait till the first of the month to get up again. You've got this!"
Spoken like a true boss, Kevin! Rather than trying to beat temptation, simply give it the slip by:
Keep healthy snacks at home
When you or a family member go food shopping, be sure to stock up on items like unsalted nuts, popcorn, fresh fruit and veggies, eggs (to hard-boil), dark chocolate…check out more healthy snack ideas.
Bring healthy snacks to work
Another great thing about the snacks listed above is that they are all easy to throw in a ziplock bag and take to work. You can even throw a few different ones in the same bag to make your own trail mix. Check out some delicious combinations.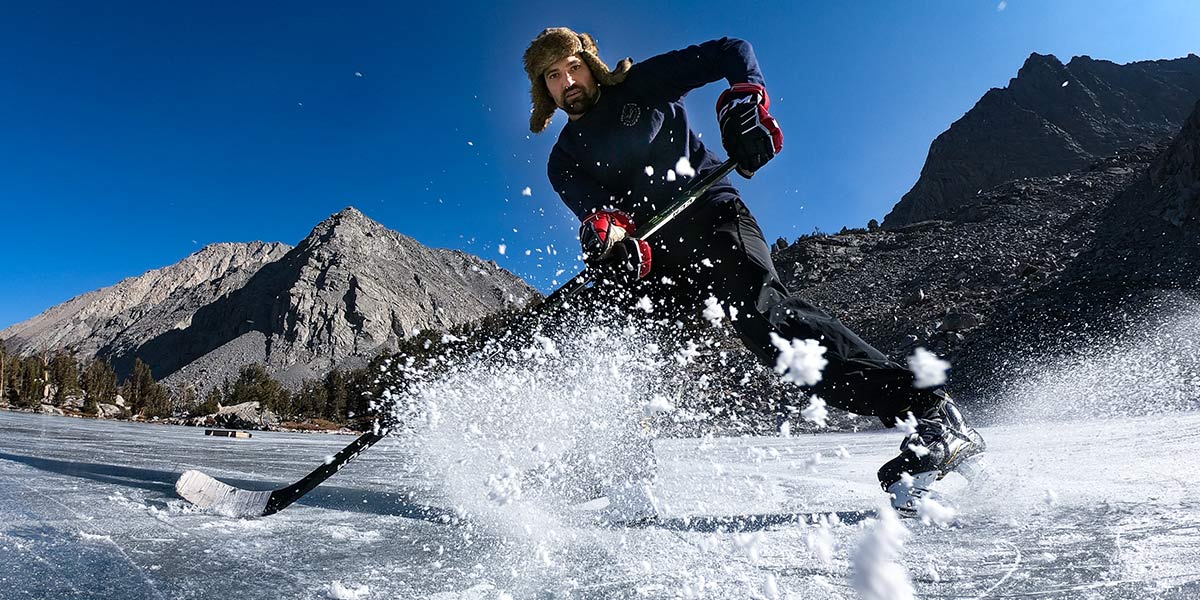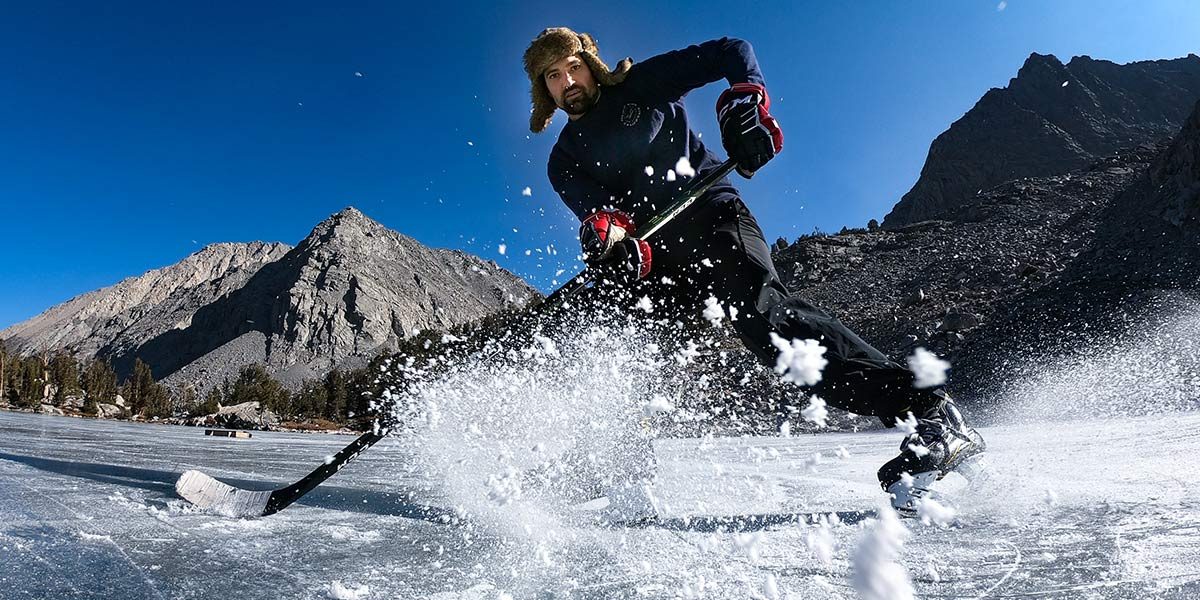 "Some people hunker down during the winter and your health can suffer. The trick is to embrace winter activities, and with a young family there is no shortage of things to do. Have fun skating, skiing, sledding, building forts, having snowball fights, or my personal favourite playing hockey, and you can stay in great shape over the winter."
Sounds like Jeremy deserves a "World's Greatest Dad" mug! Active play time is good for parents, and it's vitally important to the health and wellbeing of our children. Simply having some active fun, the United Nations points out, is "essential to the psychological, cognitive and physical development of young people."
And if you and the brood build the World's Greatest Snow Fort, all the better!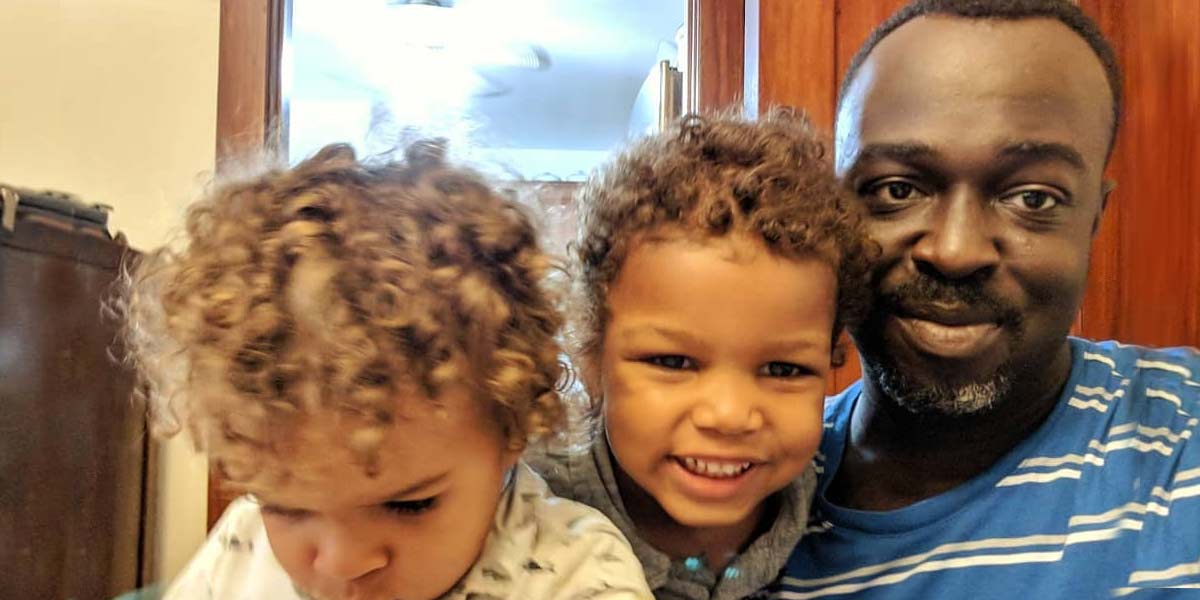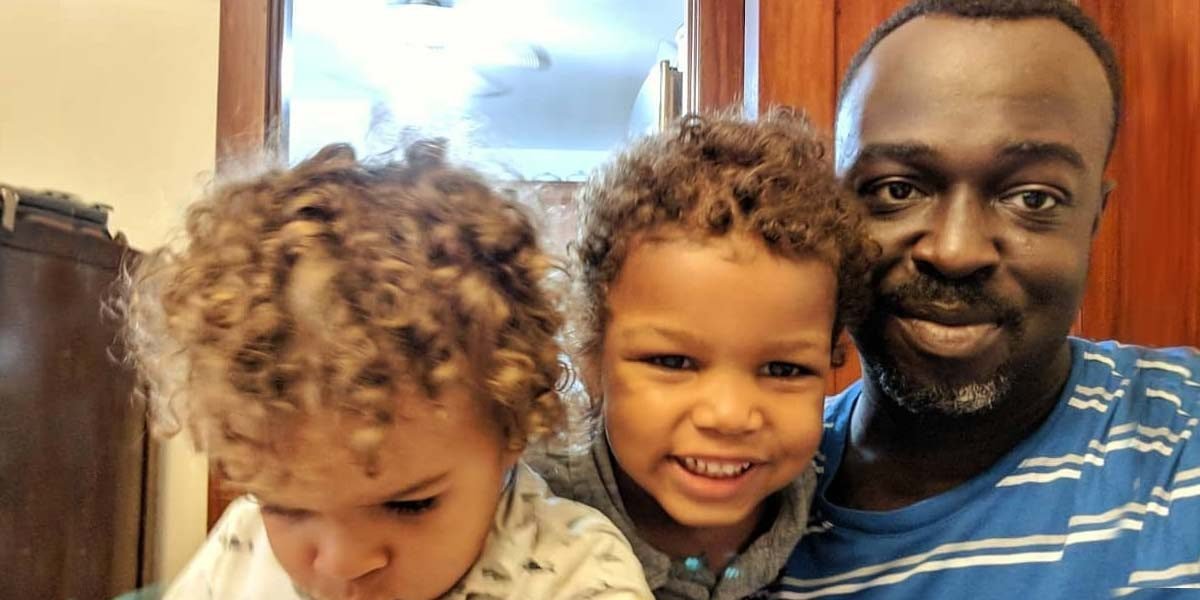 Canadian Dad blogger Casey Palmer: @CaseP, @caseypalmer
"As a thirtysomething Dad with a wife and two young kids, in 2019, I need to be about being here for a LONG time, not just a good one. And there are small things I can do to make that happen! Drinking more water. Taking the stairs at work. In 2019, I'm totally CRUSHING changing my daily habits for the better!"
One of the great things about Casey's comment is that it serves up TWO awesome healthy hacks to help any guy CRUSH their health goals. Drinking more water promotes weight loss by filling up your stomach, which makes you feel less hungry. It also gives you a boost of energy, helps your body maintain normal functions like blood circulation, food digestion, and joint lubrication. No wonder Dietitians Canada recommends that guys aim to drink six tall glasses of water every day.
Swapping elevator rides for stair climbs, meanwhile, is a simple, free way to strengthen the biggest muscles in your legs. You don't need any fancy equipment or a gym membership to do it, and it'll help you get in shape by burning around 10 calories per minute.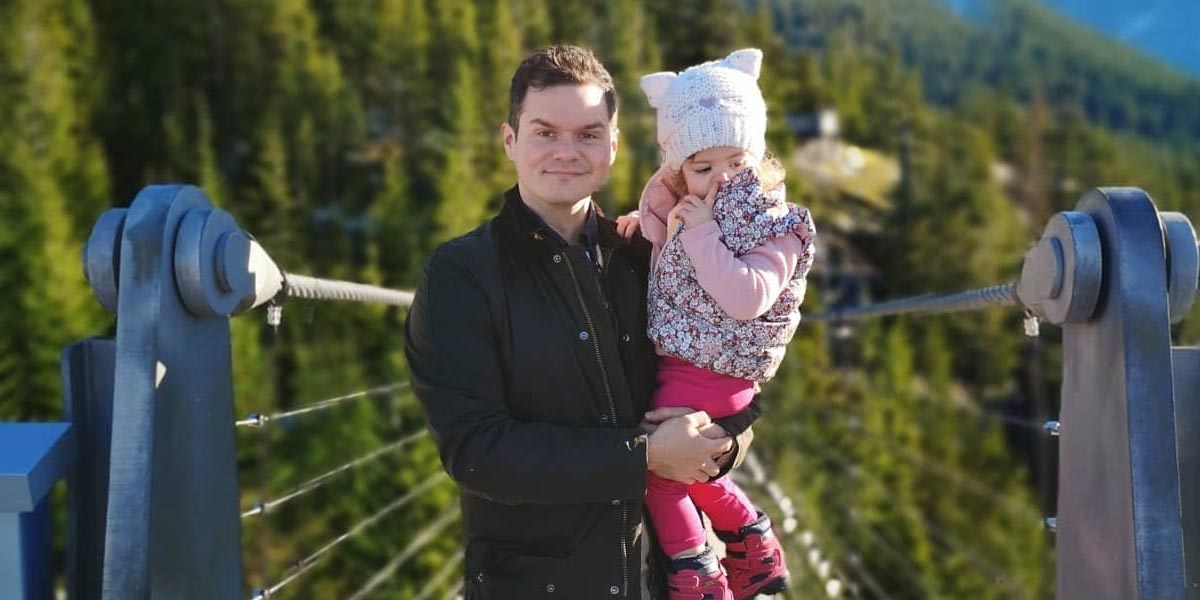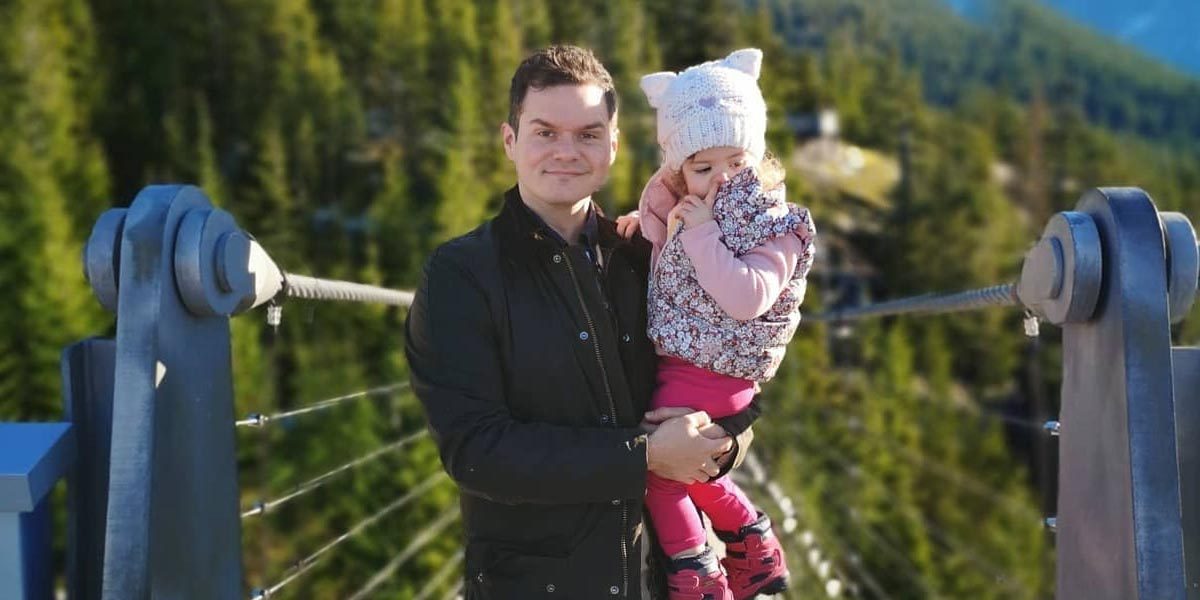 Canadian Dad blogger James Smith: @JamesRC, @JamesRCS
"There are going to be plenty of occasions that give you an excuse to either put off starting a healthy lifestyle, or put bumps in the road. You have to think about the longer journey. Start now and stay consistent. I like to imagine my weight loss chart as a downhill slope. There may be bumps and even a couple of flats, but as long as I can see the progress I've made since the top of the mountain, I can look forward to reaching my goal at the bottom."
James is right on the money! Ask yourself a simple question: "Why do I want to lose weight?" There are so many awesome answers. Maybe you want to turn heads on the street, in your kitchen, or at an upcoming class reunion. Or how about rocking that T-shirt like it's 1999? Maybe it's about having more energy to play with your kids, have fun with your buddies, and get busy with whoever notices that new physique.
Now it's your turn!
Use the #dontchangemuch hashtag when you share your own healthy hacks and stories about getting healthier in 2019. We're all in this together! That is, unless "this" is a snowball fight. Then it's every man for himself!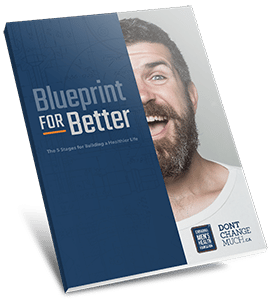 Free e-book
Are you thinking about making healthy changes? If so, we've got your back!
Grab this free e-book "Blueprint for Better: The 5 Stages for Building a Healthier Life" for tips on making healthy changes today.
Check the checkbox to receive more great tips each month.