It's been said that life is a lot like baseball. This may be true in some ways, but NOT when it comes to triple plays.
Over the course of Major League Baseball's 2018 regular season, batters stepped up to the plate 184,534 times. (Side note: That's a lot of hot dogs.) How many of those at-bats ended in a triple play? TWO! To sum up, getting three outs on one play is very, very rare.
Getting triple plays in LIFE, however, can happen every single day! How does that happen? Just look at Arun Kumar…
Play No. 1: More 'me-time'
The married father of two from Waterloo, Ont., has started waking up before sunrise on weekdays so he has time to do what HE wants to do. "That way, it feels like things are starting on the right foot, and I don't feel like every other step is a sacrifice."
So that one small change — waking up earlier — leads to one awesome play: More "me-time"!
Of course, waking up extra-early means an earlier bedtime. "I'm passed out on the couch by 10!" Arun laughs. "You put the kids to bed, spend some time with your spouse and watch a talk show or something, and the next thing you know it's 10:30. That has the potential to derail everything. So I make a choice: Do I want to get a good sleep, or do I want to mindlessly watch TV? Mindless TV-watching can be awesome in the moment, but then afterwards you have regrets. But I never regret a good night's sleep!"
Arun chooses Zs over TV most of the time. But not all the time. "Sometimes there's a show I really want to watch, or I want to go out with my spouse or with friends. If I make that choice, I live with it. A bit of flexibility and forgiveness is important. If you take two steps forward and one step back, you're still one step ahead. And if you're up late with your friends or your spouse or your children, is it really a step back?"
Play No. 2: A healthier life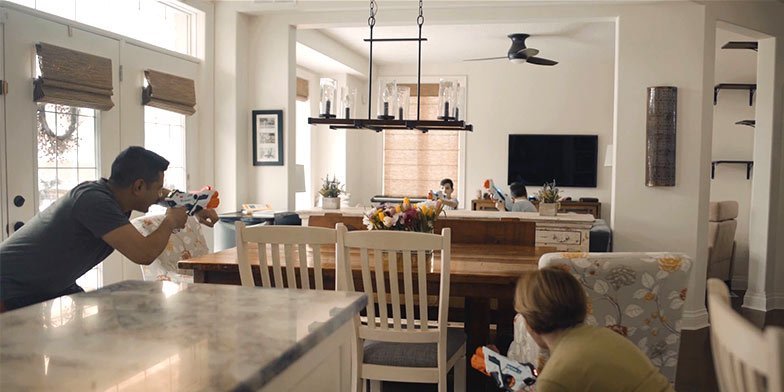 Arun puts his new me-time to good use. On weekdays he wakes up early, chugs a bottle of water — always a great health move — and feeds his cats (which is a great health move for them too). Then he enjoys a coffee while filling a bag with the breakfast, lunch and snacks he prepared the night before, as well as with gear for his morning gym routine. "That way, I have time for some exercise before I start work."
By using some of his me-time to get active, Arun is doing his body and mind some serious favours. "I feel like I've accomplished something for me, so I can devote the rest of the day to helping others. I feel a sense of accomplishment and pride, and that carries throughout the day."
That's just one example of how self-care can make a big difference in your life! Fact is, it's easy to fit a workout into just a few minutes of me-time. Here's how to make it happen.
Play No. 3: Saving Money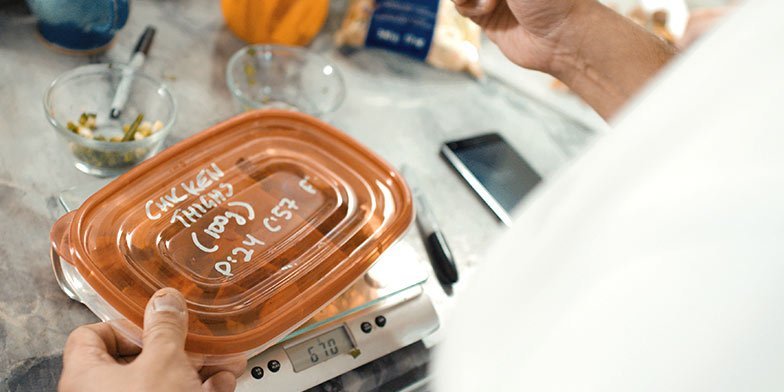 By prepping his workday meals the night before, Arun saves money over restaurants or take-out. He also saves time by not sitting around waiting for the cheque. Plus, by preparing his own food, he's eating healthier. That's right: It's a triple play within a triple play!
Now, if only we could get paid $47 million a year to do it…
Do you have a recipe that's always a home run? Go ahead and share your delicious secret in the comments below!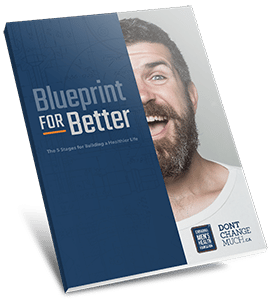 Free e-book
Are you thinking about making healthy changes? If so, we've got your back!
Grab this free e-book "Blueprint for Better: The 5 Stages for Building a Healthier Life" for tips on making healthy changes today.
Check the checkbox to receive more great tips each month.