Hey Canada fans, how's this for a new chant? "We're num-ber 6! We're num-ber 6!"
Granted, "We're number 1!" has a waaaaay better ring to it, but this particular chant is designed to celebrate Canada's recent performance in the Global Peace Index. We came sixth out of 163 countries, which is not too shabby!
The GPI ranks countries according to safety and security, with the Top 5 including Iceland, New Zealand, Portugal, Austria and Denmark. How can we push Canada into the mix, and maybe even unseat Iceland as the world's safest country? Believe it or not, it could be as easy as walking down the street…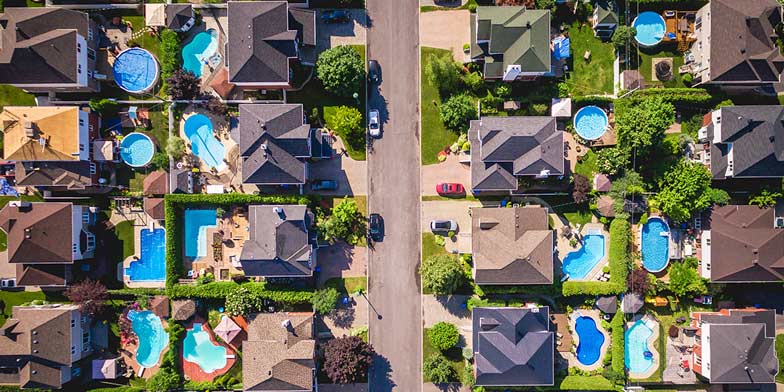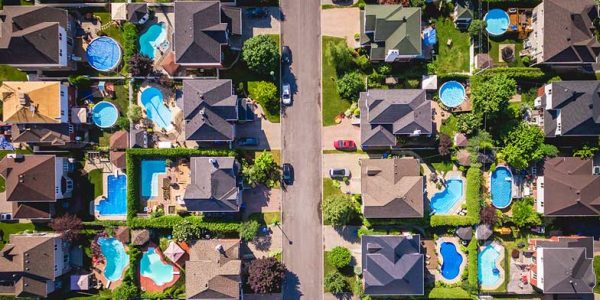 These safe-walking tips can do a world of good
With National Injury Prevention Day coming up on July 5, these tips are great for improving the health and safety of all pedestrians, kids and adults included:
Stow your phone
Distractions put pedestrians at a much higher risk of being struck by a vehicle. Make it a rule not to use a cellphone or other hand-held electronics while walking, and especially not while crossing streets.
Watch the little ones
Younger children are usually unable to make safe judgments about road crossing and traffic. Your presence and guidance can help reduce the risk of injury. On that note…
Be a role model
Talk to your children about safe walking. Teach them to always think, look and listen, even if there is a crossing guard or traffic signals to help them. Many young children love cars and trucks, so you can use that to talk to them about how vehicles must share the roads and how they can harm people who walk because vehicles are so big, heavy, and travel fast. Then again, if you jaywalk or talk on your phone while walking, children might do those unsafe things when they are by themselves.
Get others on board
Last but not least, ask others who are responsible for your children's safety — such as older siblings, grandparents and daycare staff — to follow your lead.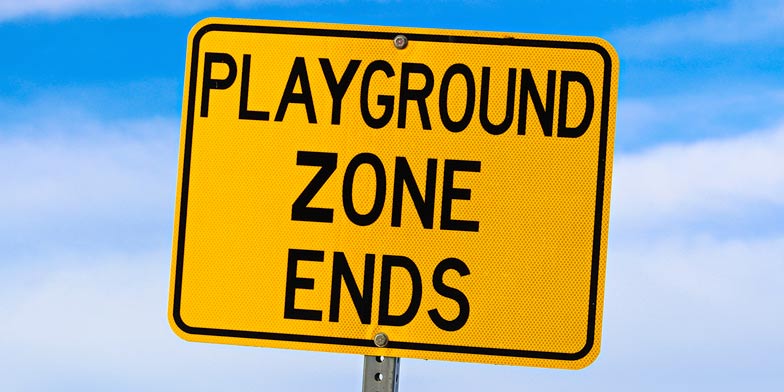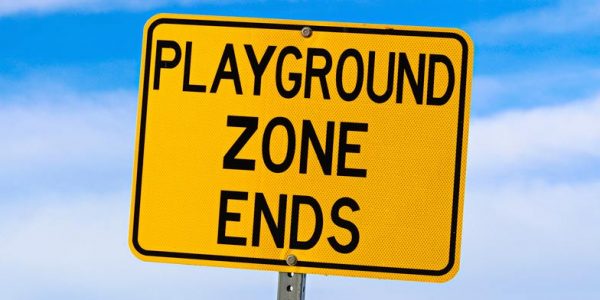 Why be street smart?
If you're wondering why pedestrian safety is important, it's because unsafe walking is one of the leading causes of injury-related deaths for children 14 years of age and younger. These deaths and injuries are terrible tragedies — and they are often preventable. The good news: There are less than half as many pedestrian fatalities among children today as there were in 2005.
This National Injury Prevention Day, let's keep that safe momentum going!