Rock star or pro athlete — which would you rather be? Troy Westwood has been both, but the retired CFL record-holder and Juno-winning vocalist will tell you that a high-profile career has little to do with your happiness.
For Westwood, who now hosts The Big Show on TSN Radio, it's all about perspective. More than 20 years ago, the white Manitoban was adopted into the local Anishinaabe culture by Dave Courchene Jr. and his family. For the Winnipeg Blue Bombers place-kicker "understanding life through traditional Anishinaabe teachings just made sense."
The wisdom at the root of these lessons can help all guys live happier by focusing on three secrets that guys often overlook.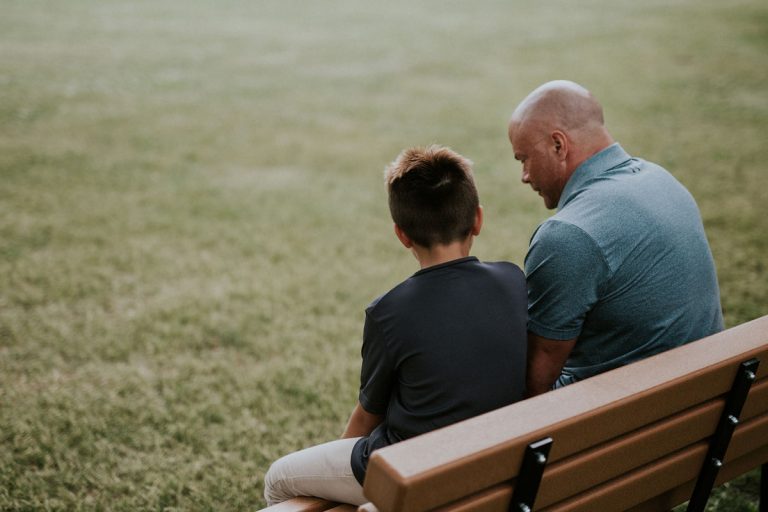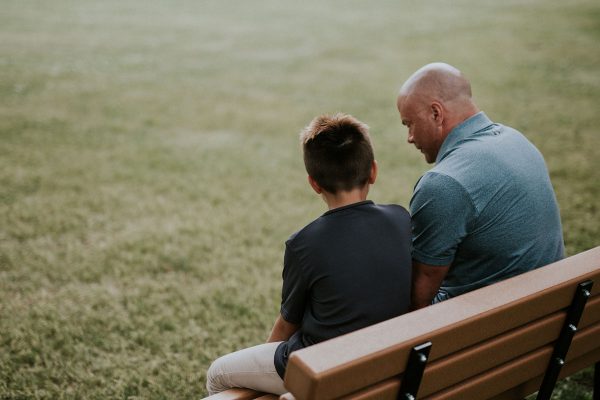 Talk it out and look within
"What I love about the teachings of elders is that they never provide answers," Westwood says. "Often, the answer is inside of us already. Opening up to others is the key," he continues. "Especially for guys, there's this myth that it's weak to reveal your inner self. But silence is the enemy. Find someone you trust and have faith in — a brother, mother, sister, friend, anyone — and share your troubles. It's amazing how another perspective can ease our burdens and reveal solutions."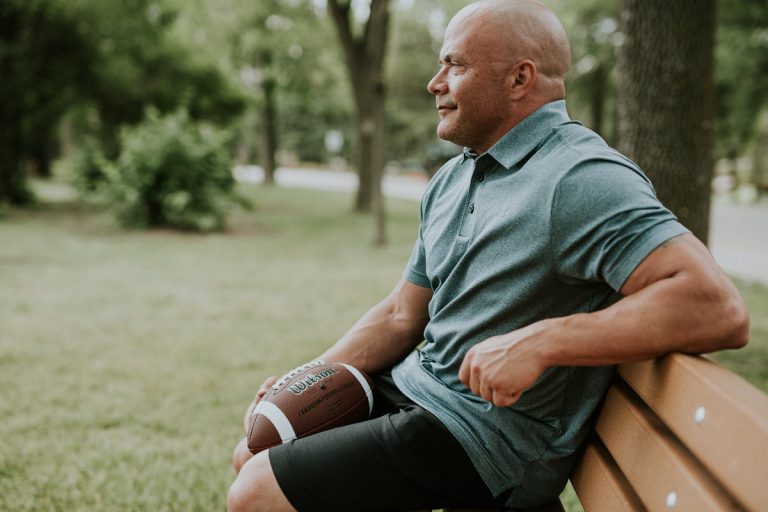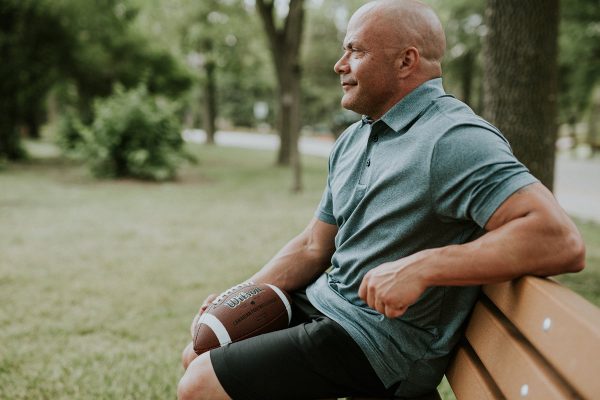 Say no to negativity
"The moment I realize negativity is winning, I have to stop, take a breath, and change my perspective. Instead, I'll look at the situation as a challenge, something that's making me stronger. If you can do this, you destroy the negative elements. I really believe that's a key to being happy and feeling joy."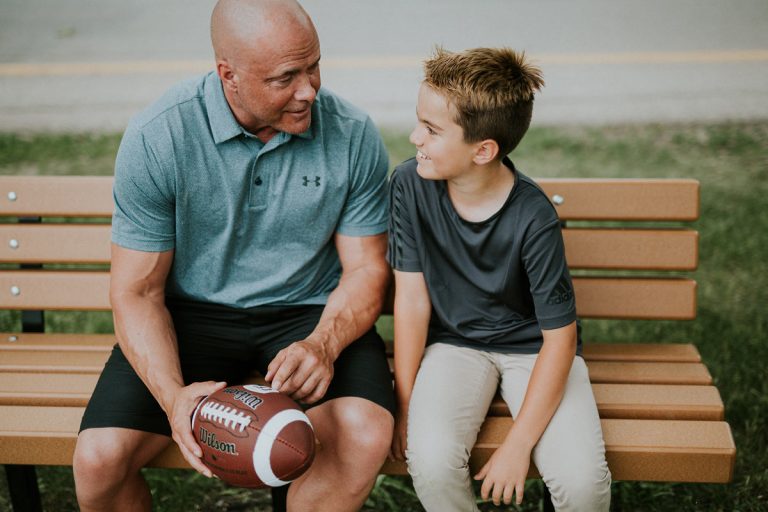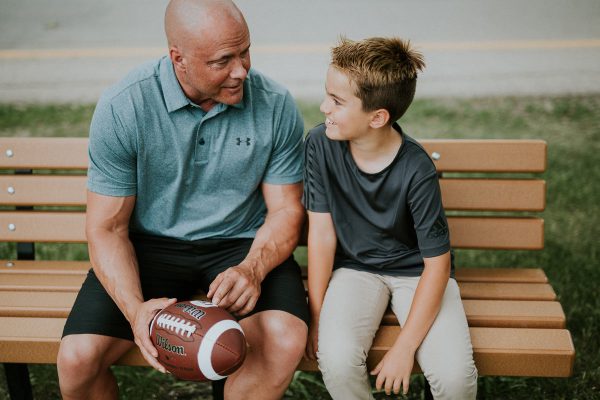 Pass it on
"The most rewarding part of gaining any wisdom is sharing it with my own son, and helping him live every single day with kindness, goodness and respect," Westwood says. "We should always do whatever we can to affect the world in a positive manner, and keeping that perspective alive through our children is the ultimate way to achieve that."
In partnership with the Canadian Football League Alumni Association