Once driven to avoid failure, Doug Brown uses everyday achievements to stay motivated these days
Doug Brown knows all about chaos. On any given workday the retired CFL legend might be prepping for a radio interview while rushing between Winnipeg hospitals as a medical rep for an orthopaedic instrumentation company. The deadline for his newspaper sports column was 15 minutes ago, and just to cap it all off he has a brand-new baby daughter at home.
"Sometimes daily life is a lot like a football game," the seven-time all-star defensive lineman says. "Everything happening around you is intense and fast."
Not every guy can relate to the rush of sacking a pro quarterback, but all of us know the feeling of fighting an uphill battle, or biting off more than we can chew.
The key to getting through these challenging situations, Doug says, is not to hide from them or fear them. "Lose yourself in the moment, embrace it, and you'll come out the other end feeling a sense of accomplishment."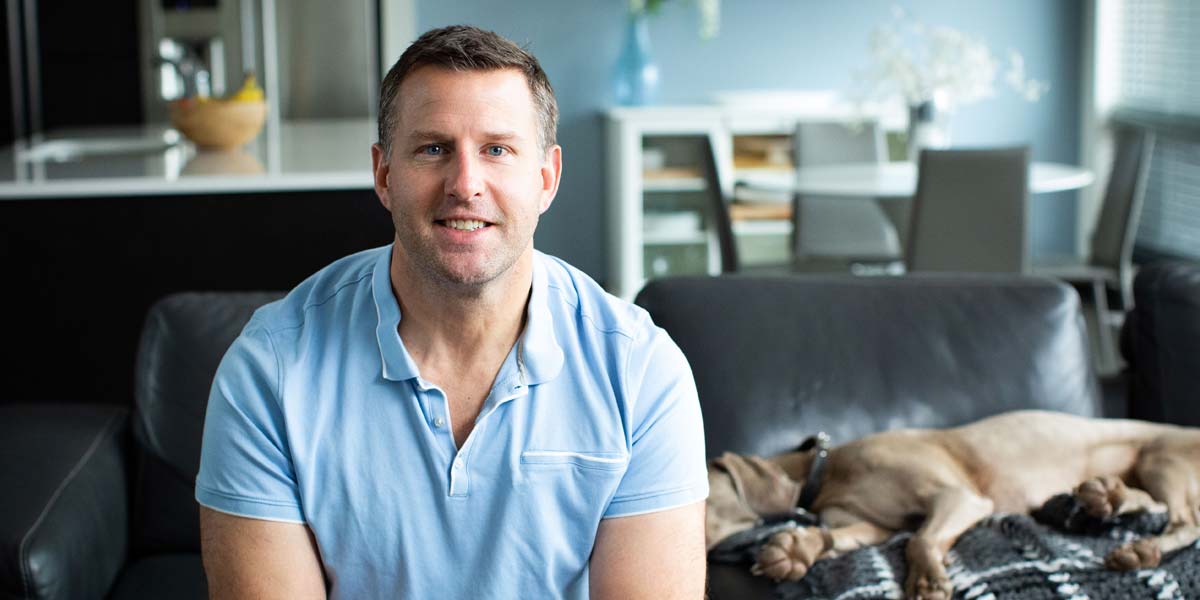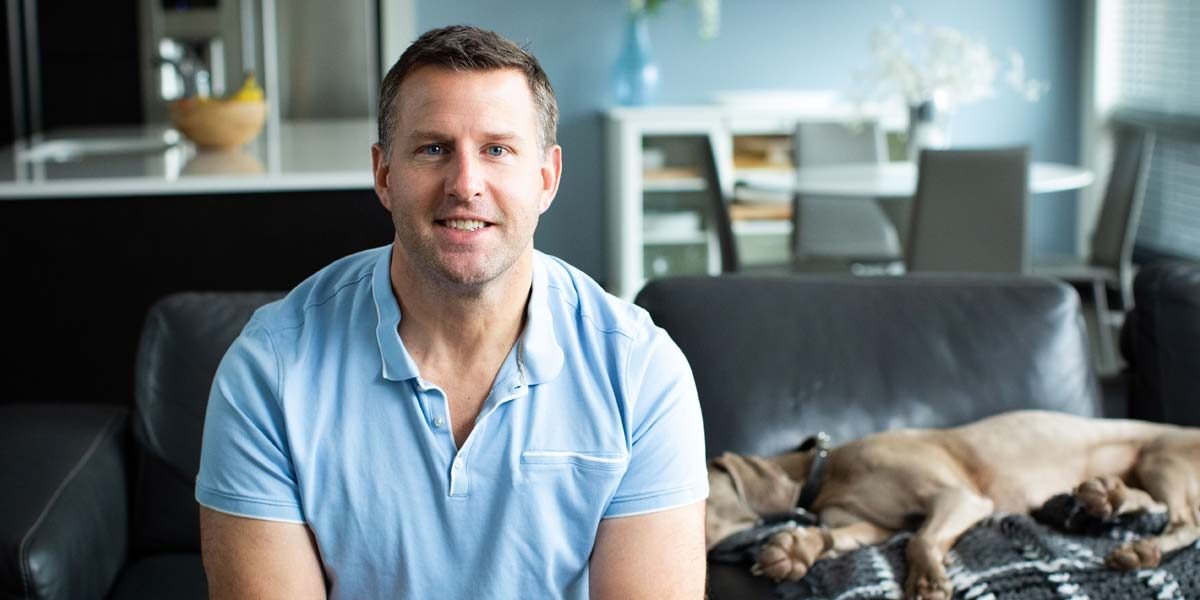 The power of validation
Doug didn't always feel this way. During his football career, he says, he was motivated as much by fear and insecurity as anything else. "I was profoundly affected by things in my life where I felt like I failed. This shaped how I approached everything else. If you want to avoid something, you'll do anything to make sure it doesn't occur. For me, that something was failure, and having a fear of failure is a highly motivating force."
When he tried out for the NFL after university, he continues, "my main motivator was to not be the first person cut at tryouts. I was consumed with not living up to expectations, my own and those of others."
Even after four years in the NFL and 11 more in Canada, Doug says he was "driven to prove people wrong when they said that my game was dropping off."
In pro football, as in everyday life, validation was the antidote to Doug's fear and insecurity. Winning games, winning awards, winning fans — "this positive feedback helped turn my fear into confidence," Doug says.
After a Hall of Fame career, Doug retired from the CFL in 2011. What happened then? Did his sense of validation disappear?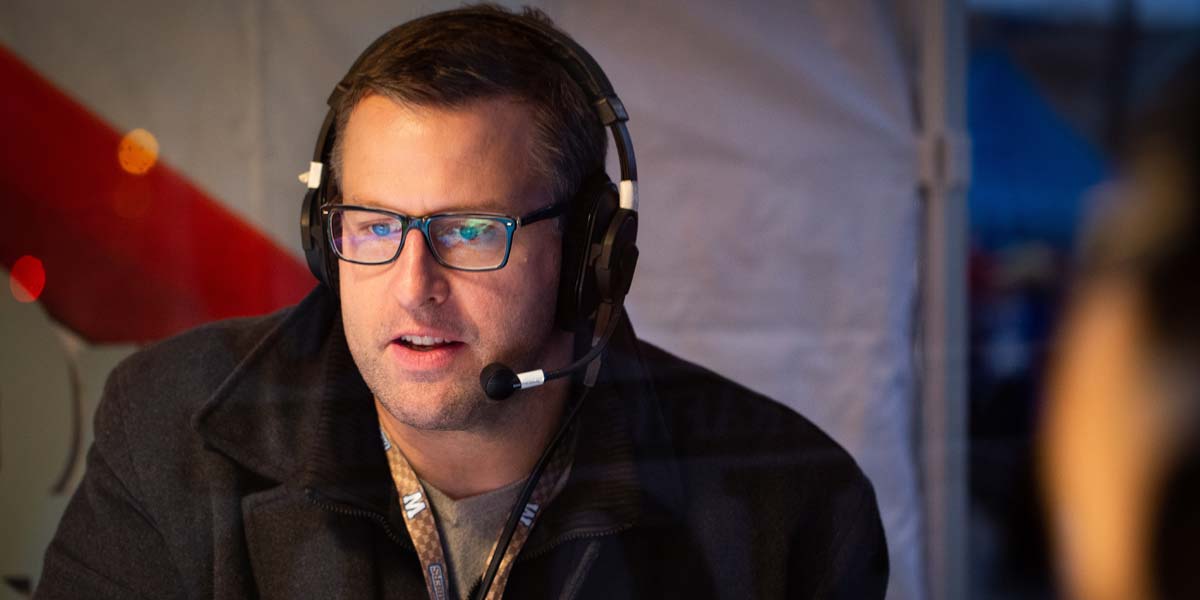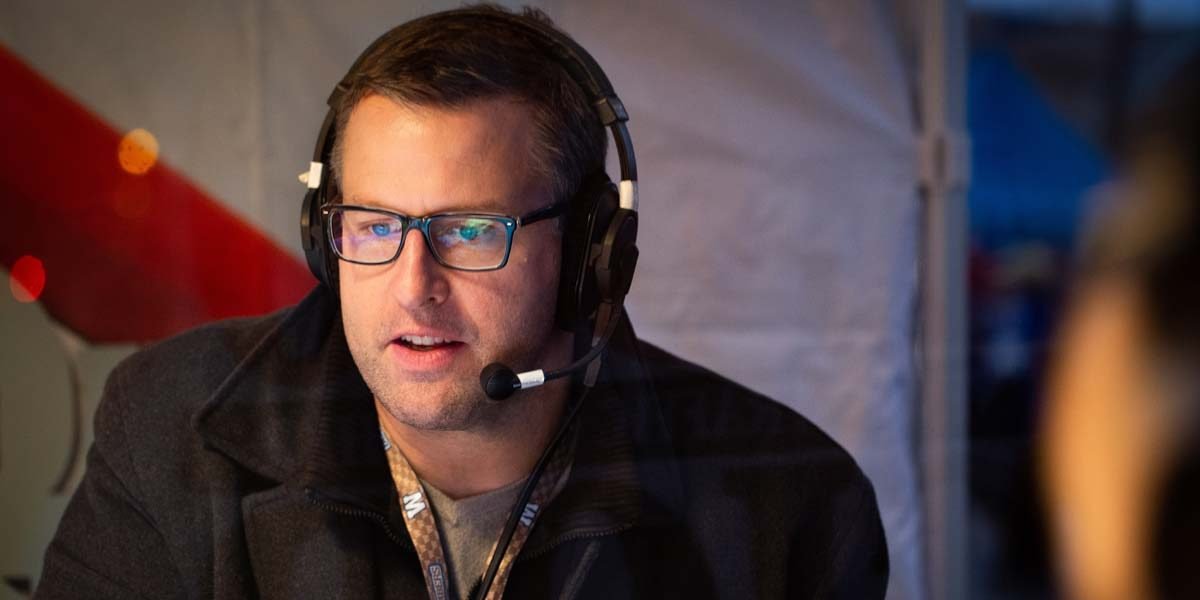 Playing to his strengths
"In pro football, if you have ability and you train as hard as you can, achievement and validation follows naturally," Doug says. "But when you retire, it becomes harder. When you've finished what you think you're best at, what's next? It's easy to let fear creep back in."
Doug didn't let this happen. As an outside-the-box thinker with the gift of the gab, he focused on his interests and skills outside football. He tried his hand at journalism and broadcasting, and was rewarded with his own radio show and regular newspaper column. "Success is sustaining," he says. "You never know how you'll do until you try."
At the same time, he adds, "You have to pick your battles. It doesn't matter how afraid of failure I am, if I want to be an astronaut that's not going to happen. You have to have an understanding of where your abilities lie."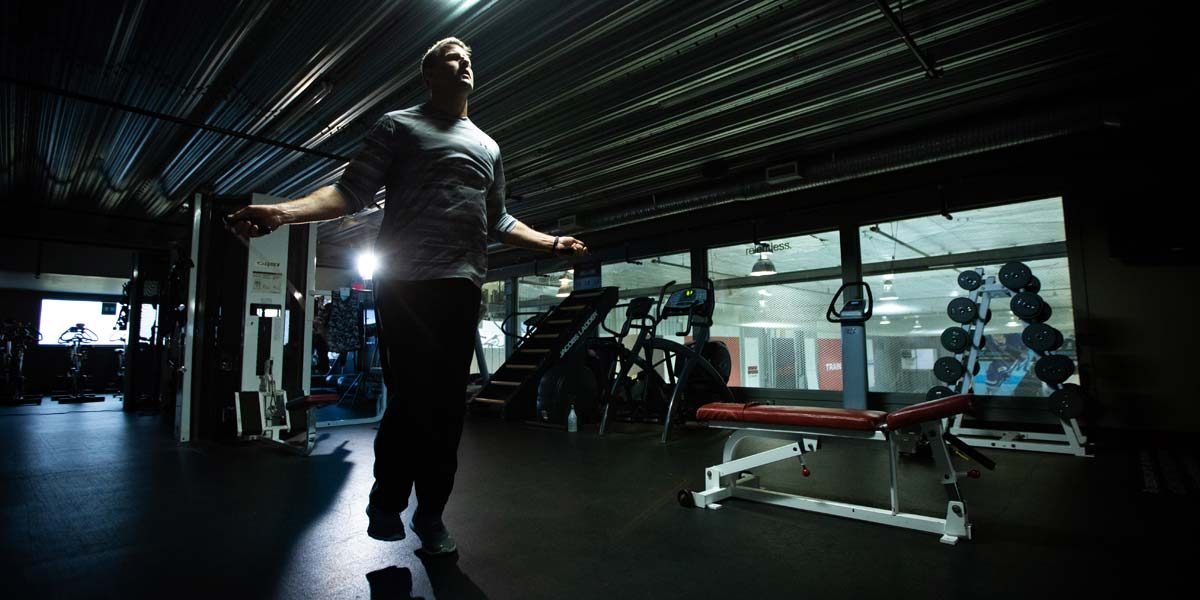 Variety and the little things
"Being involved in lots of different things also really helps," he adds. "Now I feel a sense of accomplishment when I have a good broadcast, or write a good column, or simply get through a chaotic day. It's also about the little things, like rocking my daughter to sleep."
Doug's fear of failure "has only ever been in my head, and now that's where I often find validation."
Beat stress by doing what you love
One way Doug deals with the stress of his chaotic days is by spending time in the great outdoors around his adopted hometown of Winnipeg. He credits teammate Tom Canada — "the ultimate adventurer outdoor guy" — for introducing him to the natural wonders of Manitoba.
Spending time in the open air, after all, will help anyone feel revitalized and energized by reducing tension, frustration, and the feeling of being overwhelmed.
"Working to find your place in life is important, but some things find you," Doug says. "The key is being open to letting it happen."
In partnership with the Canadian Football League Alumni Association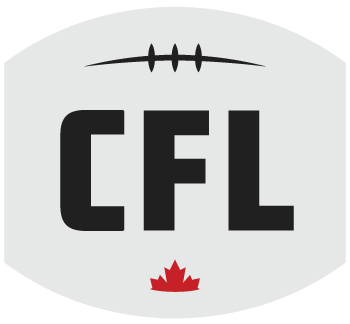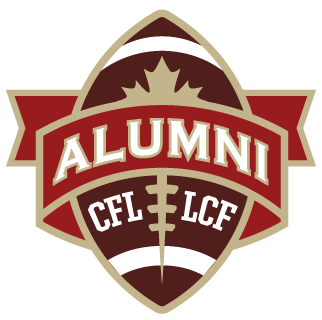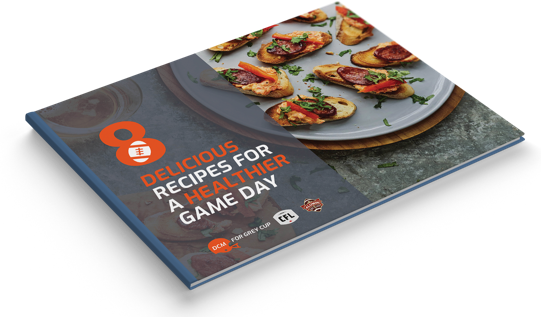 Free e-book
Want to make a full spread of crowd-pleasing game day food? Get the free handy booklet.
Grab this free e-book "8 Delicious Recipes for a Healthier Game Day" for healthier game day recipes that are sure to please a crowd.
Check the checkbox to receive more great tips each month.