CFL alumnus Joe Sardo shares a family man's trick to keeping active
For some professional athletes, saying goodbye to the game can lead to a sense of loss of self-esteem and identity, as well as the close-knit camaraderie that unites team members.
Leaving the Toronto Argonauts in 1995, after four years as a pro linebacker, was tough, admits Joe Sardo of Hamilton, Ont. "The people and the relationships, the locker room, the coaches, the guys — you miss that," says Sardo, who today is Vice-President and Portfolio Manager with RBC Dominion Securities. Another thing Sardo misses is the level of fitness that the game requires. Still, he says, becoming "an investment advisor was a good move for my family."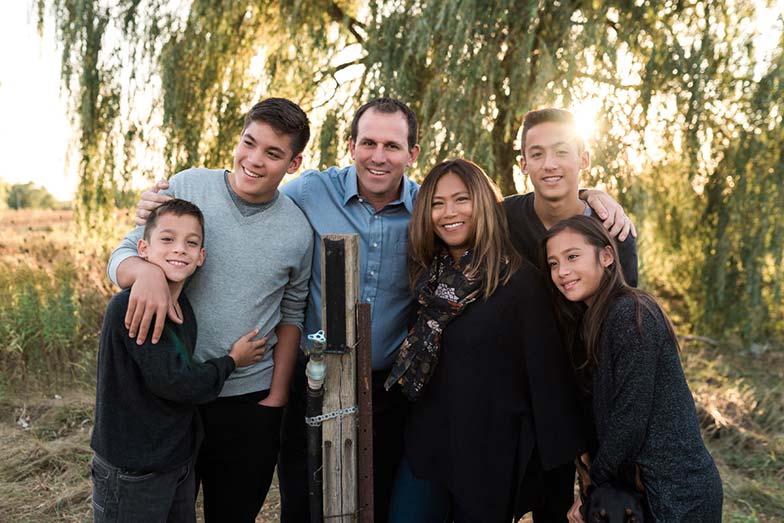 Finding time as a dad is challenging
You'd think that staying fit would be a breeze for Sardo following years as an elite athlete: a football scholarship to the University of Hawaii, followed by a four-year career that included the Ottawa Rough Riders. It wasn't. For Sardo, life's demands took over, as they do for many Canadian men. Sardo's wife, Arlene, who he first met in Hawaii, had two sets of twins — three boys and a girl — within three years. Months of sleepless nights, then chaos as the babies grew into rowdy toddlers, and "we both got a little bit heavier than we would have liked. Physical fitness took a back seat."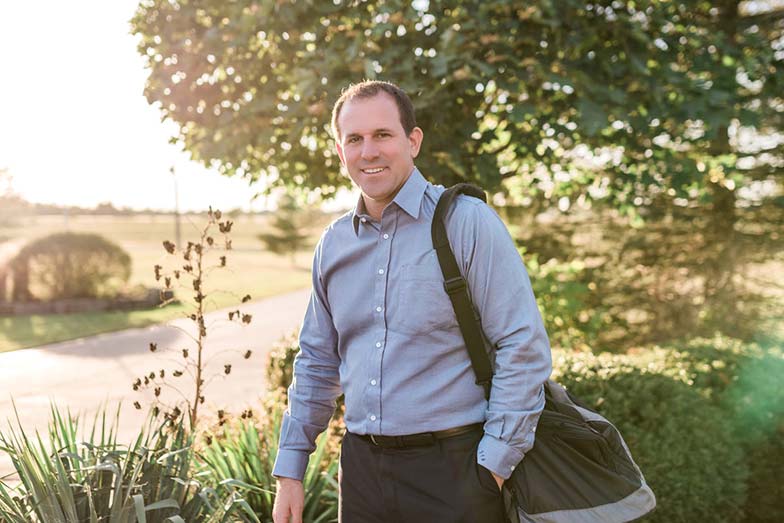 Exercise is important for your mental health
"The biggest thing I learned is that you need to schedule," says Sardo, whose dad, Joe Sr., played for the Argos and Hamilton Tiger-Cats in the late 1950s and at 80 is still physically active.
The importance of exercise for mental health should not be overlooked. Fitness, says Sardo, should be approached the same way as your finances, the golden rule being "pay yourself first as a way of saving. Take that same approach and put it into a physical and mental health perspective. Whether you're an athlete, a businessman or a stay-at-home mom, you need to build fitness into your day."
Being active also doesn't have to mean logging hour-long Crossfit sessions. A workout can be 20 minutes, half an hour, or even 45 minutes of just walking, says Sardo, a volunteer linebacker coach with the University of Guelph Gryphons. What's important is "getting off the couch."
"What's important is just "getting off the couch."

Joe Sardo, CFL alumnus
This is often easier said than done. It requires discipline, or what Sardo calls "good mental health. To exercise, you have to be mentally strong." If the sofa beckons, nurture mental toughness by becoming involved with community and bonding with family — "thinking about other people and how your decisions affect them."
Don't forget this amazing tip
Being mentally strong and having discipline doesn't mean turning into a drill sergeant, for yourself or the family, Sardo adds. "Decompression" — the ability to have fun and embrace "cheat days" — is all part of maintaining good mental health and long-term physical fitness. "A couple times a month we'll make a run for some junk food and have a couple bags of chips and some popcorn with a movie," Sardo says of his active family. "I define it as our decompression time."
How does your family like to get active? Trips to the park? Epic games of tag? Share the fun in the comments below!
This article was originally published on October 10, 2017.
Photo credit: Lisa & Karen of Twintage Photography
In partnership with the Canadian Football League Alumni Association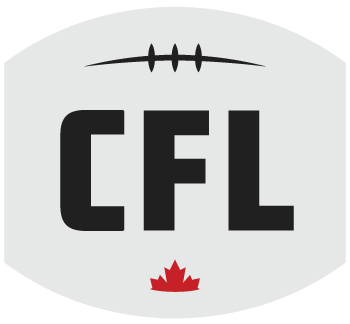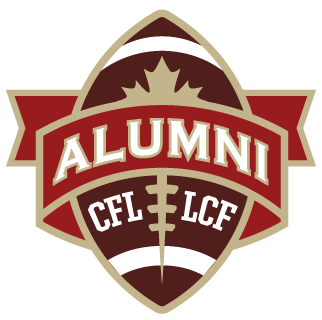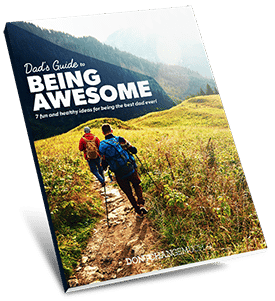 Free e-book
Get the Dad's Guide to Being Awesome e-book!
How can you make memories if you aren't staying healthy? Grab this free e-book "Dad's Guide to Being Awesome" right now and we'll help you stay on top of your game.
Check the checkbox to receive more great tips each month.