Like many guys, former CFL linebacker Gene Mack has learned to dial back the excesses of his younger days.
He still has the occasional light beer and a double scotch once a month. "Just take care of yourself," says Mack, 67. "Do your excesses in moderation." The thing is, living healthy can be really simple, but sometimes it takes a wake up call to realize that it's time to make some small changes. Read Mack's jaw-dropping story about where he went wrong, and how you can live healthier without changing much.
Getting carried away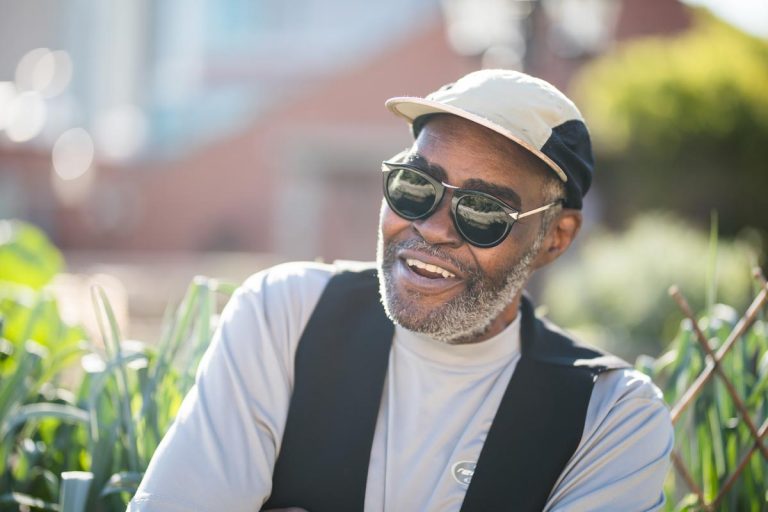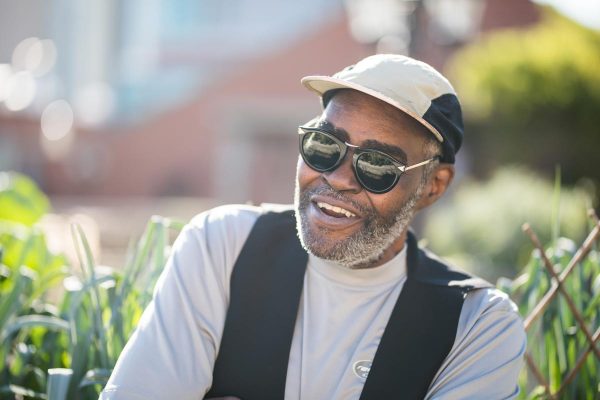 Mack learned these lessons the hard way. Back in the 1970s — the glory days of the Toronto Argonauts — the team owned the city, Mack recalls. "I could park my Corvette on Yonge Street, leave it there for hours and nobody would touch it — not even the police," Mack, 67, says from his home in Toronto. "Because they all knew it: it was blue, same colour as the Argonauts colours, it had an Argonaut insignia on the fender, and we just ran this city. We were winning, we were boisterous and we were successful — on and off the field."
The Double Blue, as the Argos are nicknamed, had a winner in this lightning-fast young man from Greenville, Texas. Mack arrived in Toronto with his little blue Corvette and, that same year — 1971 — went to the Grey Cup.
Mack was a dedicated athlete. He lifted weights and went running before going to a full-day practice with the Argos, followed by "dancing until 3am." A sharp dresser in bespoke suits and handcrafted alligator skin shoes, Mack developed a taste for quality Scotch and brandy, good cigars and 2am dinners. He had a good run, playing ball until 1977, when he finished his career with the Hamilton Tiger Cats. Football was over. But the lifestyle wasn't.
No one's invincible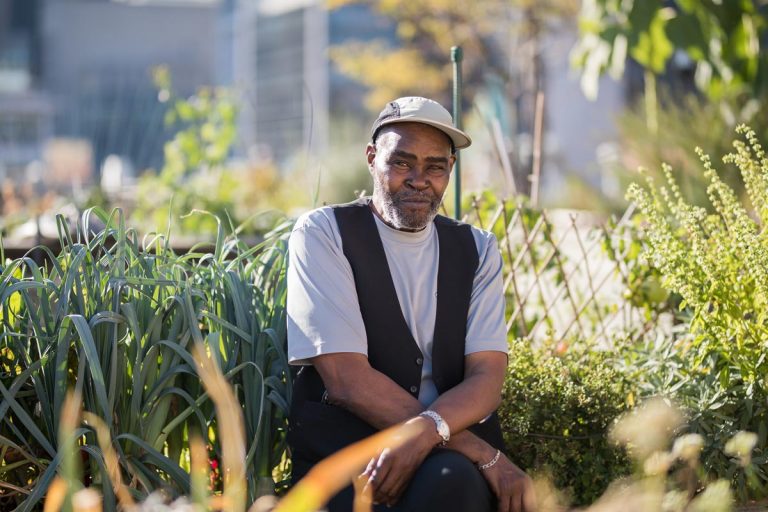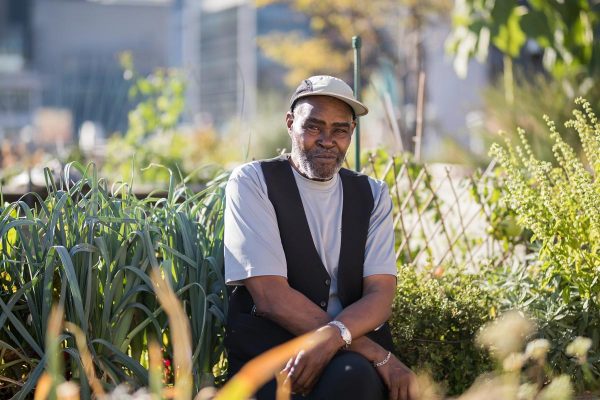 A trained actor, Mack began getting roles in film, television and commercials. He kept his weight down with rigorous exercise. Then his knees started to go—the result of past athletic injuries—and he was forced to give up running. His weight crept up to 240 pounds and he was diagnosed with type 2 diabetes, ignoring his doctor's advice to cut back on the excesses. A year ago this November, Mack nicked a toe on his right foot. A side effect of type 2 diabetes is poor circulation, and when an infection developed, antibiotics couldn't thwart it. With his toes turning black, Mack went to hospital. The foot had to be amputated.
Mack reflects upon this game-changing event. "You still have your life," he muses, but he can't help thinking about what got him to that point, and how a few easy changes to his lifestyle could have made all the difference.
Easy ways to live healthier


Easy ways to look after No. 1? Get enough sleep, he suggests, and eat properly by "staying away from sugar, carbohydrates like potatoes and processed foods. Eat fibre and food that has vivid, vibrant colours and you'll be fine."
Photo credit: Vanessa Paxton
In partnership with the Canadian Football League Alumni Association