If anyone knows about the power of perspective, it's Orlando Bowen.
After a vicious parking-lot assault ended his CFL career in 2004, the Brampton-based father of three could have become bitter or vengeful, or perhaps even worse, given up on his dreams.
But instead, Orlando's positive perspective on life shone through. "Our problems and challenges won't solve themselves," he says. "It's up to us to find solutions and put them into action."
Orlando's action plan was to harness his gift for public speaking. Fourteen years later, the executive director of the One Voice One Team Youth Leadership Organization "equips people to become game-changers by getting off the sidelines of life and going out and doing what they can to contribute."
What's so positive about staying positive? It's about much more than a happy-go-lucky disposition and ignoring life's unpleasant situations. According to Orlando, it's about approaching challenges in a positive and productive way.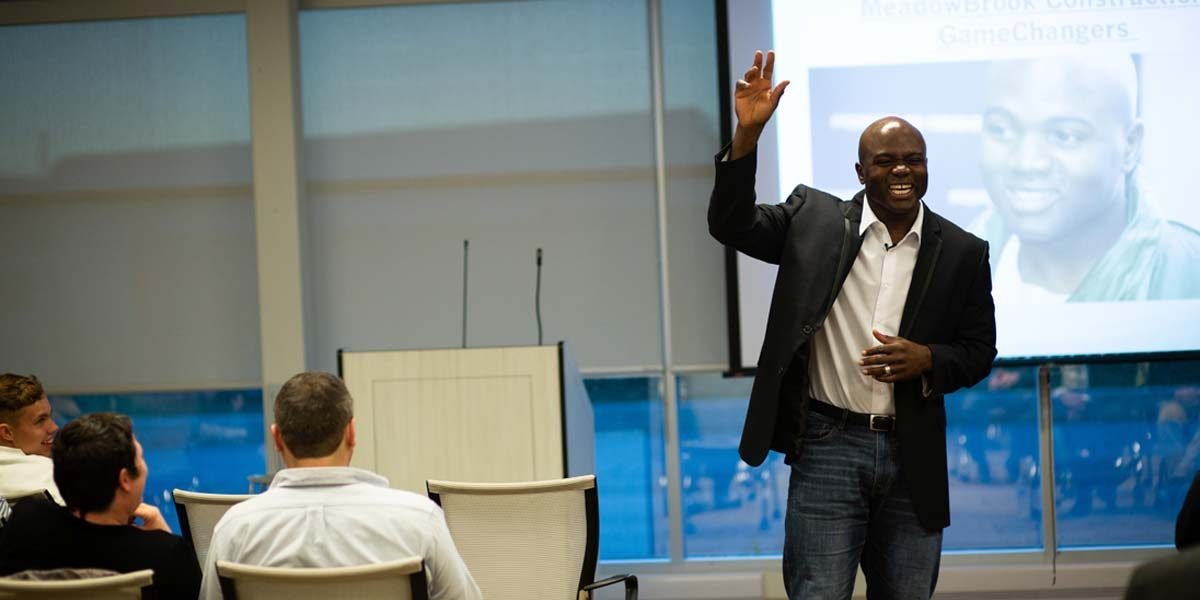 Start small
The sheer volume of health and lifestyle advice out there can become overwhelming, Orlando says. But it doesn't have to be. "Really and truly, it's small steps that can make a transformative difference for us."
As a busy husband and father, Orlando knows there's no "ideal time" for exercise in his busy schedule. Does that stop him? No way: Instead of giving up, he uses small steps to take positive action. "During my son's lacrosse practises, I'm the guy skipping rope on the sidelines. I know I need to be physically active to keep my energy levels up."
Every guy can benefit from taking small steps like these. Got a crazy-busy day at work? Fit in some exercise by taking the stairs instead of the elevator, and eat better by trading the vending machine for some grab-and-go fruit or trail mix.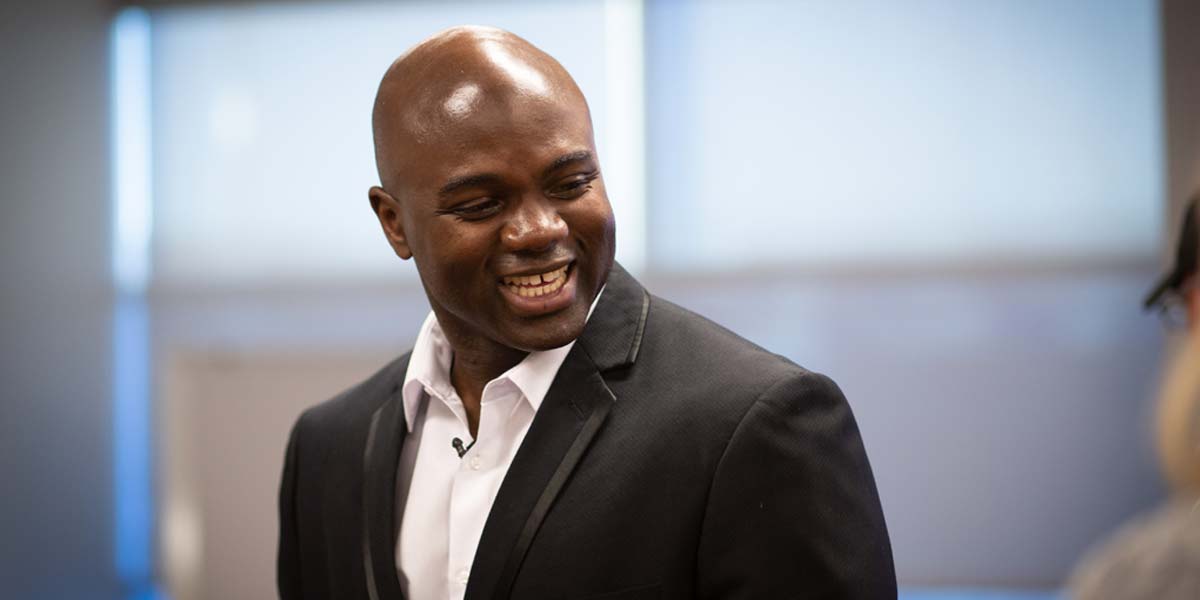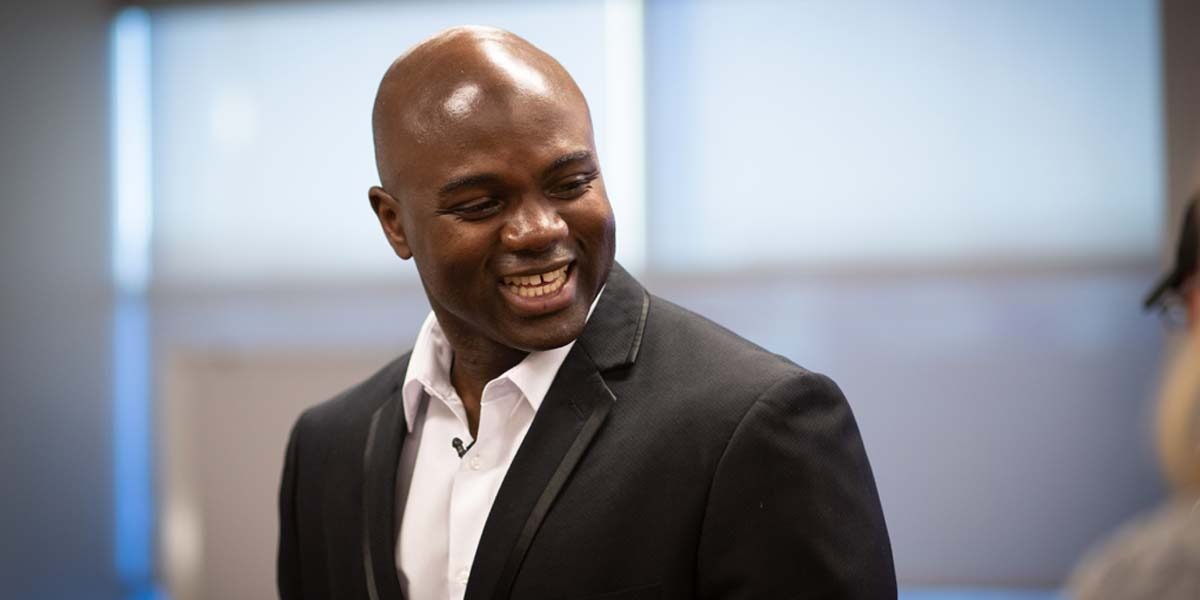 Shrugging off stress
"Life is a gift, but sometimes it's hard. That's just a fact," Orlando says. "We have to understand that our emotions don't need to ride those up and downs."
Maintaining a consistently positive outlook despite, say, a parking ticket on your windshield or a hard day at work, will help provide the emotional "even keel" that prevents stress from flaring up. And when stress subsides, good things happen. For instance, researchers suspect that people who are more positive may be better protected against the inflammatory damage of stress that has been shown to cause heart disease.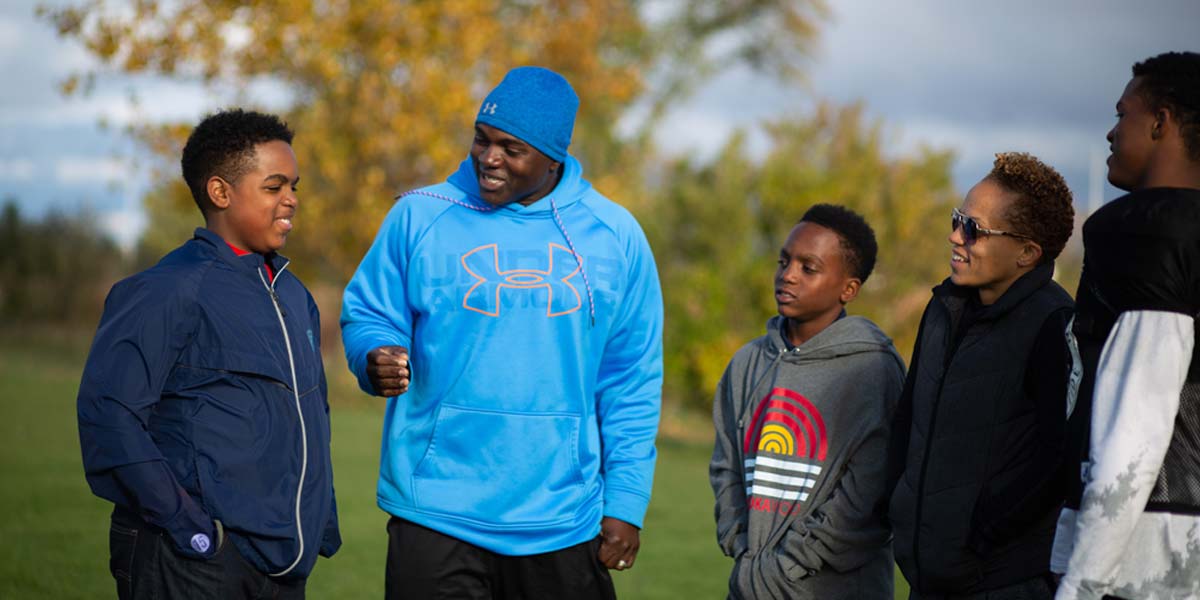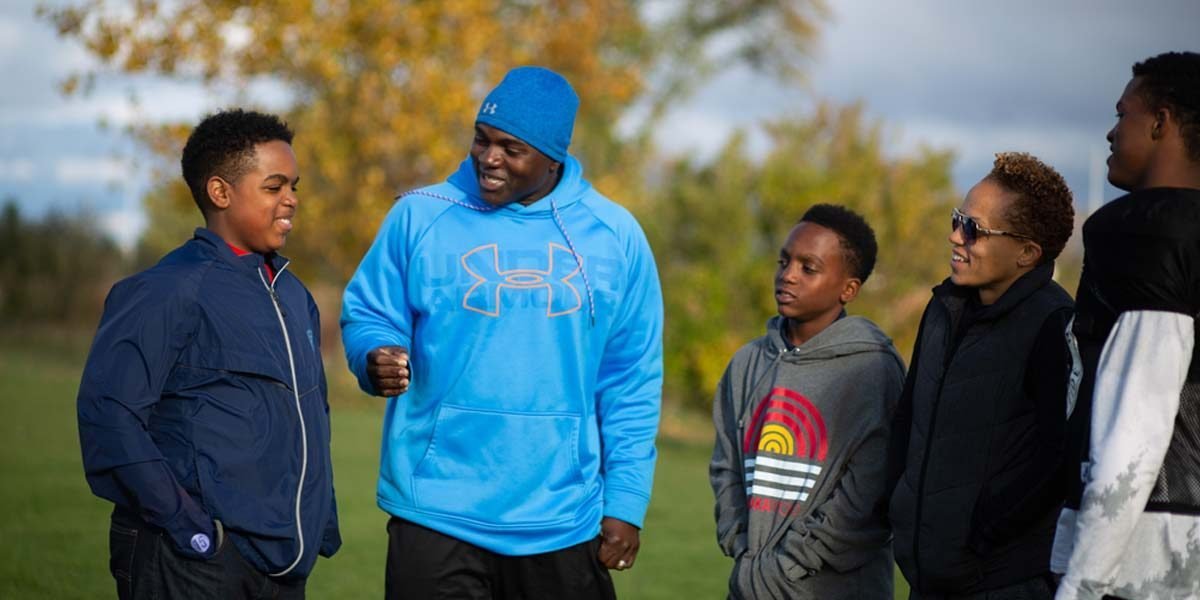 It's not about you
"Let's say someone does you wrong, and you feel disrespected, hurt. Because life is all about perspective, sometimes the things people do and say have nothing to do with us as individuals," Orlando observes. "Sometimes, it's other people working through their own stuff."
Ultimately, he adds, staying positive depends more on perspective than it does on unicorns and rainbows. "It's about how you frame things, how you see things and how you experience things. Don't take everything personally, and because life is short, don't spend your time holding grudges or animosity."
In partnership with the Canadian Football League Alumni Association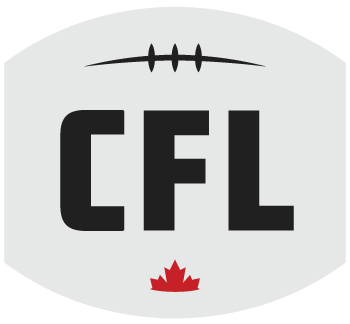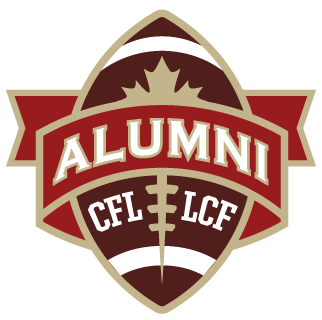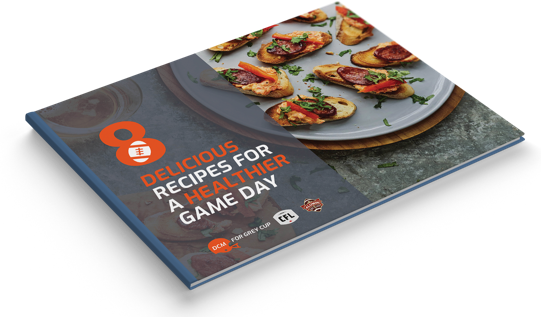 Free e-book
Want to make a full spread of crowd-pleasing game day food? Get the free handy booklet.
Grab this free e-book "8 Delicious Recipes for a Healthier Game Day" for healthier game day recipes that are sure to please a crowd.
Check the checkbox to receive more great tips each month.