Some like it hot — spicy food, that is — but Davis Sanchez's wife, Veronica, does not.
That's why the 3-time Grey Cup champion gets some grief when his beloved hot sauce accidentally spills onto Veronica's side of a shared platter. "I get in trouble for careless Tabasco use," he laughs, adding, "It's also a good way to get more than my share of the meal!"
Veronica prepares most of the food in their Vancouver household and loves finding healthy dishes for the couple to try, but Davis often sneaks his hot sauce of choice into these new meals.
Davis's secret mealtime weapon


"I put hot sauce on everything I eat, so if something is a little light on flavour I just dump a bunch of hot sauce on it and I'm good to go," he explains.
That's great advice: If you'd like to eat a little bit healthier but have a hard time giving up certain flavours, why not take a page out of Davis's playbook and turn to the Tabasco, Frank's RedHot, Sriracha or another store-bought option out there.
Plus, there's more to these sauces than deliciousness. They tend to be low in fat and carbohydrates, and are healthier than many other packaged sauces and dips.
Eat better, feel better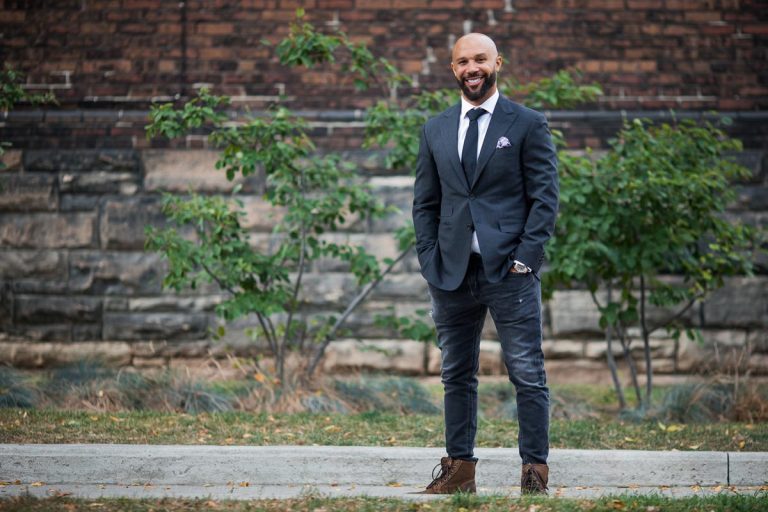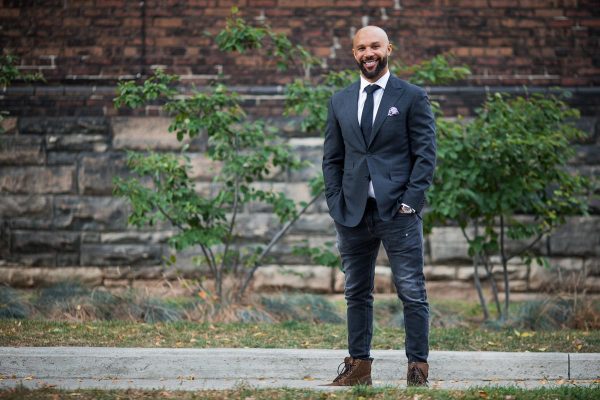 Like many guys, flavour and nutrition are both important to Davis, who retired from pro football in 2012 and has since become a CFL.ca and TSN game analyst, as well as the Montreal Alouettes' radio commentator. "When I'm not eating greasy, fatty foods, my energy levels are up and I'm not tired," he says. "I'm a real believer in enjoying life. It's important to be conscious of your eating habits, but you also have to enjoy yourself. Thanks to Veronica, and my hot sauce, I can do both."
Speaking about enjoying life, you really should try out the amazing 8 Delicious Recipes for a Healthier Game Day – so tasty you certainly won't be missing out on any flavour.
Surprise yourself
Davis is often amazed by how tasty and nutritious food can be. "Kale is one of the big things Veronica uses a lot. At first I wasn't going for it, but now it's become a prominent part of just about everything we eat. It's amazing what you can do with it!"
It's true: You can put grilled kale on burgers, bake it into chips, layer it in lasagna…here are some other delicious ways to eat it.
Photo credit: Vanessa Paxton
In partnership with the Canadian Football League Alumni Association