It's often been said that looks can be deceiving. Just look at Shea Emry: The retired CFL linebacker and two-time Grey Cup champion is basically pure muscle, and was feared around the league for his punishing hits as the CFL's Nastiest Player. He sure seems like one tough dude!
Yet behind the scenes, he's been hurting. Not from a football injury, but from two nasty bouts of depression.
Emry only started sharing his troubles recently, but wishes he'd done so much sooner. What stopped him? The outdated idea that "men are strong, period," he told the Montreal Gazette. "In fact, if you look up the word 'masculine,' in the dictionary, you'll see synonyms like 'strong,' 'bold' or 'macho.' You won't find words like "vulnerable" or "sensitive."
Emry felt alone in his struggles, but was anything but. After all, according to Statistics Canada, more than 1 million men had suicidal thoughts in 2015.
After learning more about depression, Emry realized that "this person I had become was not me." His girlfriend encouraged him to fight back…which is exactly what he did.
"As men, we need to take stock of our mental health before there is an issue," Emry says.
"We have to be proactive in taking care of ourselves. It can be something as small as choosing one thing you're passionate about and finding time for it every day."
For Emry, this one thing was working out. "I realized exercising was making me happy and taught myself to seek that happiness daily."

Watch Shea Emry's lumberjack workout on Instagram.
Thankfully, there are also plenty of other ways to find your happy place:
Spend time outdoors
Fishing, hiking, biking, even walking to work after getting off the bus a stop or two early can ventilate our system — studies have shown that getting outside seriously heightens happiness.
Hobbies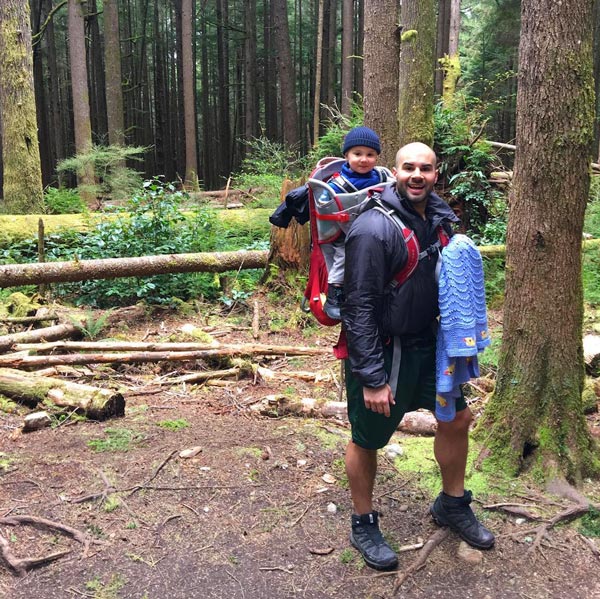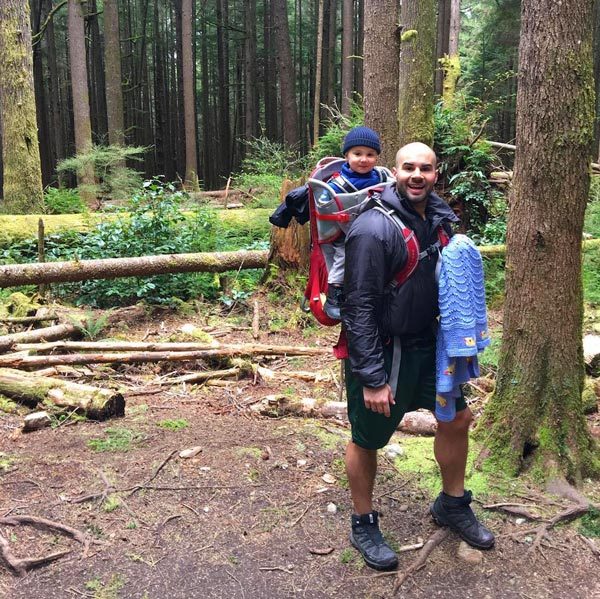 Just about anything that gives you pleasure can be considered a hobby. Listening to music? Check. Playing cards? Sure! Gardening, barbecuing? You bet! The key is to carve out enough time to pursue what you enjoy.
Hang out
Relaxing, laughing and sharing our troubles with buddies are ideal ways to shrug off the stresses of everyday life. This may be especially true for men, as evidenced by a 2013 British study that found that men should get together with other male friends at least two times a week to reap health benefits including faster recovery from illness.
Shea Emry is a Champion with the Canadian Men's Health Foundation and has founded his own organization, Wellmen, to share what he has learned, kick-start conversations about what men really experience, and be part of a movement that seeks to make men more accountable for their health.

In partnership with the Canadian Football League Alumni Association