Gettin' cheeky with it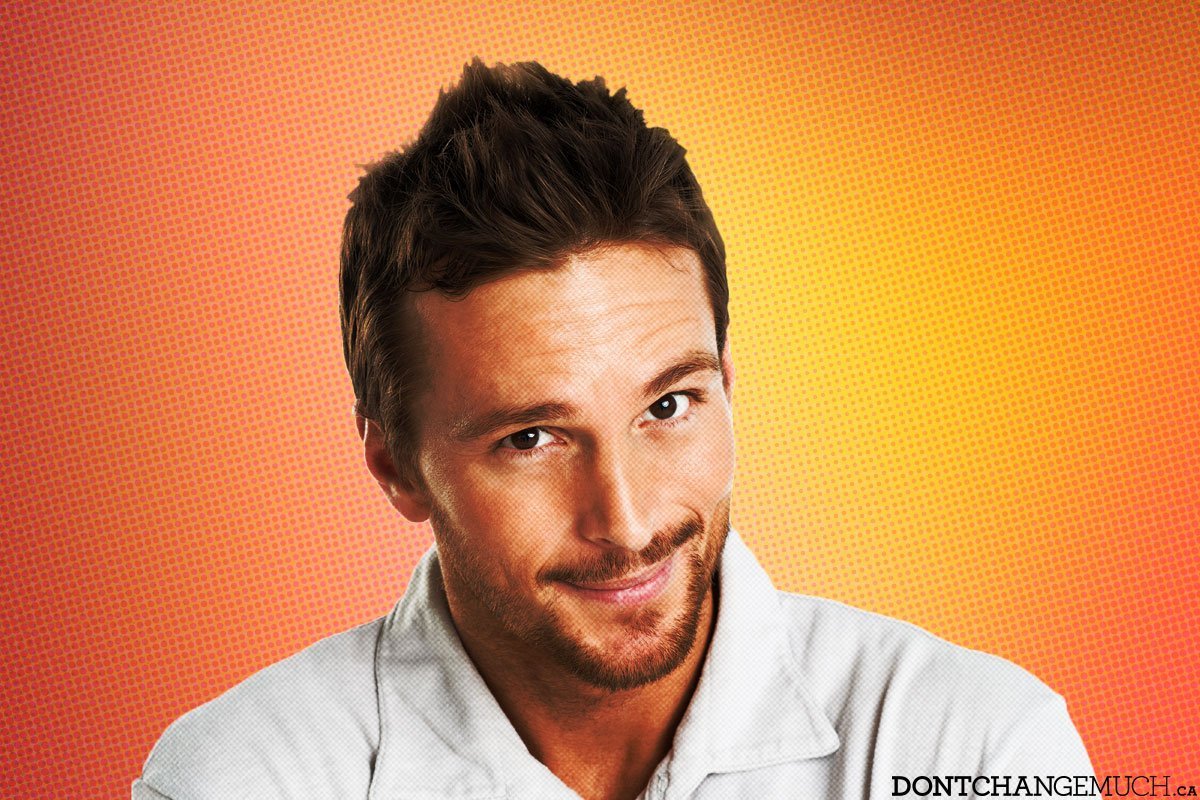 We think it's time you resigned to the fact that you are about to be a swapper. No – not that kind of swapping, you can let go of your wife. We're talking, taking the stairs instead of the elevator – swapping. 
This could mean hoofing it up 4 flights to get to your apartment at the end of the day, or taking the stairs from the parkade to your office, but every day swap out at least one elevator ride for stairs. Cheer yourself on with thoughts of butt, butt, butt.