Exercise of the Week – the Push Up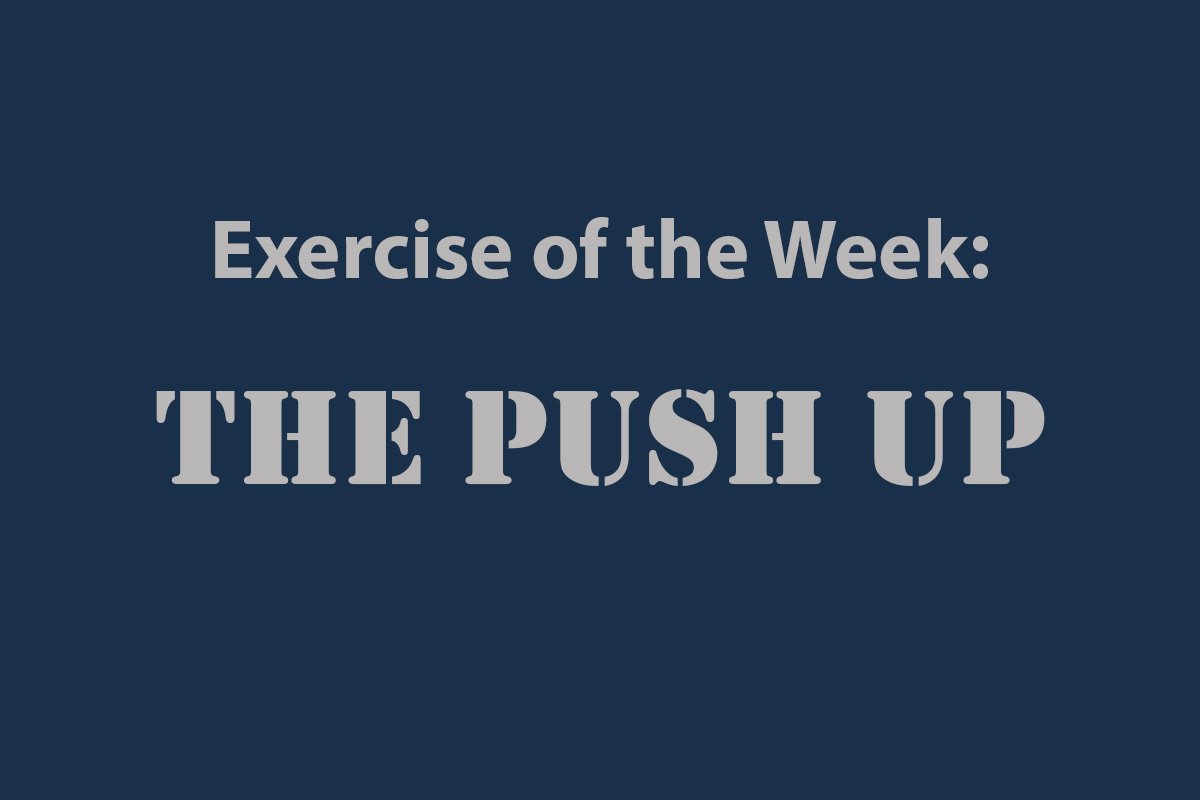 Making changes to your lifestyle doesn't have to mean buying a membership at the gym down the street or signing up for a marathon. You can simply start by taking a few minutes every day to do some simple at home exercises. Every week this summer we'll feature a new exercise on the blog, with simple instructions. Add one or two into your day and you're already making huge strides. This week's challenge: The Push Up.  
  The Right Way to Do a Push-Up Instructions:
Set you hands shoulder width apart
Think solid straight line from head to feet
Lower with abs tight (if this is really difficult start with your knees on the ground)
Slowly raise back up
Go for 3 sets and track your reps
Challenge yourself for better results each week
Do you like this blog?
As a national charity, we rely on donations to provide our services to Canadians. Every contribution helps.
Make a Donation