Get fit and strong fast with one exercise that does it all. Mountain Climbers will get you lumberjack-fit as the movement helps to increase your cardio, strength, flexibility and blood circulation. This exercise is also great to help show off those ab muscles that are hibernating.
Be prepared for Mountain Climbers to get challenging fast as it works your full body –  strengthening your core, shoulders, chest, hips, hamstrings and glutes.
Get climbing and let us know what you think in the comment section below! 
Movement: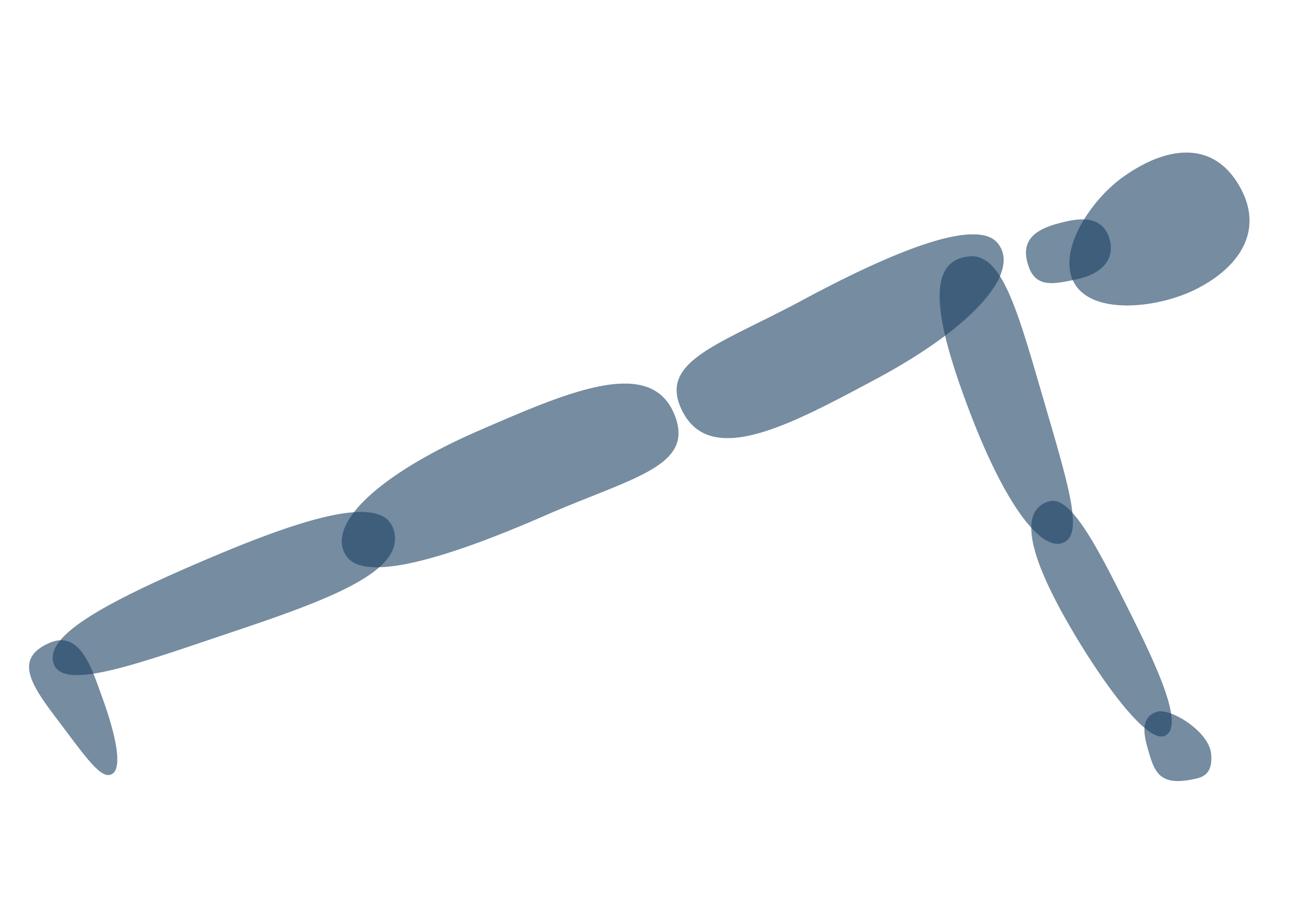 1.  Start in a push-up position with your hands placed wider than shoulder width. Keep your arms completely straight and squeeze your glutes (a.k.a. butt muscles). Your body should form a straight line from head to feet.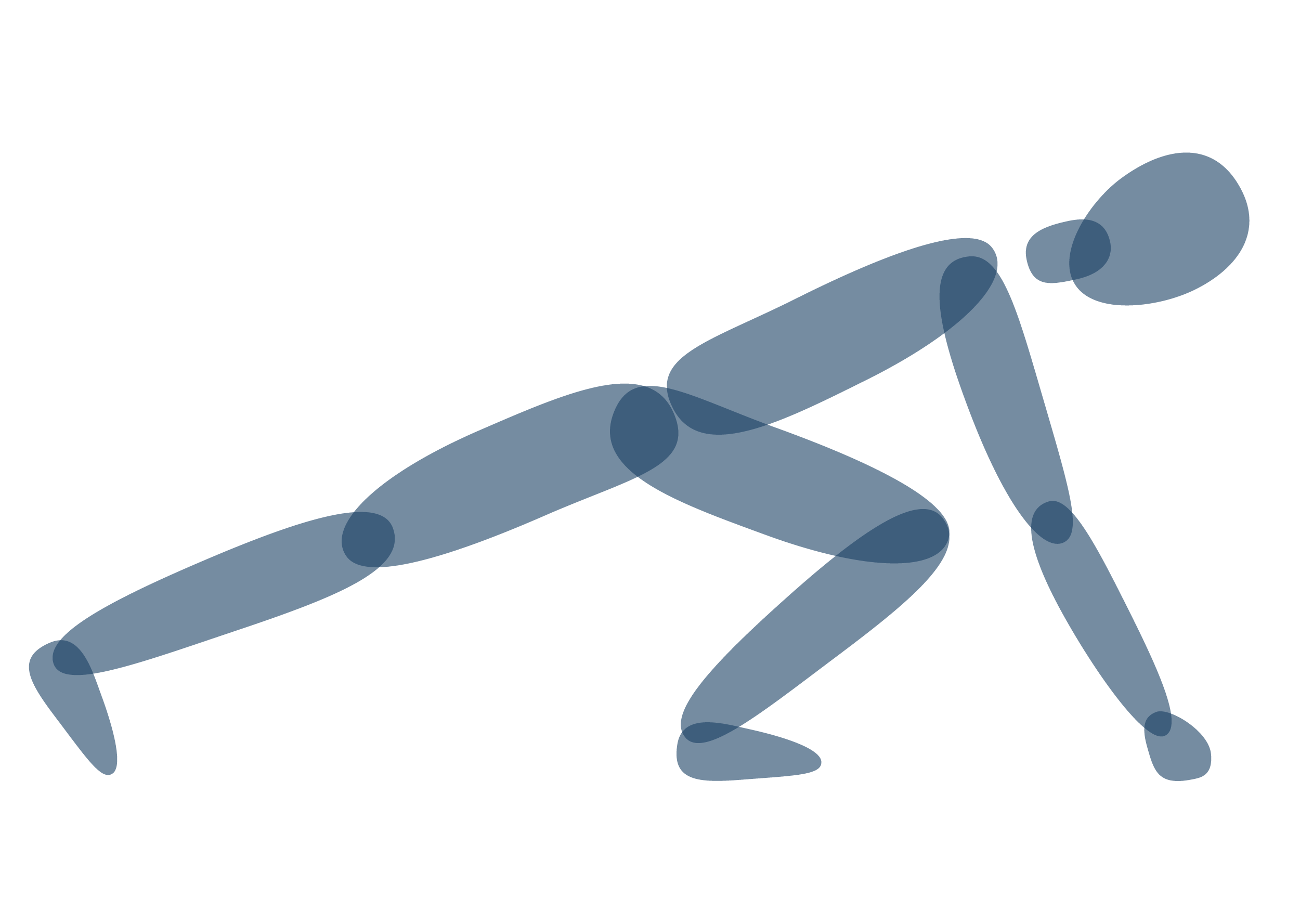 2.  Keeping your lower-back posture strong, lift your right foot to raise your right knee towards your chest. Return to the starting position and raise your left knee to your chest. Alternate back and forth for 30 seconds or until you feel the burn.
Add this to your workout: Complete 3 sets of eight to twelve reps for each leg. To make the exercise more difficult, speed up how fast you "climb" while keeping the correct posture. As you get stronger, you can add variations.
Works: Abs, Lower Back, Upper Back, Shoulders, Chest, Hamstrings, Hips, Glutes.