Why are there so many famous Joes? In sports there are dozens, including Dimaggio, Fraser, Montana and Namath — not to mention "Mean" Joe Greene — as well as the man behind the most memorable Blue Jays moment of all time, Joe Carter. Showbiz has Pesci and Piscopo — and that's just the P's! — politics has Biden and McCarthy, music has Strummer, Cocker and Ugly Kid…the list of famous (and infamous) Joes goes on and on.
Then there's your locally famous Joe. As you can see from the video, the guy shows us all how it's done. Like everyone else he's busy at work and at home, but Joe makes it look so easy. What's his secret?
Joe breakfasts like a champion. As this handy infographic explains, he eats oatmeal, eggs, and other hearty foods to prevent hunger pangs before lunch. Sugary cereals? Not for Joe! Check out Diabetes Canada's guidelines on types of sugar and sweeteners.
Joe drinks plenty of water. Polishing off five tall glasses between breakfast and dinner makes him more alert and helps manage his weight.
Joe favours fruit as snacks over doughnuts. They blow pastry away when it comes to handling pre-lunch hunger. Plus, they boost Joe's energy like nobody's business.
Joe walks up a storm. He gets off the bus a few stops early and hoofs it, or heads for a local park, slaps on some headphones, and fires up his favourite tunes. Let the good times roll!
Joe drinks and is merry. Because it sends stress packing, enjoying a cold one (or two) with his buddies is actually good for Joe.
Joe gets the sleep he needs. Shutting down earlier gets him more shut-eye, while turning off the TV and keeping laptops and other distractions out of the bedroom helps him sleep better.
Joe also pulled the ol' switcheroo
How did Joe became such a boss in the first place? Fact is, the guy wasn't always so put together. But he kicked his bad habits by replacing them with the new, health ones we've already covered. This approach to habit-breaking, by the way, is backed up by scientific research.
So there you have it: Joe's healthy habits are easy to follow AND can be used to eliminate unhealthy routines.
Joe really does make it look so easy — and thankfully, making it look easy is easier than you think.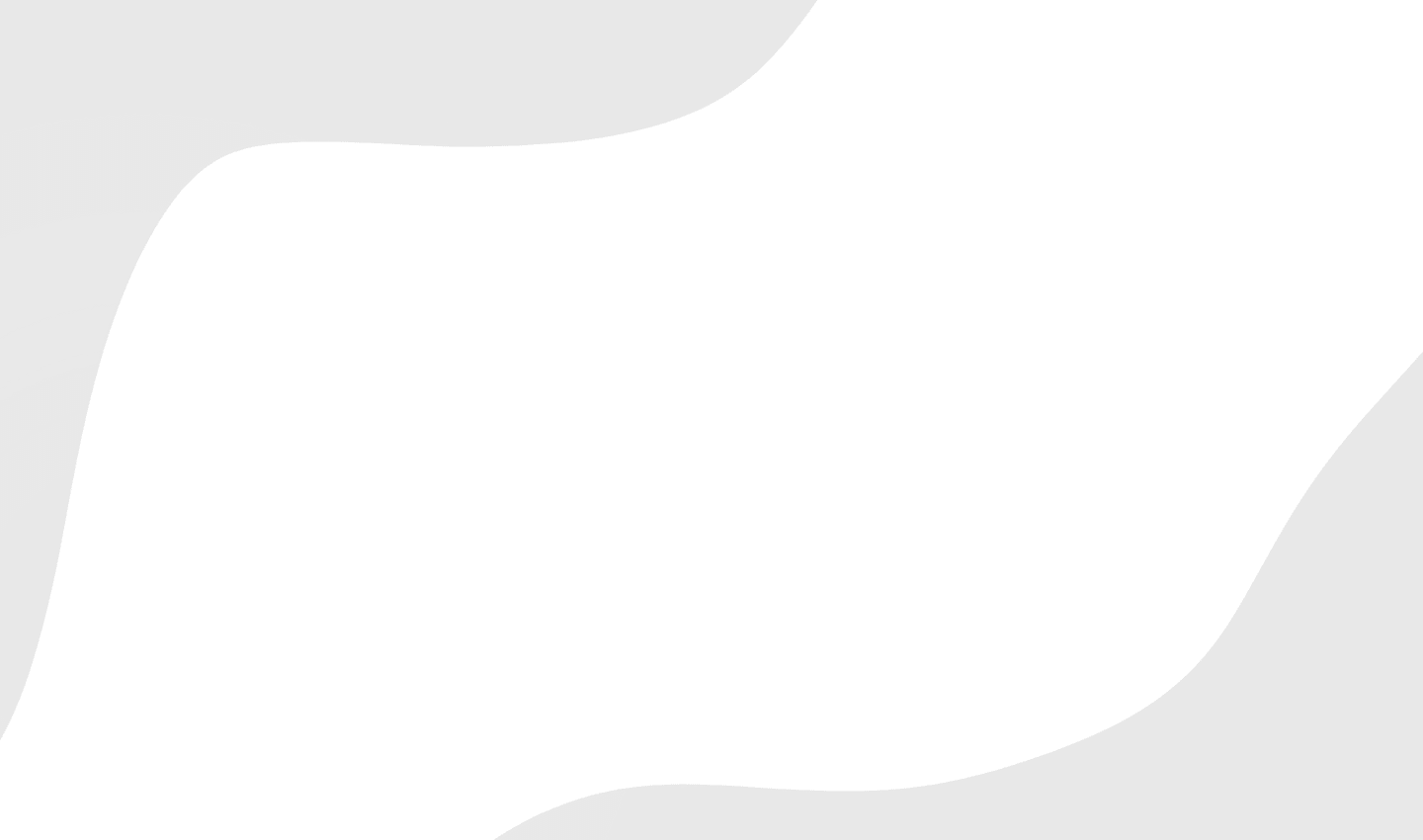 Men's Health Checklist
Find out what tests you need and when. Stay up-to-date on screening, exams and vaccines, and assess how stress impacts your mental health.