You're assembling a shiny new barbecue, and what happens?
All the guys on the block crowd around to offer "helpful" advice. You start fixing the fence, and again, the not-so-useful tips come pouring in. Working on the car, climbing ladders, using power tools — men are instinctively drawn to these activities wherever someone else is doing them.
But what about when you've got a nasty cough? Or your back is sore? Or when it burns to pee? Fixing your own health doesn't get the same kind of attention — sometimes even from you! When illness or injury strikes, guys often like to play it tough and ride it out. Does "suck it up, buttercup!" sound familiar?
That's where the idea of self-care comes in. It's vitally important to look after yourself in order to feel healthier, reduce the chances of illness or injury, enjoy life more, and live longer. It's true what they say: An ounce of prevention is worth a pound of cure.
Since today, July 24, is International Self-Care Day, let's look at three key ways to give yourself some TLC:
Get some exercise
There are so many health benefits to getting your heart rate up. One of the biggest: only a half hour per day of brisk walking is associated with an 18% risk reduction in heart attack. Oh, and speaking of getting things up, at least 150 minutes of moderate-intensity physical activity per week cuts the risk of erectile dysfunction in half.
Eat right
Filling your plate with fish, vegetables, fruit, nuts, and plant-based oils like olive oil lowers your risk of heart attack by about 30 per cent. Eating plenty of veggies, meanwhile, lowers the risk of colon cancer by 50 per cent.
See your doc
Sometimes you do everything right and still get sick or hurt. That's when it's time to see your doctor, especially if you're experiencing any of these five conditions:
A flu with chills, fever and body aches.
Chest pains.
Blood in your stool.
Erectile dysfunction.
Dizziness or vomiting after bumping your head.
Oh, and here's one more benefit to seeing your doctor: He or she (probably) won't weigh in on how to use a socket wrench…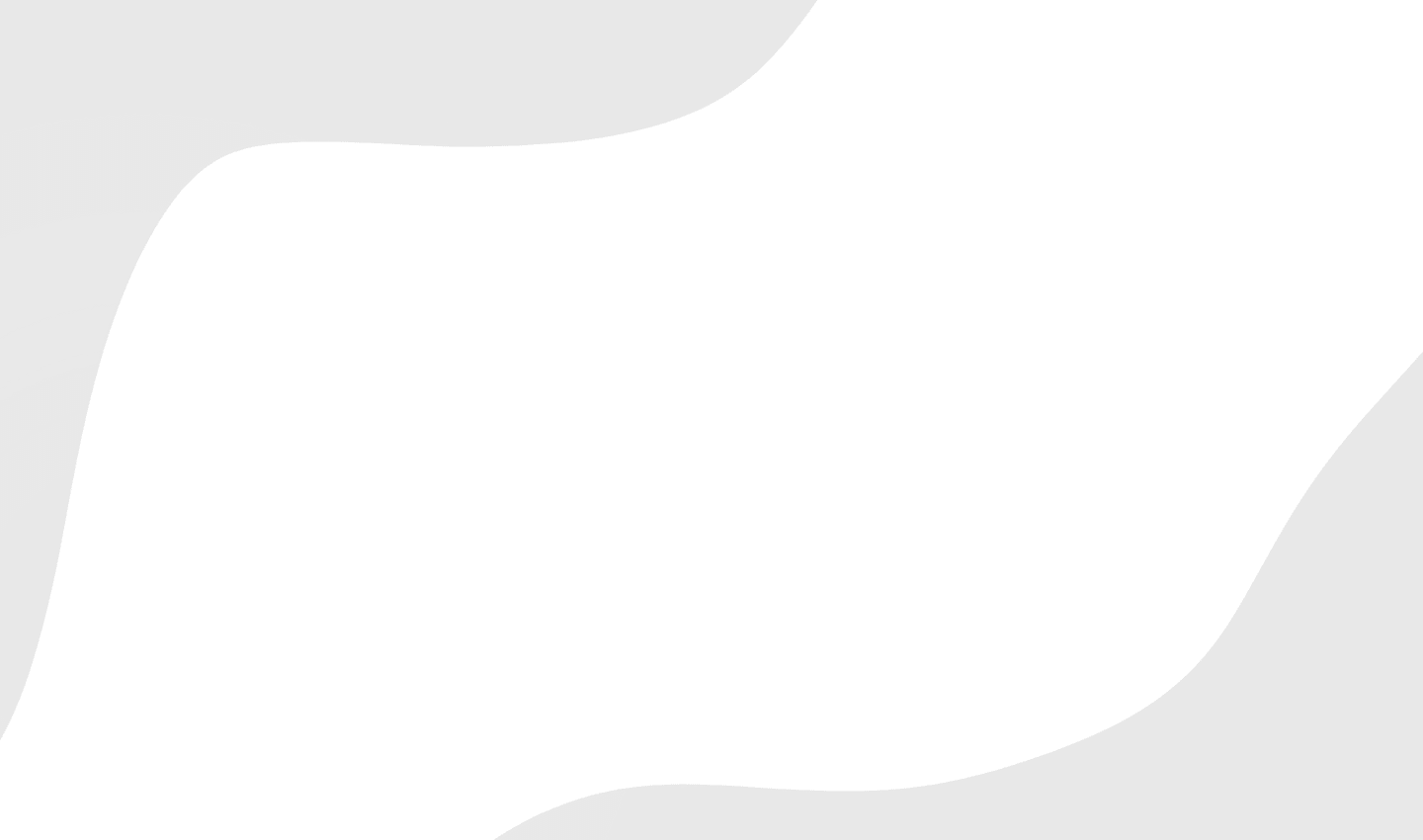 Men's Health Checklist
Find out what tests you need and when. Stay up-to-date on screening, exams and vaccines, and assess how stress impacts your mental health.