The impressive and slightly worrying way Russia's hips don't lie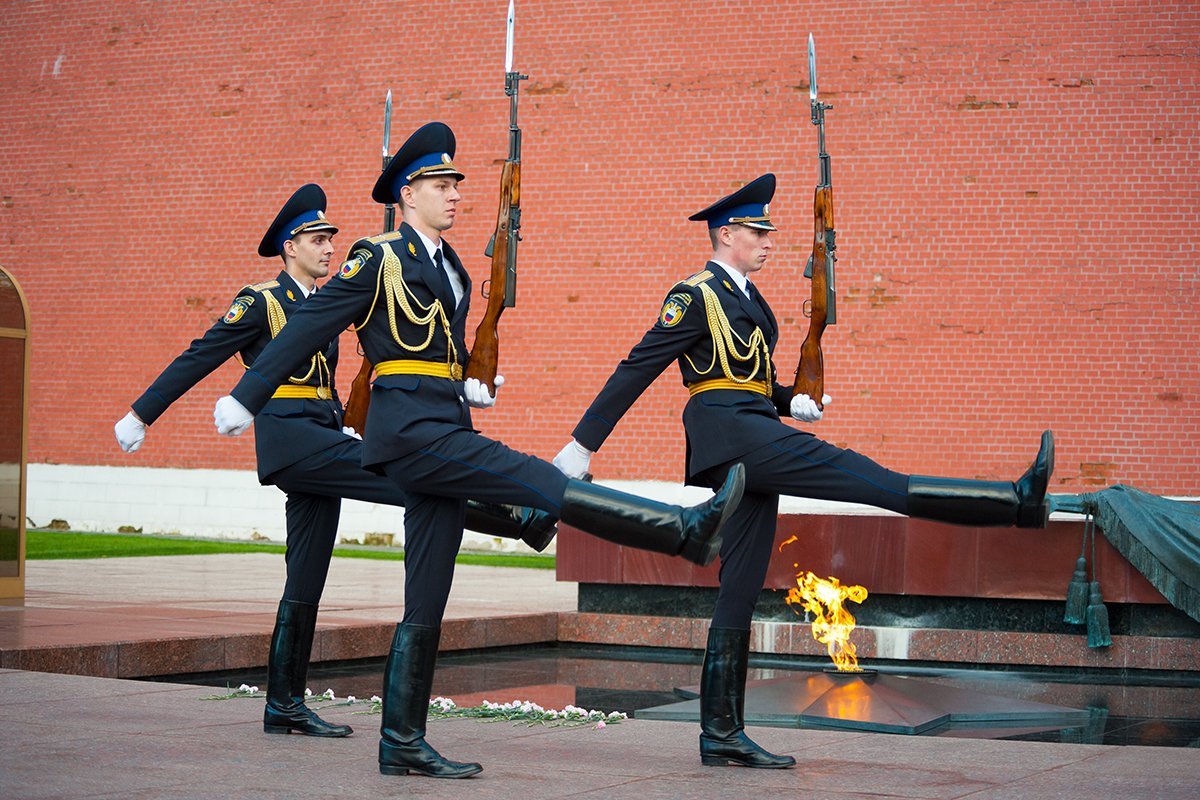 With hip motion like that, Russia's enlisted look like they'd have no troubles with their dancing moves. Rid yourself of a man's worst plague – stiff hips. If you sit in front of a computer desk all day, we're talking to you– so gain some flexibility, motion and strength using just a mop handle and your own strength.
 Hips
| | |
| --- | --- |
|  1. Lay the handle on the ground and stand to the left of it |   |
|   |   |
|  2. Lift your right leg up as high as you can while keeping the leg straight |   |
|  3. Step over the handle so you now have a leg on either side |   |
|  4. Bring your left leg over the same way as the right |   |
|   |   |
|  5. Reverse and try doing 10 in each direction. |   |
Do you like this blog?
As a national charity, we rely on donations to provide our services to Canadians. Every contribution helps.
Make a Donation