April Fools!
Unfortunately, as much as we all want it, there's no easy way to six-pack abs. Like anything in life that's worth your while, a chiseled midsection requires a little time and effort — but you already knew that! The good news is, we've got your back with tips that'll help you live healthier, and happier. If rock hard abs are what you're after, that too.
Now, you clicked this post for a reason. Make it worth your while by throwing down a plank today, and get one step closer to that body you want. While you're at it, sign up for our free 6-Week EZ Guide to Get Fit for more gym-free exercises like this that'll help you towards your goal.
Or, you can always slip into a six-pack (as shown below). After all, a little positive visualization never hurt anyone.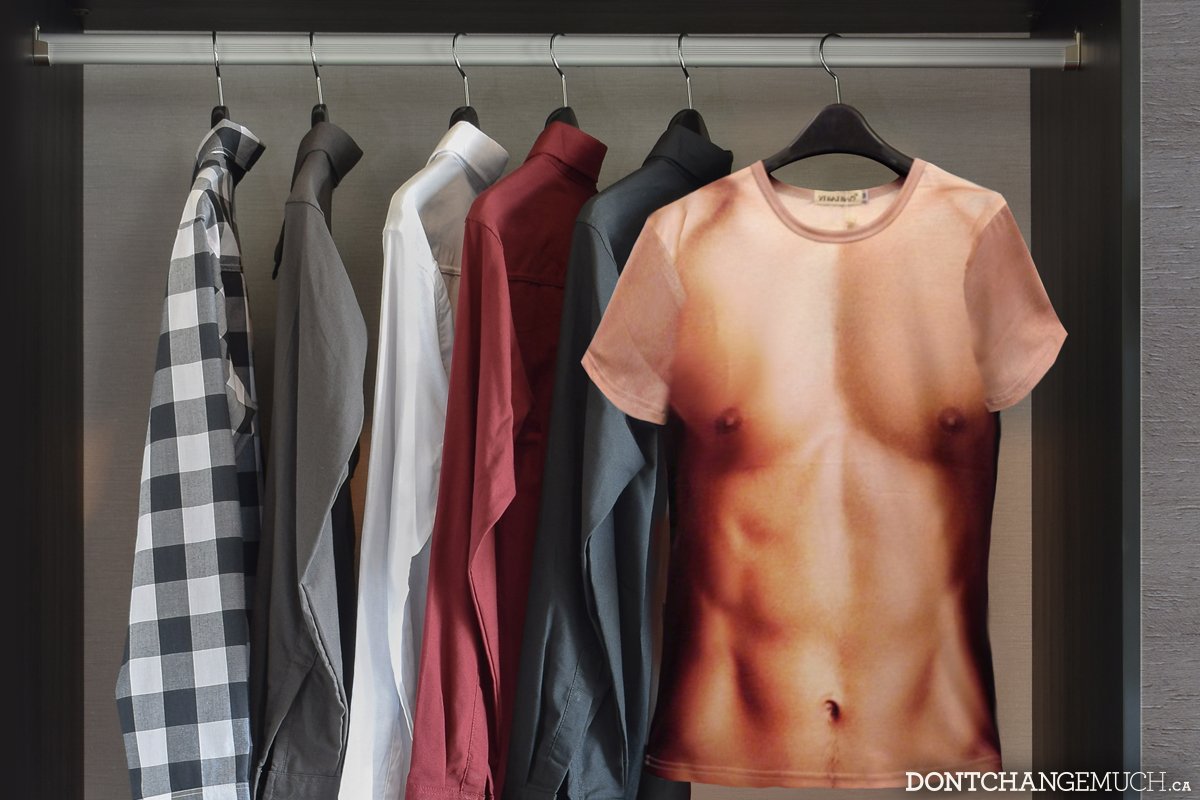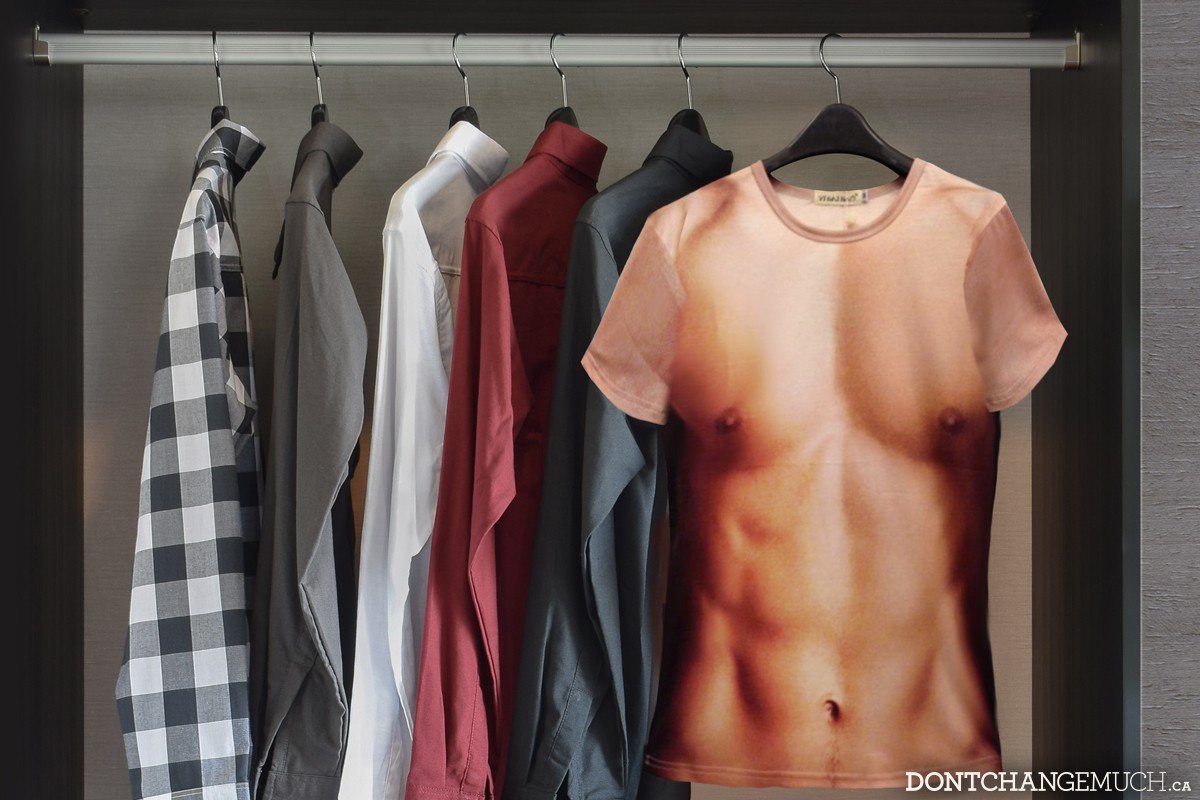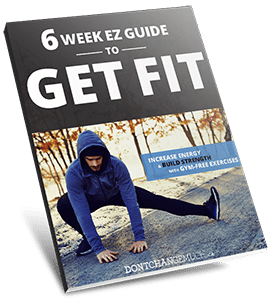 Free e-book
Increase energy & build strength with easy moves. We've got your back!
Grab this free e-book "6 Week EZ Guide to Get Fit", for gym-free exercises to increase energy and build strength.
Check the checkbox to receive more great tips each month.