Don't Change Much App
Healthy Habits Made Easy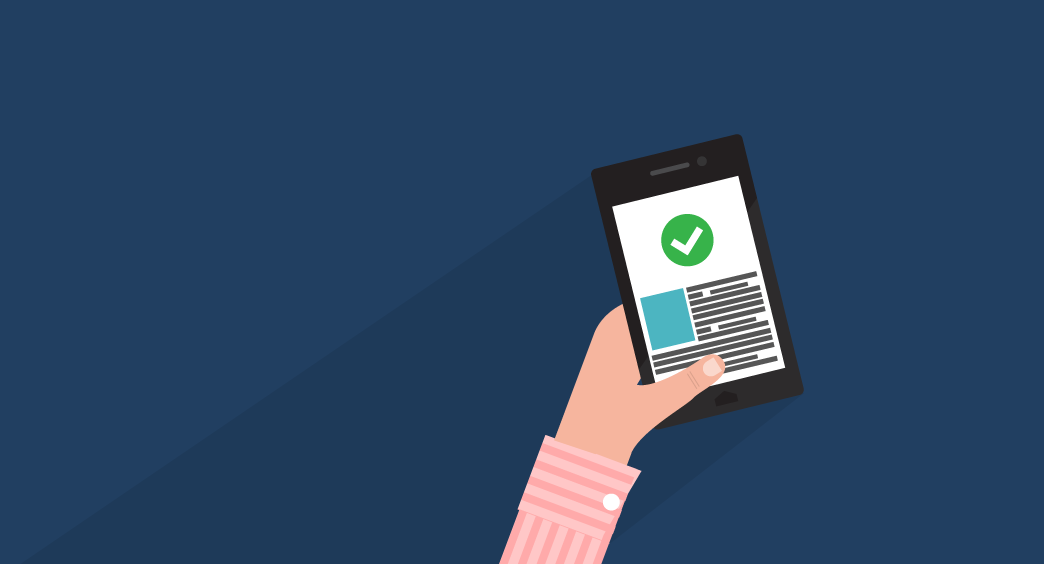 The Don't Change Much app is designed for guys who want to track habits that lead to increased energy, better nutrition and improved mood. But, the good news is that the Don't Change Much app is not just for guys! It's for anyone that wants to help the men in their life become healthier and happier.




Why Build Habits?

Small positive lifestyle changes have a big impact on your health. The easiest way to look better, feel better and have more energy is to develop simple, healthy habits. The Don't Change Much app makes it easy. Pretty soon, your new habits will become second nature and you won't think twice about doing them.
Categories of Healthy Habits
You can select any of these categories in the app to help build healthier habits:

Eat Healthier

Get More Fit

Boost My Mood

Have More Energy

Habit Tracking
Track your daily habits directly in the app, and it will keep you on track with timely reminders to complete them. You control these notifications to make sure you get the reminders that work for you.

See how well you're doing by viewing your weekly and long-term progress.
Personalized Content

Based on the benefits you select in the Don't Change Much app, you'll receive personalized content every day to help you achieve your goals.