Enjoy A Free Year of Calm From Telus Health MyCare 
In recognition of World Mental Health Day for the month of October receive your TELUS Health MyCare counselling appointment for $95 and receive one free year of Calm, the #1 app for sleep and meditation when you complete your appointment.
Offer expires October 31st 2021. Limit one per user while quantities last. Subsequent appointments will be charged a fee of $120.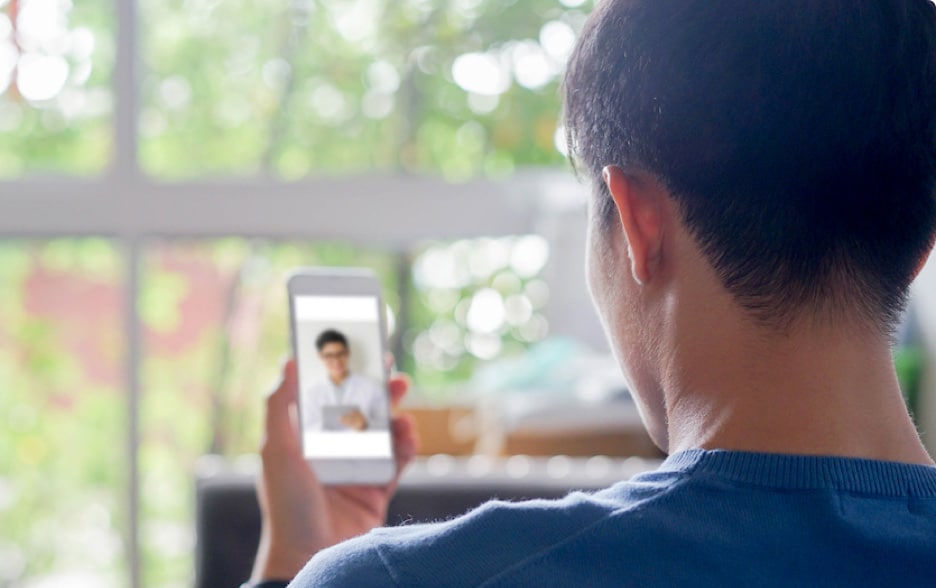 New to TELUS Health MyCare? Download the app from the App Store or Google Play, register, and click "Enter membership code" to enter your membership code.
Existing user? Unlock your team member features by going to the "Me" tab > Membership > Membership type > enter your code.
Membership Codes:
To Redeem this offer, use the membership code for your region.
If you are in BC, please use: CMHFBC
If you are in Ontario, please use: CMHFON
If you are in Saskatchewan, please use: CMHFSK
Additional Information:
Appointment must be booked and completed by end of day October 31, 2021 in order to qualify. Once your counselling appointment is completed, you will receive an email within one week with instructions to redeem your 1 free year of Calm on us. Regular Calm price is $76 for one year. Limit one per user while quantities last. Offer expires Oct 31st.