Celebrate Earth Day Everyday like Modern Gentlemen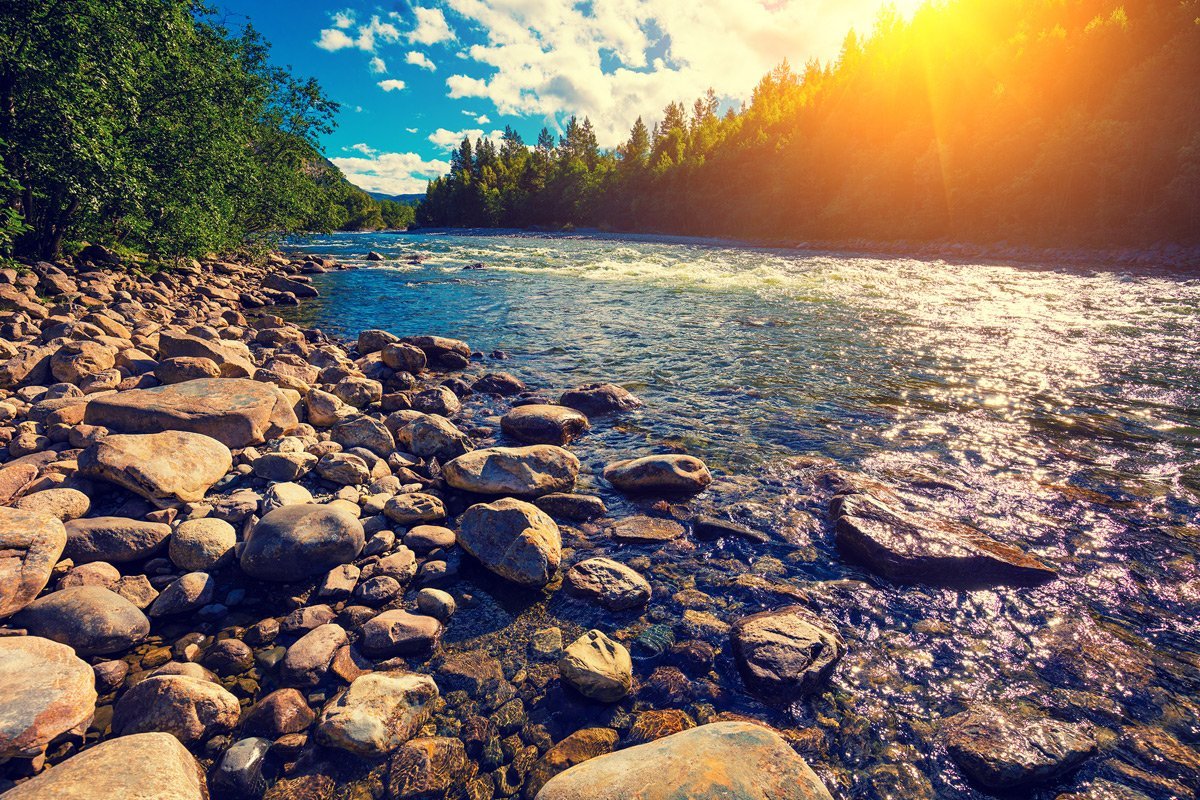 What do Earth Day and Mad Men have in common? Believe it or not, Earth Day wasn't started by a bunch of eco-warriors in the rainforests of BC (though it would be pretty cool if it had been). It turns out one of the most famous ad men of the mid-century founded the April 22nd celebration, and coined the term "Earth Day." (His name was Gaylord Nelson, and he was name-dropped by fictional ad man Don Draper in a TV episode.)
While you should probably avoid Don Draper's tradition of sipping whiskey at work, you can still become a modern gentleman by making a few simple changes for Earth Day.
So check out our three easy tips that will make Mother Nature swoon over your dapper new choices:
A travel mug — About 14 billion cups of coffee are consumed in Canada every year, and 35% of that is "to go." Because most plastic coffee lids end up in the trash, a daily travel mug is a big thumbs up for the environment.
Stop using straws — Plastic straws are a massive problem for our oceans and landfills. Buy some non-disposable straws for home, and try drinking straight out of the cup when you're eating out — with no lid if you swing it!
Ditch the plastic grocery bags — Those easy-to-forget cloth bags are a huge help to the environment, so try keeping four or five bags in your car or at work for when you need them. If you have a scheduled shop day, put a reminder on your phone to remember the reusable bags.
Want to do even more for Earth Day? Check out this awesome #beplasticwise campaign by Ocean Wise and Men's Health Champion Chef Ned Bell!