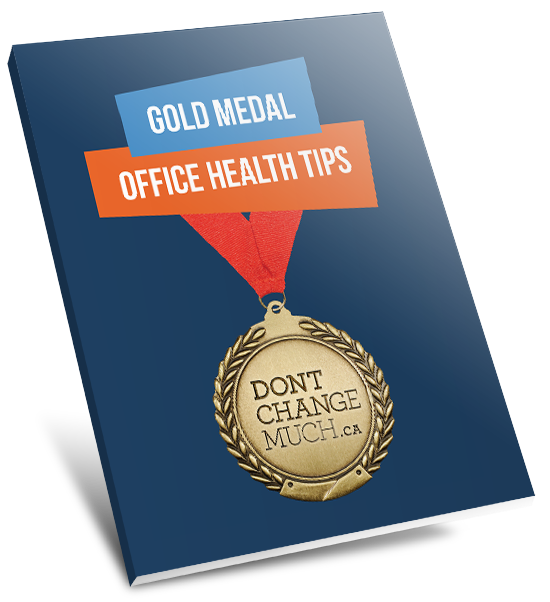 How to Be Healthy at Work
Gold medal-winning Olympic rower, Adam Kreek, knows all about health! Now that he's a motivational speaker and executive coach, Adam also knows how to make healthy changes happen. In the new "Gold Medal Office Health Tips" ebook, he shares his humour and a bunch of super-easy ways to be healthier at work, including:
Eat lunch away from your desk
Go for walking meetings
Fill a big water bottle and drink from it throughout the day
Sign up now to get your free eBook!
Get simple tips to live healthier in our weekly newsletter. Privacy Policy