Cool bedroom before sleep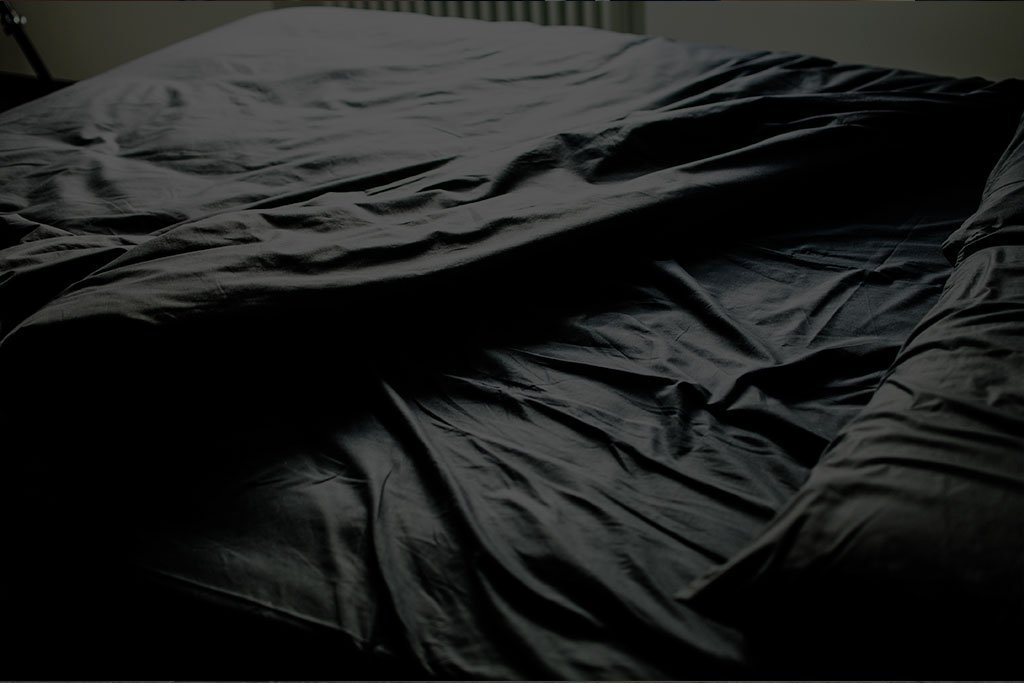 To help you sleep soundly your bedroom should be the coolest room in your house. Set the thermostat somewhere between 16°C and 19°C. Bonus: your utility bills will go down!
Do you like this blog?
As a national charity, we rely on donations to provide our services to Canadians. Every contribution helps.
Make a Donation