It's your health and the Men's Maintenance Guide is your "what do I need to get checked and when resource."
Whether you are 22 or 58 years old it's all in this men's health check-list guide developed for all Canadian men.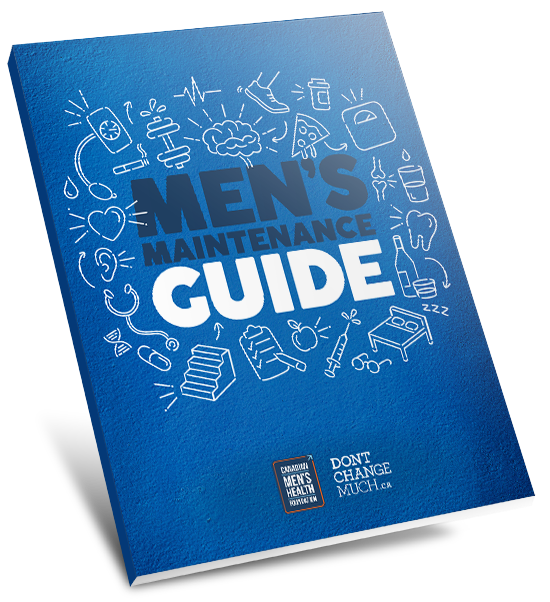 Are you trying to get a handle on your health? If so, we've got your back!
Download the free "Men's Maintenance Guide" ebook right now.