3 Habits of Wildly Happy Couples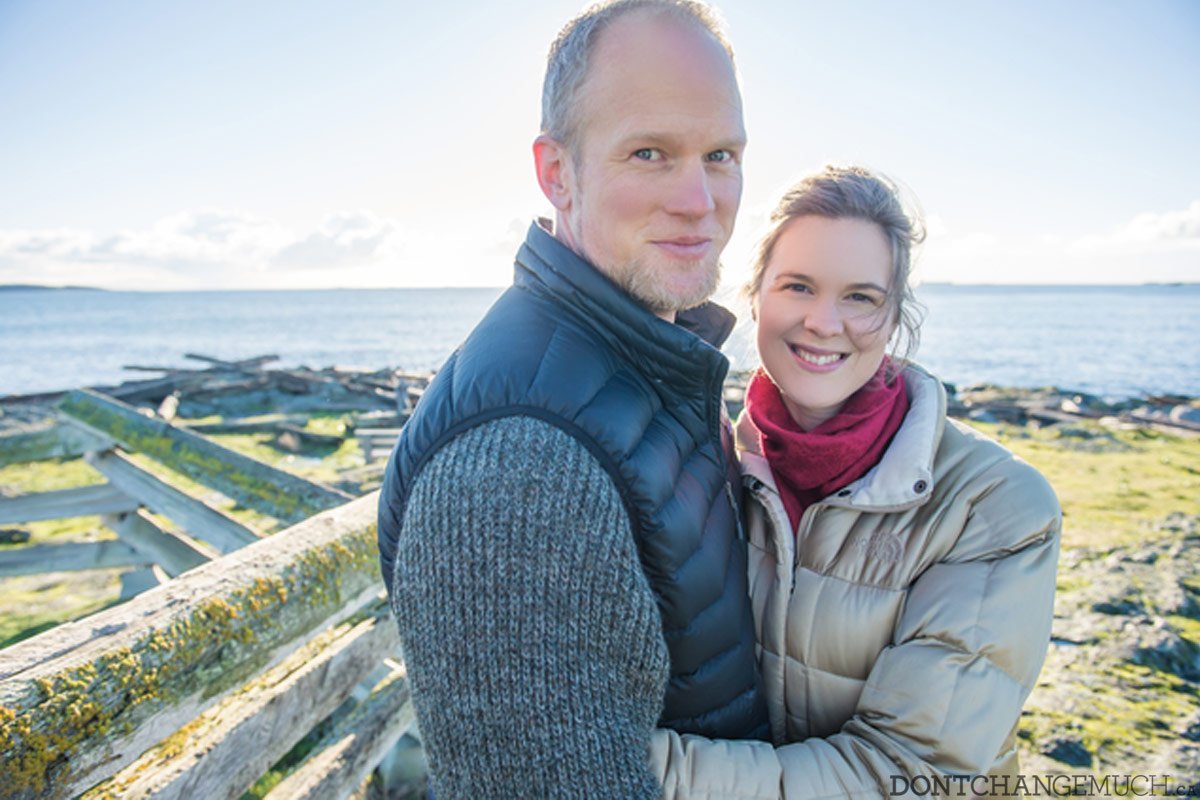 What's the big deal about leaving the toilet seat up? On the other hand, how hard is it to put the toilet seat down? Toilet jokes aside, sharing your life with another person isn't always easy, but even a little effort focused on the right things can go a long way.
What makes happy couples? What do happy couples have in common? We asked three Canadian pairs to reveal their secrets for getting more enjoyment out of their lives together, stressing less with a supportive partner by your side…and maybe even getting to hold the remote once in a while.
1. Go on adventures together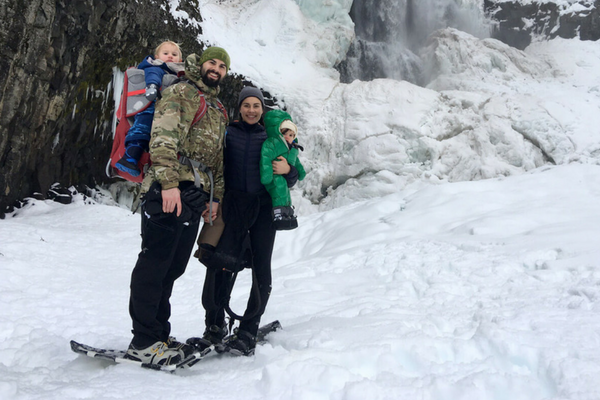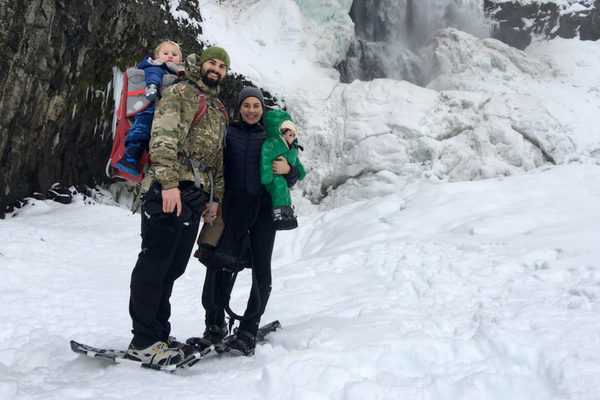 "Relationships ain't always easy. Whether it's a disagreement, a disrespectful interaction, or even just a little cabin fever, taking a break from our daily routine by getting outside for a nature walk always brings us closer together. I love you, Devon. Here's to many more adventures into the woods where we can ventilate our systems." – Shea Emry – @sheaemry & @devdevelopment
2. Look for moments of connection throughout the day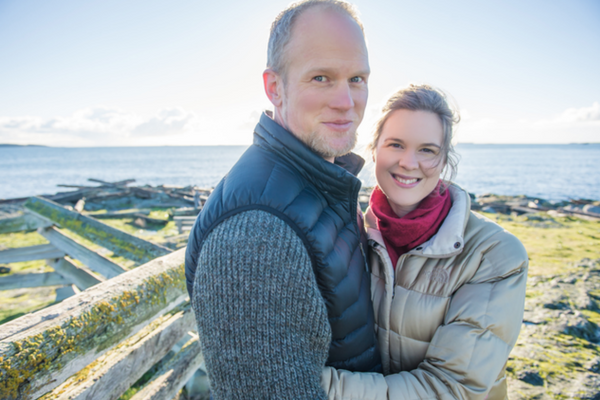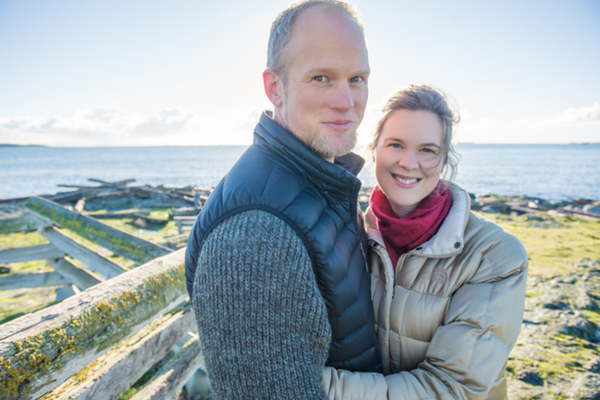 "A fully focused, 60-second conversation, a quick phone call, a moment of eye contact or a tender touch can create strong emotional resonance. In the rush of daily life, it's amazing how little time we can end up spending with those we love. Moments of emotional and physical connection are key to a lasting relationship." – @adamkreek & Rebecca of @oneyearwithout
3. Love to laugh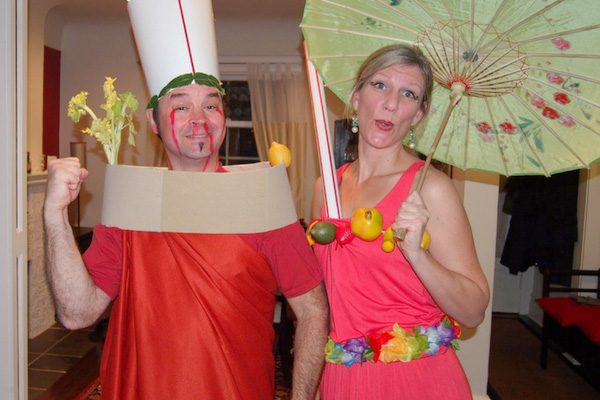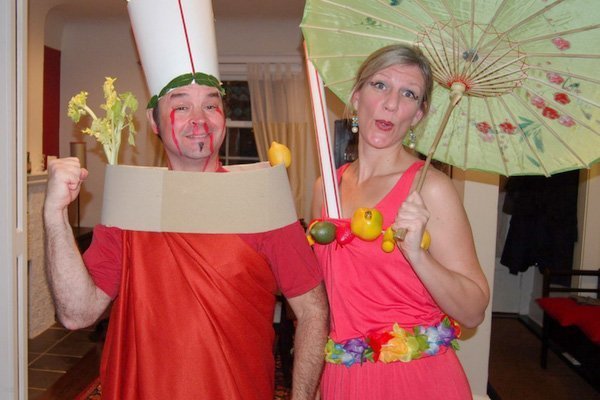 "A sense of humour is usually near the top of any list of traits women find attractive, and my own wife has told me as much. When we share a laugh about the many challenges of life — goofy co-workers, misbehaving kids, misunderstood text messages — it shows us both that we can overcome anything together. The key is to stay positive and look for humour wherever you can." – @adam_bisby of Mostly Amazing