Can't remember the last time you had a proper lunch break? You're not alone. According to recent research, only one in five North Americans step away from their desks for a midday meal. We stay in the office to be more productive, of course, but it turns out that skipping a regular time-out can have the opposite effect: Studies show, the longer we stay at work without changing our surroundings from time to time, the more our creativity suffers.
So before we get to the break-boosting tips, here's the most important takeaway of all: Be sure to take a break away from your desk, even if it's only for a few minutes. How you spend those few minutes away can have a positive effect on your mood, even beyond a fresh jolt of creativity.
Here are three great ways to boost your break-time:
1. Take a stroll to get lunch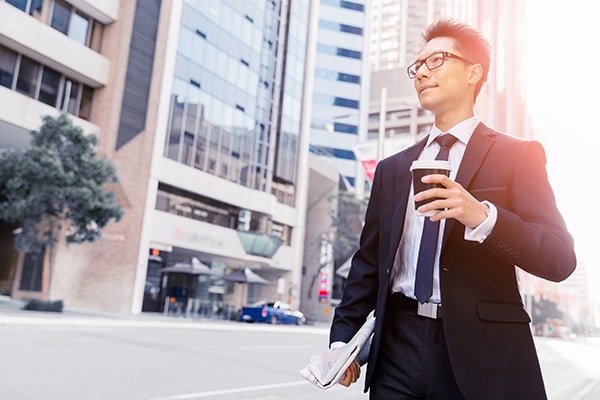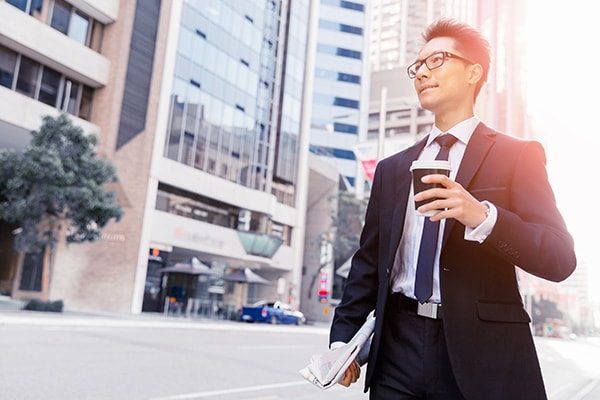 If there's a restaurant, cafe or grocery store a few blocks from your office, walk there for lunch or coffee. Eat your meal and drink your coffee, then walk back. Even a few minutes of light exercise like this can work wonders on your mood and physical health. Kick it up a notch by taking the stairs instead of the elevator. And to improve your mood even more: Eat a healthier lunch by replacing fries for a salad with your burger, and by 2pm, you won't feel like taking a nap!
2. Find a calm green space to breathe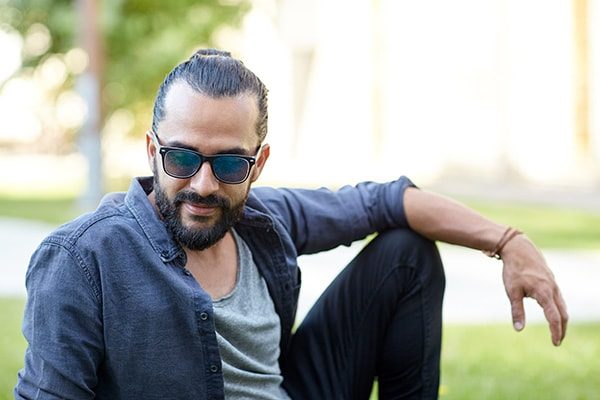 Head to a calm green space near your office with your lunch in hand. (Here are some easy, tasty and healthy ideas for brown-bagging it.) Take a seat on a bench or a patch of grass, close your eyes and do some deep breathing: Inhale slowly and deeply through your nose — your belly, not your chest, should rise — and then do the same when you exhale. Do this once and you'll feel better. Do it a few more times and stress and tension will melt away.
3. Get social with a buddy or co-worker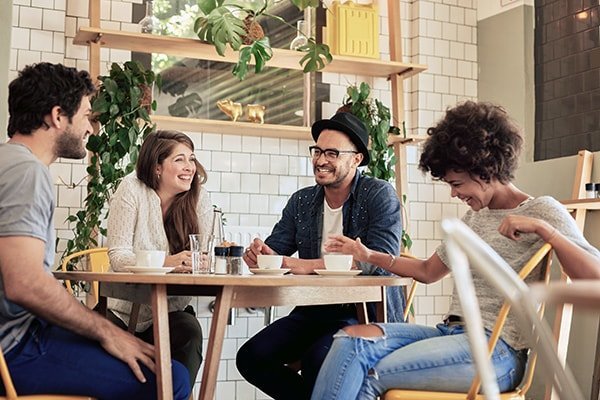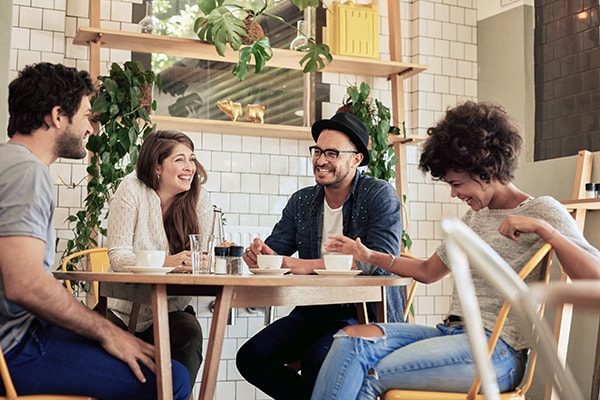 Invite a co-worker or a friend who lives or works near your office to tag along. Relaxing, laughing, and talking about last night's game with your buddies will cheer you up, and help you shrug off the stresses of everyday life.
So go ahead and take that well deserved break! As you can see, there are way more benefits to doing this than just eating your lunch.
If you want to learn more about mental health, check out the Guy's Guide to Mental Health.