5 Easy Health Hacks to Help You Get a Little Healthier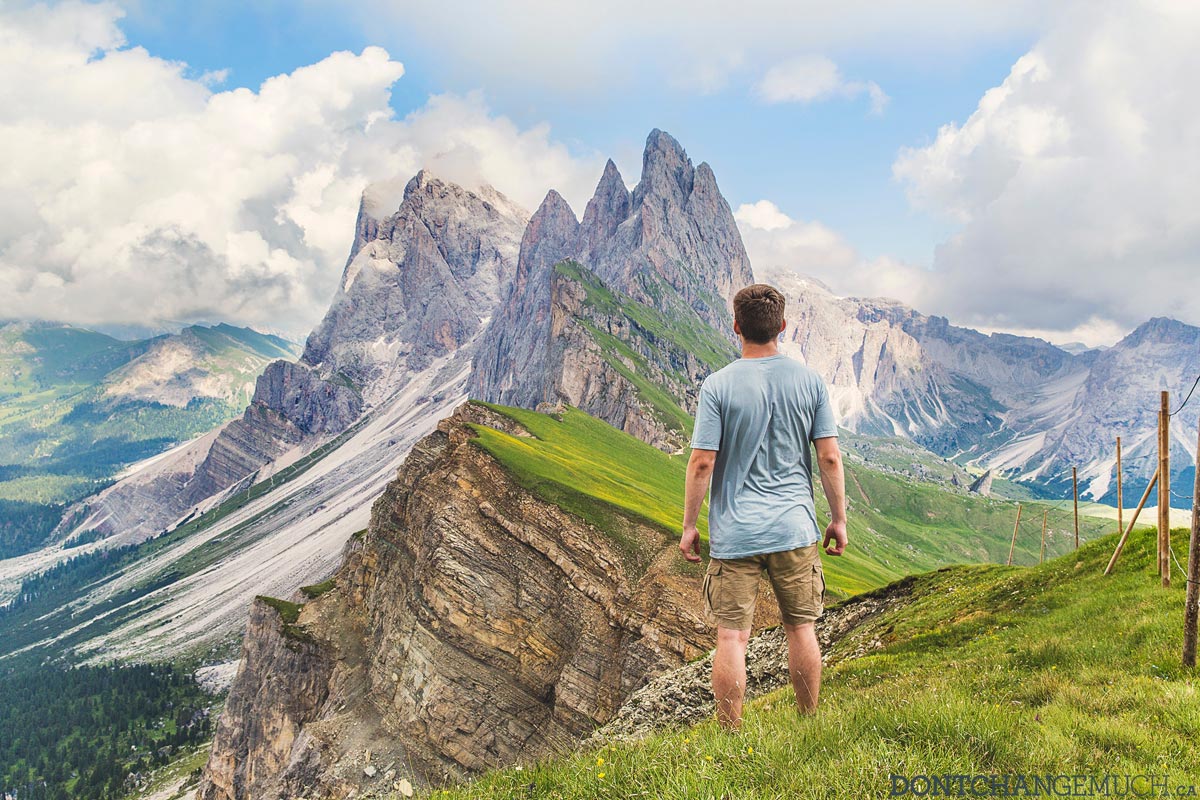 Have you ever decided that tomorrow was the day you are going to make a healthy change, only to be caught off guard by life and forget your runners at home or impulsively grab a donut from the break room after a stressful morning?
Think of yourself right now as a different person than the you of tomorrow.  The you of today is a motivated, sensible, and organized individual. The you of tomorrow is impulsive, lazy, and easily distracted. Too often are our best laid intentions to be active and eat healthy sidetracked by stress, fatigue, or hunger. Give the you of tomorrow a chance by making the healthy option the easy option.
Try these 5 tricks to set yourself up for success and avoid impulsive decisions:
Keep exercise gear in your vehicle –  Put some exercise clothes and pair of runners in your car or truck to never be caught unprepared.  

Hide unhealthy snacks – Keep unhealthy snacks out-of-sight and out-of-reach to avoid the temptation. Better yet, take a minute to go through the kitchen and toss out that secret stash of Halloween candy that you stole from your kid.

Put out a fruit bowl – Same logic as before, you are more likely to grab for something that is quick, easy, and in your face. Instead of keeping a bowl of candy on your counter or desk, replace it with a bowl of fruit containing things like apples, oranges, bananas, kiwis, grapes, pears, plums, or anything in season.     

Carry a water bottle – Feelings of hunger are often just the body's way of saying that it's thirsty. Sipping on water throughout the day keeps your brain and body functioning properly and can curb unhealthy cravings.

Keep healthy snacks on deck – Try your best to plan ahead and carry healthy snacks with you throughout the day, such as hummus and veggies, hard-boiled eggs, or pre-cooked seasoned chicken breast cut into strips. Just in case, it's always a good idea to keep a box of non-perishable snacks in your desk or car as well. Think unsalted mixed nuts, healthy granola bars, or dried fruit.