What do men talk about at home these days? Sports, news, hunting? COVID hair? There's nothing worse for your self-image than finding oneself in desperate need of a haircut with no place to go due to the COVID-19 lockdown. Tempted to take out the ol' weed whacker and have a go? Wondering how much you would mangle your mane if you attempted the deed yourself? You're not alone. And, we won't all get the same attention as Justin Trudeau from our unkempt selves.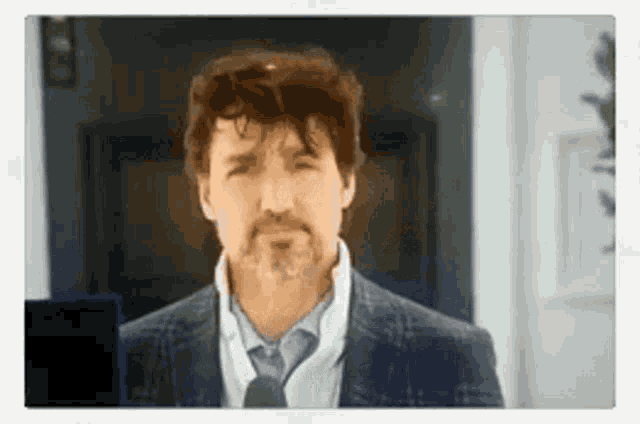 You don't have to wait for the barber to reopen, get a full buzz or end up looking like the Tiger King (unless you want to??) because YOU are in the driver's seat. Yup, you can now add "barber" to your list of skills you've picked up during isolation.
Steps to cutting your own hair at home
It's been almost two months since social distancing because of the coronavirus pandemic began, and that means most guys are overdue for a haircut. Yep, the internet is now full of dozens of videos on how to cut your own COVID hair! This wiki tutorial (with pictures) will give you everything you need to know: How to Cut Your Own Hair (Men). You might want to recruit someone to help you, though, so you can get an even cut.
Time to try something new
Have kids? Let them start your haircut, and the whole family will have a blast! Check out the hilarious results in this video. Pro tip: afterwards, ensure your clippers are stored somewhere secure, so you don't end up waking up to another hair cut down the road!
If things go south, you always have the option to go for the buzz cut or shave your head completely. In fact, why not do it for a good cause on Friday, May 15, 2020. Join the rank and file of men with COVID hair giving ourselves a haircut on Zoom. Then you can say you meant to do that!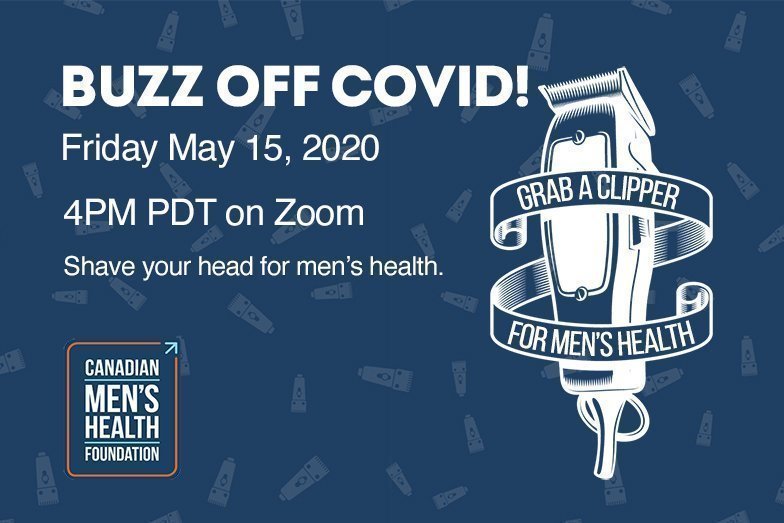 Take control
Although no one knows for sure when social distancing will end, the good news is, there's plenty of ways you can take control and keep your mind and body in great shape.
Keep your daily life 'normal'
Cutting your own hair at home is one way to keep yourself looking and feeling like yourself, and so is showering, getting dressed, brushing your teeth, and sleeping 7-9 hours a night. Keeping up with normal everyday self-care activities will keep you looking and feeling great.
Cut yourself some slack
So what if you find out your second calling was not to be a barber after all? At least no one is going to see your handy work! The same goes for all areas of life at the moment. There is no manual for working from home while homeschooling kids during a toilet paper shortage (yikes!). Take each day as it comes and accept that you're doing your best.
Control what you can
Find your own way to relax and unwind and space where you can retreat. Whether you finish a project you started, hand wash your car or organize your own virtual happy hour on Zoom, YOU are in control.
So go ahead and shave your head. But if you find yourself chatting with the barber, and that barber is you, it might be time to pick up the phone and talk to another human.
What's the craziest haircut you've ever tried? Share a picture in the comments below.
If you want to learn more about mental health, check out the Guy's Guide to Mental Health.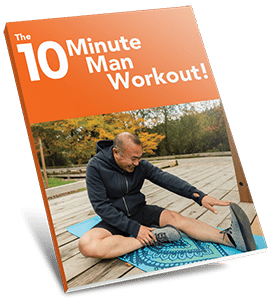 Free e-book
Start shrinking that spare tire in just 10 minutes!
Download this free e-book "The 10-Minute Man Workout!" to start shrinking your waistline in just 10 minutes a day.
Check the checkbox to receive more great tips each month.
---
This article is made possible by the support of generous sponsors.