You don't need a plutonium-powered time machine, like that sweet Delorean in Back to the Future, to follow through on plans to make healthy life changes.
We often decide to make these kinds of changes tomorrow, only to have life get in the way. You forget your runners at home, or impulsively grab a donut from the break room after a stressful morning, and your decision becomes yesterday's news.
Think of yourself right now as a different person than the You of Tomorrow. The You of Today is a motivated, sensible, organized individual. The You of Tomorrow is impulsive, lazy, and easily distracted. Too often, our intentions to be more active and eat healthier food are sidetracked by stress, fatigue, or hunger. That's why it's so important to give the You of Tomorrow a chance by making the healthy option the EASY option — no plutonium required.
That's where these 5 health hacks come in. They'll set you up for success and help you avoid impulsive decisions:
Keep exercise gear in your vehicle

Leave some exercise clothes and a pair of runners in your vehicle so you're always prepared.

Hide unhealthy snacks

Keep unhealthy snacks out of sight and out of reach to avoid temptation. Yes, that means taking a minute to go through the kitchen and toss out that secret stash of Halloween candy you stole from your kids.

Put out a fruit bowl

Again, you are more likely to grab something quick, easy, and in your face. Instead of keeping a bowl of candy on your counter or desk, replace it with a bowl of apples, oranges, bananas, kiwis, grapes, pears, plums, or anything in season.

Carry a water bottle

Hunger is often just the body's way of saying it's thirsty. Sipping on water throughout the day keeps your brain and body functioning properly and can curb unhealthy cravings.

Keep healthy snacks on hand

Do your best to plan ahead and carry healthy snacks with you throughout the day. It's easy to prepare hard-boiled eggs, hummus and veggies, and other fresh snacks ahead of time, while non-perishable foods, such as unsalted mixed nuts, healthy granola bars, and dried fruit, can be stored in your desk and car.

If you want to learn more about mental health, check out the Guy's Guide to Mental Health.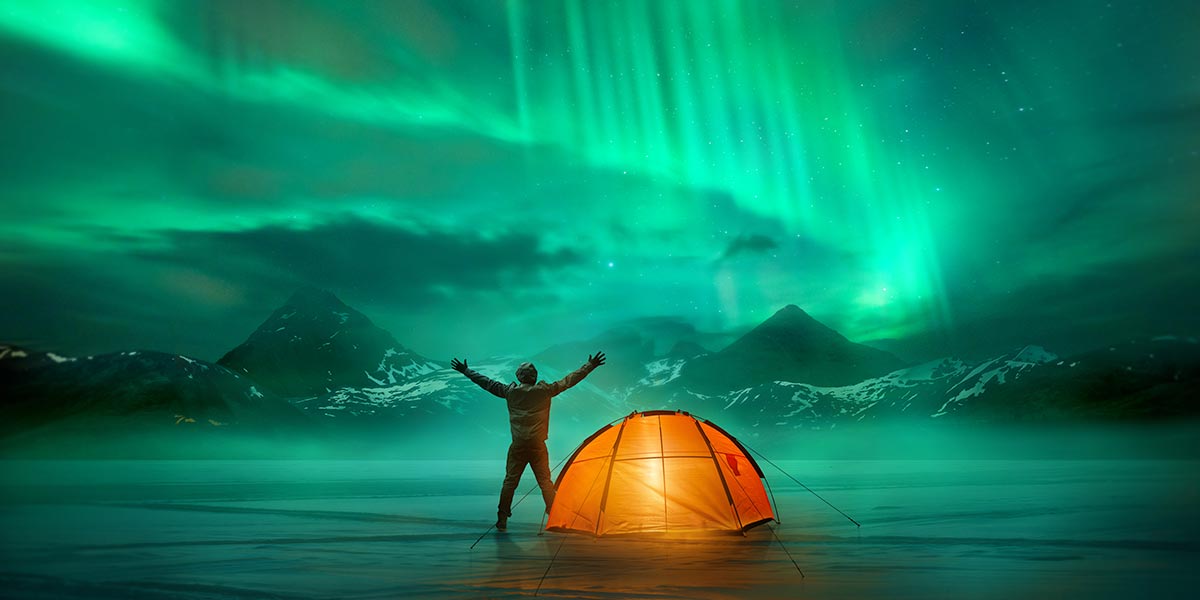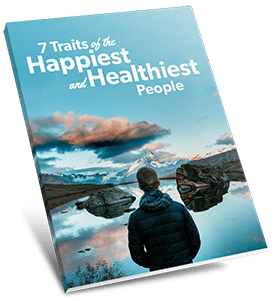 Free e-book
If you're thinking about increasing your energy and waking up happy, we've got your back.
Download the "7 Traits of the Happiest and Healthiest People", to increase your energy and wake up happy.
Check the checkbox to receive more great tips each month.