"Nothing is as important as passion. No matter what you want to do with your life, be passionate." – Jon Bon Jovi
From elite athletes and army generals to rock stars and leading men, passion is at the core of our heroes' accomplishments.
This doesn't mean every guy needs to earn a Victoria Cross Medal or hoist the Stanley Cup. Passion is one thing, reality is another. The best way to emulate our role models is to find activities we can get passionate about. This passion may already be right in front of you – in your job, your family or your hobbies – but sometimes it just needs to be uncovered.
Take Stephen Underhay: The 26-year-old firefighter and emergency medical technician in Red Deer, Alberta, discovered a passion for adventure photography that he's now sharing on Instagram in partnership with Don't Change Much. Here, Stephen tells the story of how he discovered his new found passion, and how he uses it to inspire others: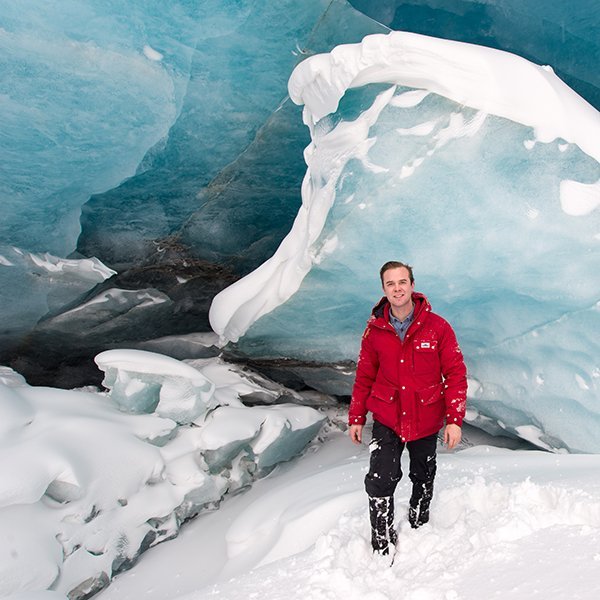 "I'm originally from Yellowknife in the Canadian Arctic, so I spent my childhood developing a love for the outdoors. Due to the harsh but beautiful environment, I grew to love challenging and exciting conditions. This led me to become a volunteer firefighter at 18 and eventually go to college to become a professional firefighter.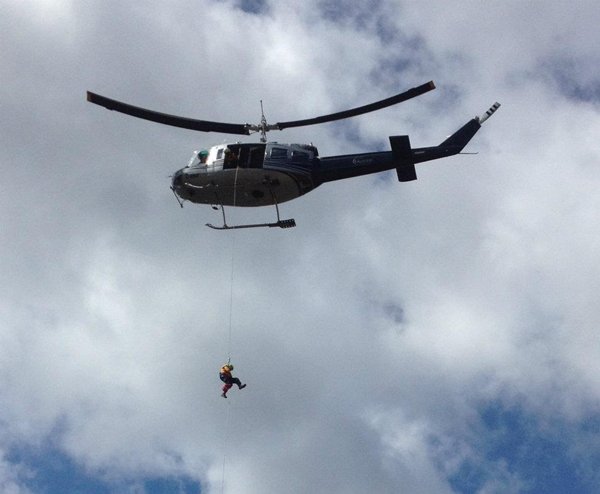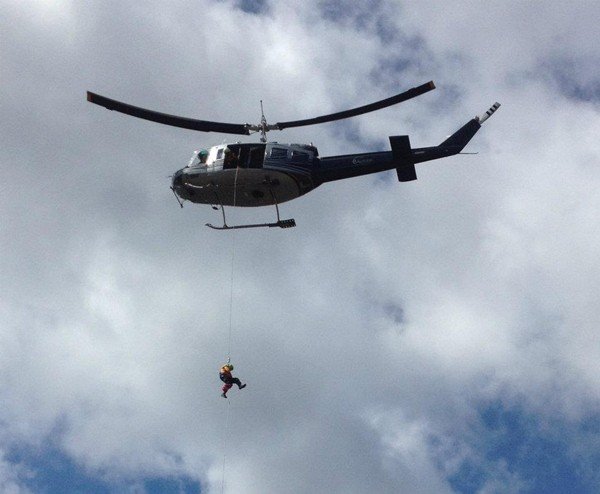 After graduating, the entry-level Emergency Medical Technician position I took in Alberta's far north was exactly the challenge I wanted. Helicopters and airplanes carried my team into remote communities all over the province. During my time there, I was fortunate enough to be granted a leave of absence for two summers to pursue another career path: Wildland firefighting. Working with Alberta's Wildfire Rappel Program, I developed new physical and mental skills while working in difficult conditions. At the same time, the experience reinforced my love for adventure and being in the wilderness.
After working hard to pad my resume, I was offered a position as a Firefighter/EMT with the City of Red Deer. It was an exciting new challenge, but it also meant travelling less and a more structured workplace. Shortly after I moved here I realized that this job change had given me a new opportunity to pursue passions I hadn't had time for in the past. I picked up a camera a year ago and decided to merge all of my outdoor interests into one category: Adventure photography.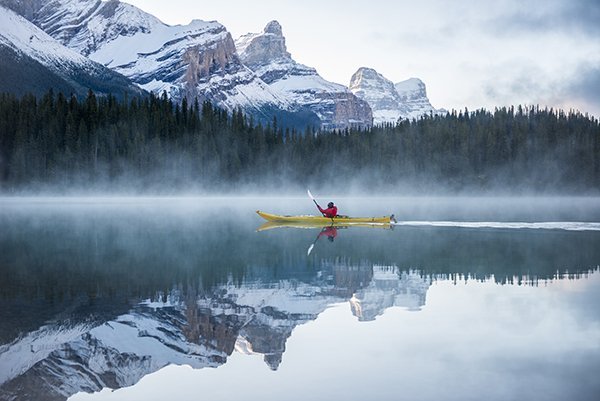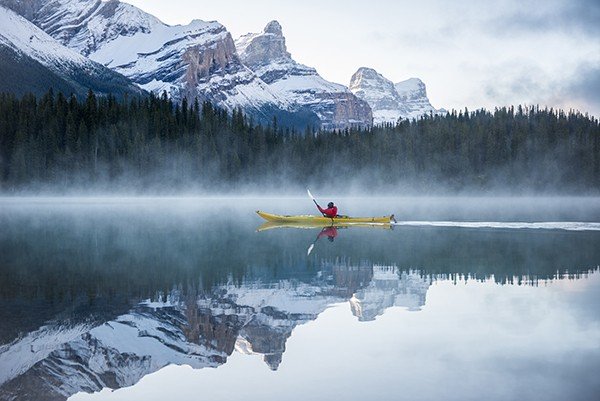 Photography has given me a new way to interact with people by capturing rare moments and sharing them. People will see a certain picture and get excited about going outdoors. Inspiring people in this way is very satisfying, so my newest goal is to show other Canadian men that they can accomplish anything they put their minds to.
Enjoying fresh air, getting fit, being excited about nature and wanting to protect it can fit into everyone's lives."
Join Stephen on the Don't Change Much Instagram account this week as he takes us to the great outdoors of Alberta, and shares easy tips to find your adventure.
If you want to learn more about mental health, check out the Guy's Guide to Mental Health.