Spice up your weeknight dinner rotation with this healthy chicken tacos recipe. Tacos are a ridiculously tasty way to enjoy Mexican cuisine – they're quick, filling and flavor-packed. This mouthwatering recipe turns up the heat and features delicious chicken tacos loaded with lean protein. 
Sounds good, right?
Amazing & Healthy Chicken Tacos
Yield: 4 Servings
Ingredients
1 tablespoon extra virgin olive oil
1 kg skinless, boneless chicken breast halves
1 teaspoon chili powder
¼  teaspoon cayenne pepper
Salt and ground black pepper to taste
4 large whole wheat or corn tortillas
2 cups romaine lettuce, shredded
½  cup cheddar cheese, shredded or grated
1 cup salsa
1 cup guacamole or 1 sliced avocado
Instructions
Wash chicken under cold water and cut into thin strips or bite sized pieces.
Prep the tortillas, lettuce, cheese, salsa and guacamole.
Heat olive oil in a skillet over medium heat.
Cook and stir chicken, chili powder, cayenne pepper, salt, and black pepper together in the hot oil until chicken is cooked through, about 10 minutes.
Spoon chicken mixture onto each tortilla and top with cheese, lettuce, salsa and guacamole/avocado.
Protip: Nail these fundamentals, then get creative with your own ingredients.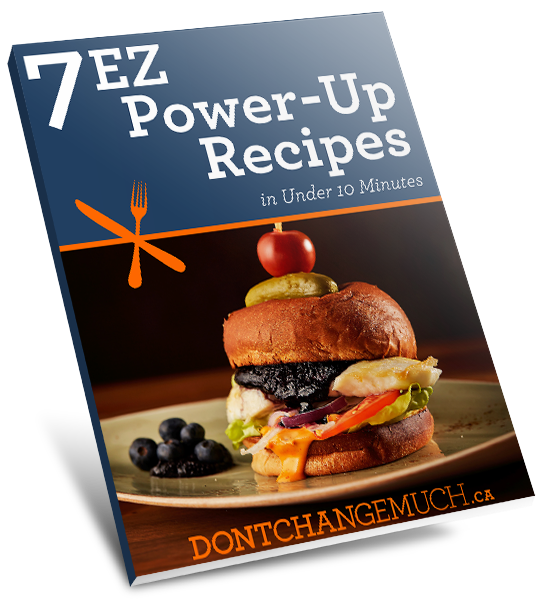 Are you thinking about boosting your energy with tasty and satisfying recipes?
Download the free "7 EZ Power-Up Recipes" ebook.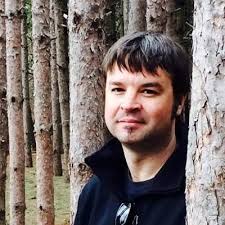 Adam Bisby
Adam Bisby is a Toronto-based freelance journalist and father of two. His award-winning stories have appeared in The Globe and Mail, Toronto Star and National Post newspapers, in magazines like Explore, Reader's Digest, International Traveller and Canadian Family, and on websites including MSN, MSN Canada, and DontChangeMuch.ca. Visit Adam's website for more details on his award winning work.