Boost your energy with your mama's advice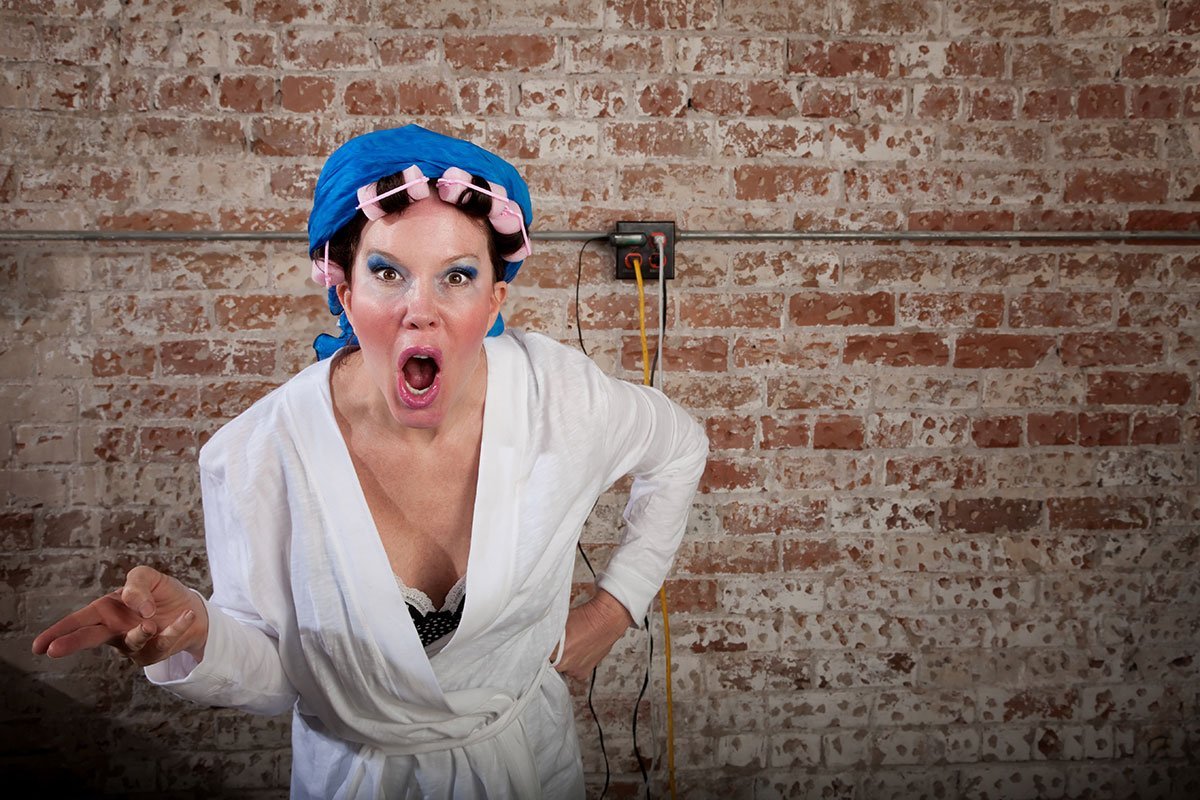 "Hey son, it's your mama here. Now what did I tell you about not eating breakfast in the morning?!  I know your dog-tired in front of the computer at work around 11 am and I know you go out and grab yourself a muffin or donut. Terrible. So – unless you want be living with your mama just to eat right I suggest you take a look at this breakfast idea."
Don't worry, we get it, the last thing you want to be thinking about in the AM is what to make for breakfast, but eating in the morning is one of the many things your beloved mama was right about. Here is a pre-coffee, think-free breakfast that packs a punch and will start your day off right.
 What you'll need:
Bread – multigrain or whole-wheat is best
Natural Peanut butter – or any other nut butter
Banana
Ground Flax, Chia Seeds or Coconut Shavings
 How to do it:
Pop some bread in the toaster.
Nut butter that bread.
Put banana slices on it
Kick it up a notch with chia seeds, ground flax or coconut shavings.
Mow down.