Let this year be the year you see it again!
Can't see it? Like you needed ANOTHER reason to shed those last few holiday inches. The thing is guys, a waist size over 38" could spell trouble. It's never too late to make small, easy changes to get a bit healthier though.
Get started with a few small changes to better your health. Sign up below to get weekly health tips and a free recipe eBook featuring 7 healthy & easy recipes.
Get 7 Healthy Recipes
From burgers to popcorn, it's all tasty and fulfilling
Crazy easy to make
Conquer the kitchen
This article was originally published on January 28, 2018.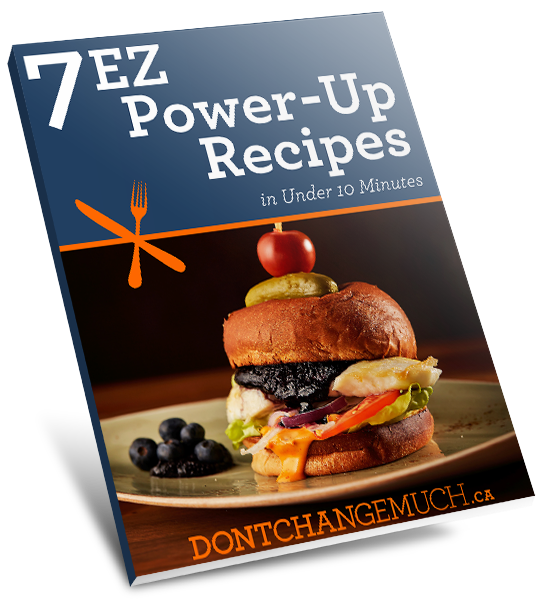 Are you thinking about boosting your energy with tasty and satisfying recipes?
Download the free "7 EZ Power-Up Recipes" ebook.
You'll also be signing up for DCM's monthly health tips. Unsubscribe anytime.