Simple healthy habits to start right now
Change doesn't have to be hard. A few small swaps throughout your day can lead to big improvements in your energy level, mood, and overall health.
In with muscle-building oatmeal, out with greasy breakfast sandwiches. In with thirst-quenching water, out with sugary (and expensive) cola.
In with the stairs, out with the elevator. In with restful sleep (and sex), out with screens at bedtime.
Instead of waking up with a hangover, keep it to a beer or two and OWN your morning. Easy does it!
Do you know any other easy ways to get healthy ? Share your healthy living tips for men in the comments below!
This article was originally published on June 8, 2018.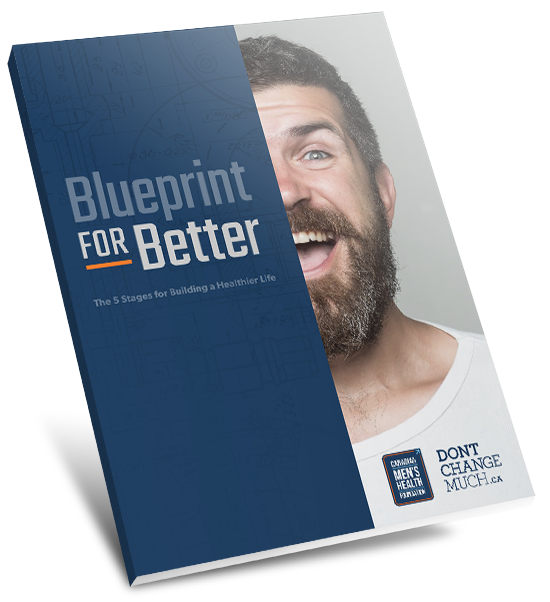 Are you thinking about making healthy changes? If so, we've got your back!
Download the free "Blueprint for Better: The 5 Stages for Building a Healthier Life" right now.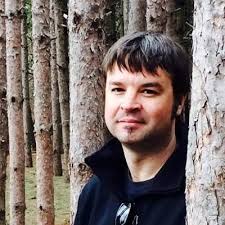 Adam Bisby
Adam Bisby is a Toronto-based freelance journalist and father of two. His award-winning stories have appeared in The Globe and Mail, Toronto Star and National Post newspapers, in magazines like Explore, Reader's Digest, International Traveller and Canadian Family, and on websites including MSN, MSN Canada, and DontChangeMuch.ca. Visit Adam's website for more details on his award winning work.