Your Canada Day doesn't have to mean hot dogs and canned beans. Check out this easy recipe for a healthy and delicious campfire dinner.
Salmon
1 fillet of wild salmon
1 tbsp. olive oil
1 sliced lemon
Dill
Sea salt
Lay your fillet on the tinfoil and then rub with olive oil. Sprinkle sea salt and dill over the fish to taste and layer with sliced lemon, cover with your foil and place on the grill over the fire. Cooking time depends on the thickness of the fish but typically it shouldn't take longer then 10 minutes just keep an eye on it.
Sides
Baked Potato
1 large russet potato
1 tsp. butter
Chopped chives
1 clove fresh chopped garlic
Sea salt
Peppers
Sliced hot house peppers
1 tbsp. olive oil
½ onion chopped
Salt
It doesn't get any easier then this- just wrap the ingredients for each side in tinfoil then place on the grill over your fire. Shake the foil every couple minutes, you want a light char on the vegetables — but not burnt.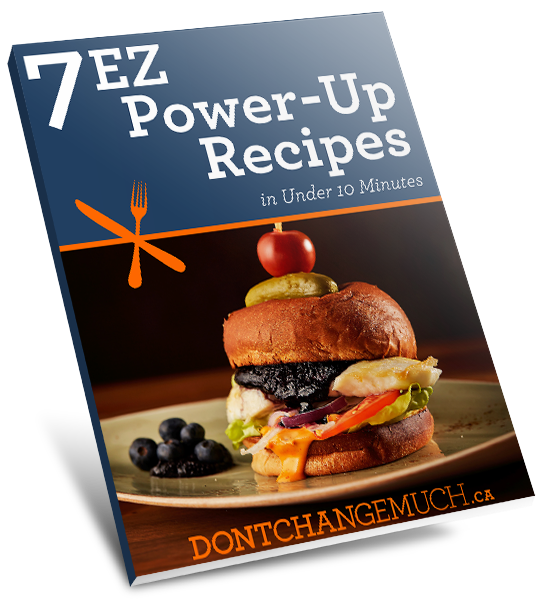 Are you thinking about boosting your energy with tasty and satisfying recipes?
Download the free "7 EZ Power-Up Recipes" ebook.
You'll also be signing up for DCM's monthly health tips. Unsubscribe anytime.