For many of us, the NHL season is a time for overindulgence and crazed fandom – the kind that gets you in trouble with your wife.
Traditional game day foods are the holy grail of junk food, high in fat and loaded with salt, which makes keeping our health in check seem near impossible. So, what is a guy to do… succumb to temptation and do our time in the penalty box once it's all over?
Fear not, hockey fans, making healthier choices does not mean giving up all our favourite foods! That's why we're kicking off the playoff season with a round up of our most satisfying, guilt-free snacks.
Give them a try and let us know what you think!
Toss those artificially flavoured packaged nuts for these super easy cayenne spiked stove-roasted nuts. They make for a truly dramatic crunch and once you taste, you'll never go back! Get the recipe..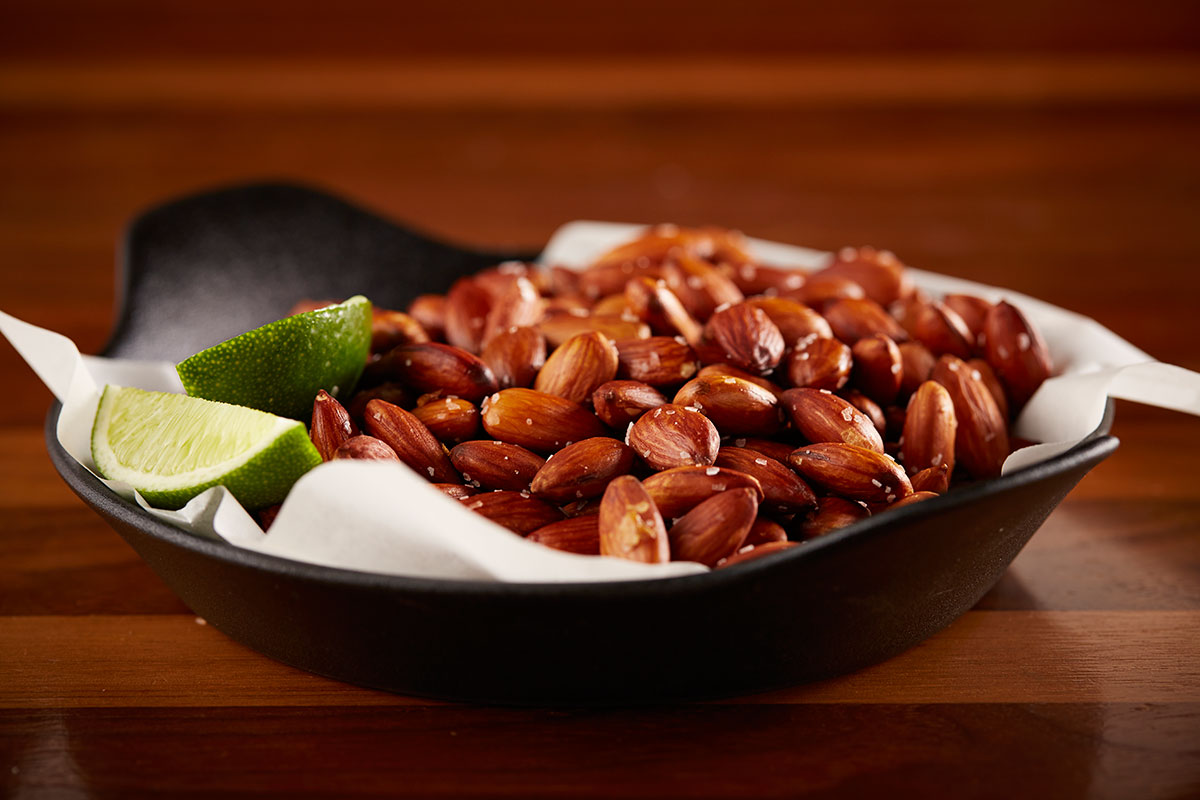 It's true, you can have your nachos and eat them too. This simple recipe keeps it healthy, without giving up any nachoey goodness. Get the recipe…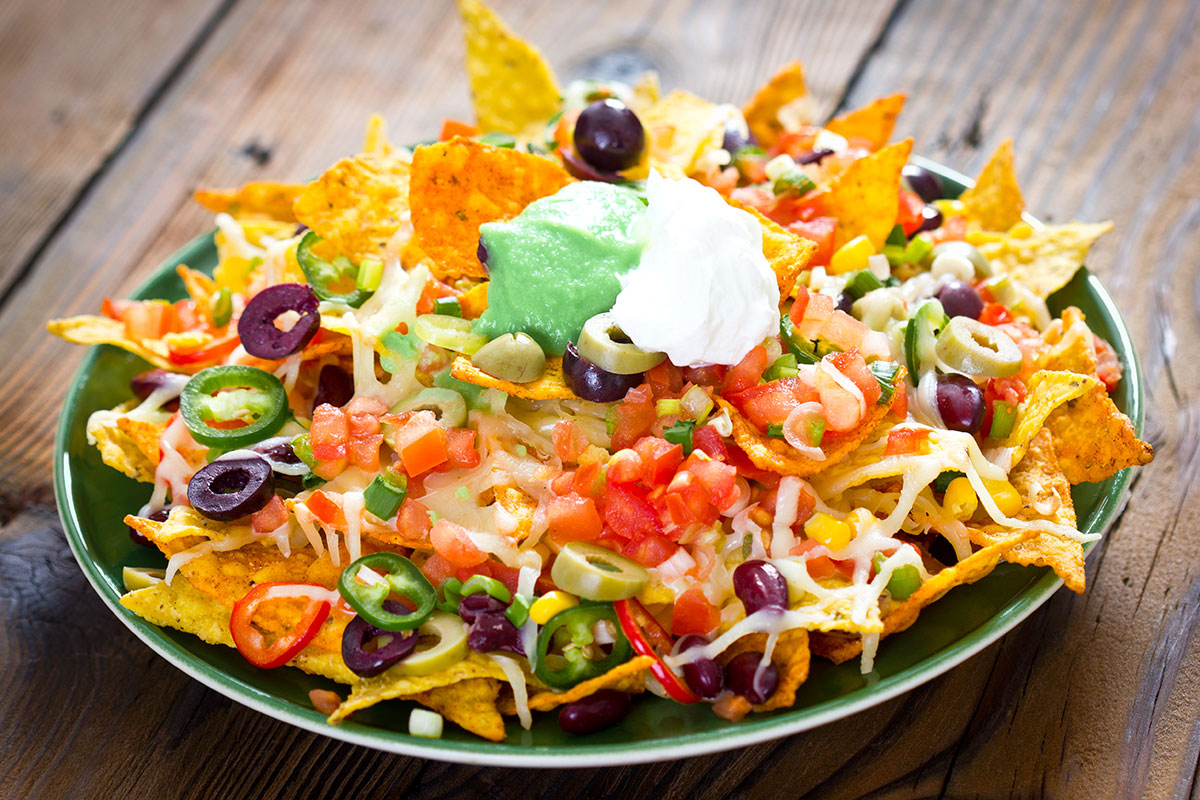 Calling all steak lovers! Put your skills to the test and try this combination of lean, juicy, marinated flank steak and fresh vegetables. Get the recipe…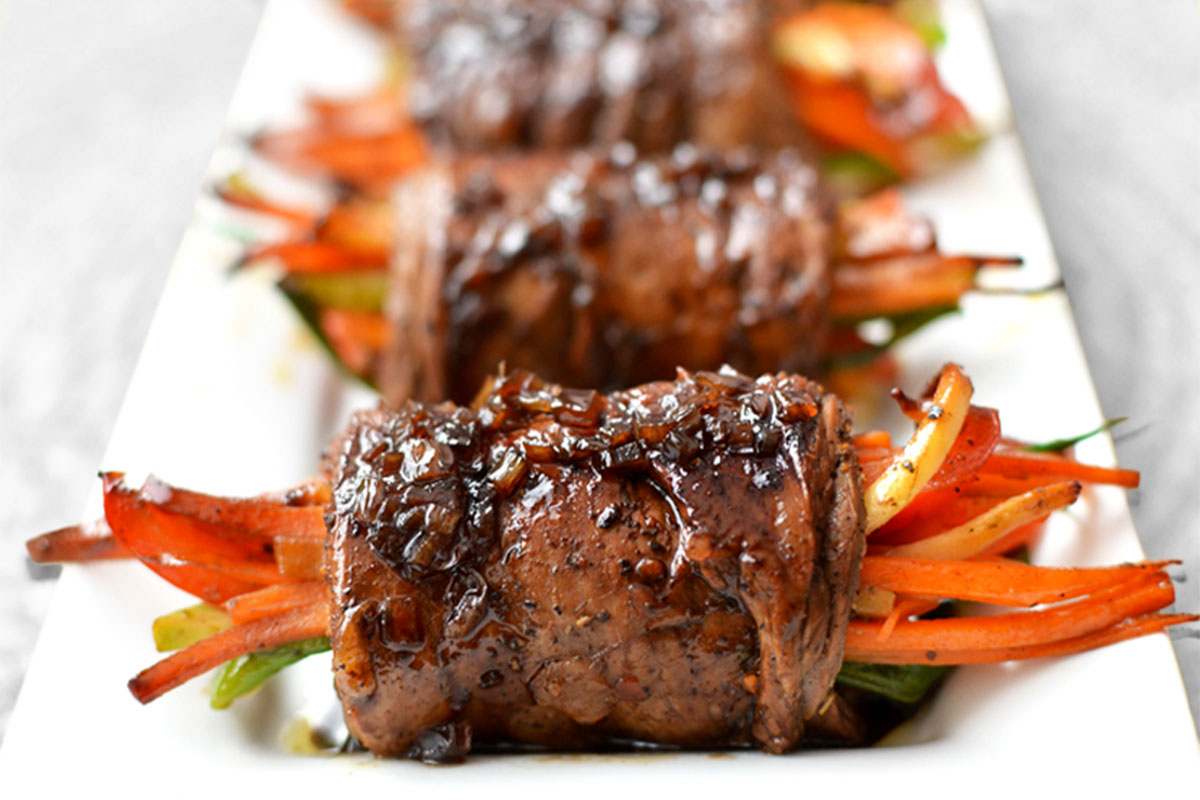 If you like this post, share it with your best buds!