Whoops! She did it again…
No, we're not trying to channel Britney Spears here.
We're talking about Don't Change Much team member Seshley, whose lip-smacking recipe for Cilantro Lime Vinaigrette dressing was such a hit with readers that sharing another one of her delicious secrets just had to happen!
As with her dressing, Seshley's Potato & Leek Soup is a fresh-tasting and healthy dish that pairs perfectly with the spring season. "It goes over especially well on those cooler, wetter spring days when soup really hits the spot," she says. "Leeks have a wonderfully delicate onion-like taste that really complements the other more flavourful ingredients."
Even better, this recipe is super-easy to make, with just three steps to follow. Now that's how soup recipes should be! (This one serves two people.) And last but not least, you can put these awesome chopping skills to good use…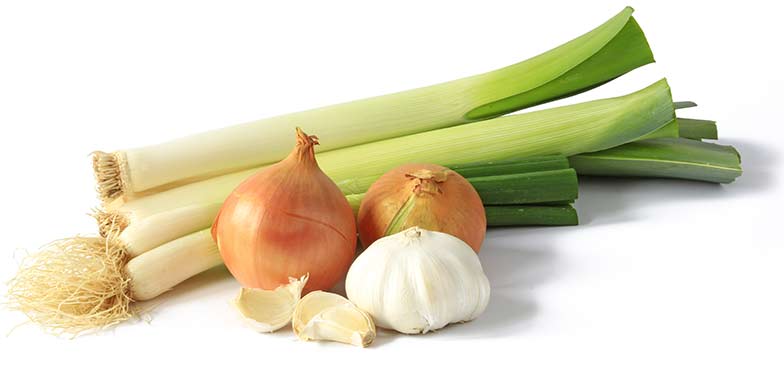 Step 1
Pour a tablespoon of avocado oil or olive oil into a medium-sized soup pot on medium heat, wait a minute or two for the oil to heat up, then add these ingredients:
2 large leeks thoroughly washed and roughly chopped
2 cloves garlic peeled and minced
1 small shallot peeled and diced
1 bay leaf
Sauté for about 5 minutes, stirring regularly, until everything is soft.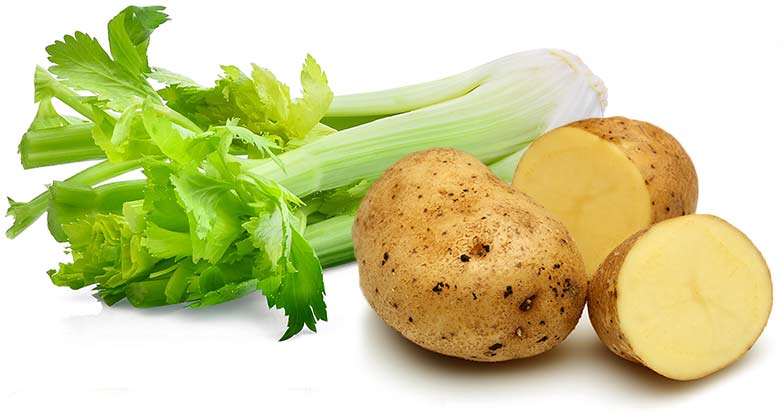 Step 2
Next, add these ingredients to the pot:
2 medium-sized potatoes, peeled and cubed
1 celery stalk washed and roughly chopped
3 cups vegetable broth
2 pinches of salt
A pinch of ground black pepper
A pinch of dried thyme
Once everything is bubbling nicely, reduce to low heat, cover the pot, and let it simmer for 25 minutes. So far so good (and so easy), right?
Step 3
Remove the bay leaf with a spoon or some tongs and take the pot off the stove. Wait five minutes until the soup has cooled a bit, and pour it into a food processor or blender that's large enough to be filled about halfway. After blending everything for a minute or two, pour the soup back into the pot, stir in half a cup of whipping cream, and simmer for 3-4 minutes.
On that note, here's an easy cooking tip: Greek yogurt can be a healthy substitute for whipping cream in this recipe, as well as in others like Chef Ned Bell's Green Eggs and Salmon and Grilled Avocado & Albacore Tuna Salad.
That's it that's all! Simply garnish your delicious soup with some chopped green onion for added flavour and crunch, and you're ready to dip a spoon into the hot-and-creamy goodness.
Do you know any other tasty recipes that use leeks? Share you kitchen wizardry in the comments below!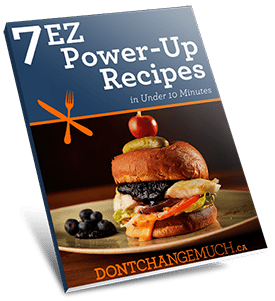 Free e-book
Are you thinking about boosting your energy with tasty and satisfying recipes?
Grab this free e-book "7 EZ Power-Up Recipes" for energy-boosting, satisfying, recipes ready in under 10 minutes.
Check the checkbox to receive more great tips each month.