Canada is the world's main maple syrup producer, accounting for over 70% of the market. Maple products are even offered as diplomatic gifts to foreign dignitaries. It's not for nothing that we say "as Canadian as maple syrup"!
But apart from maple syrup's smooth taste and its undeniable contribution to the Canadian economy… did you know that maple also has incredible health benefits?
Maple syrup has a lower glycemic index than sugar. That means that it increases your blood glucose level less than refined sugar or corn syrup does. If you replace sugar with maple syrup, your pancreas won't have to work as hard and will therefore tire less. Ultimately, this may reduce your risk of developing type 2 diabetes.
Maple syrup and maple water contain polyphenols. These antioxidants help reduce the risk of developing cardiovascular disease and help prevent obesity.
Quebecol, a molecule that is only found in maple syrup, was named for Quebec – the Canadian province that produces the most maple syrup – and has anti-inflammatory properties. Discovered in 2011, researchers are still investigating this molecule, but in the long term, it could be used to counter joint pain. Why not have a sweet taste of syrup and a big glass of maple water to help with back pain?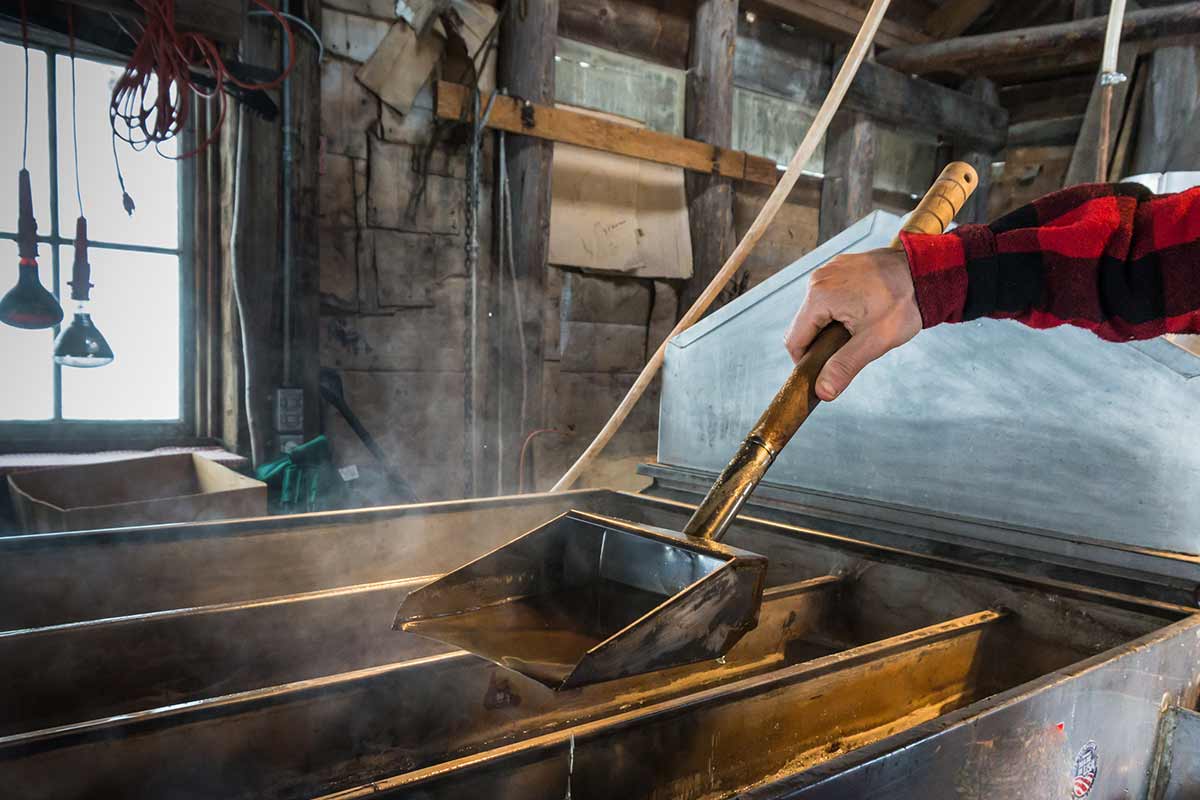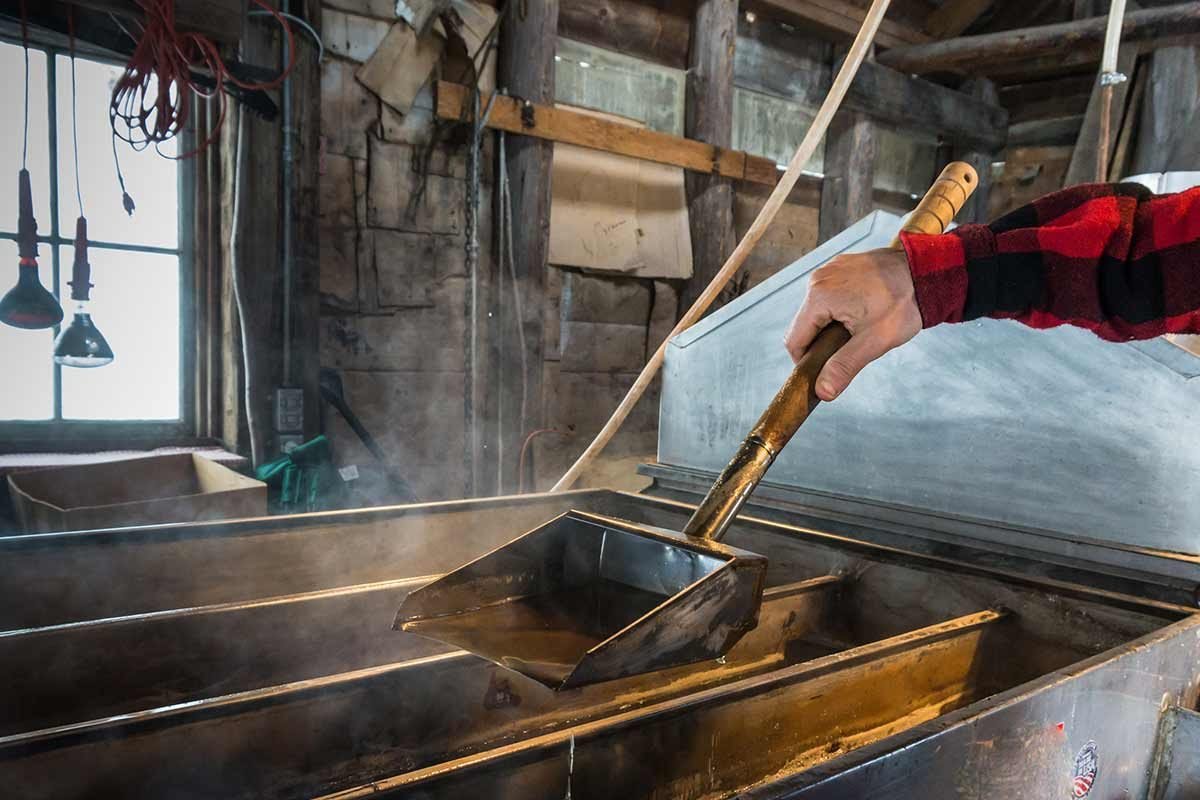 Provided that you stocked up in spring during your visit to the sugar shack, now is the time to make yourself some healthy treats using maple syrup. Here is a super easy recipe for banana crepes that you can cover with golden nectar.
Eating healthy is easy with our maple syrup!