Summer is without a doubt the season of the smoothie. We've discovered an "under-the-radar you won't believe it ingredient" that makes an energizing and refreshing blended beverage.
Believe it or not the ingredient we are talking about is, drum roll please … summer squash. Of all the varieties of summer squash the zucchini and yellow squash are among the most popular and easy to find at any grocery store. What's great about making a smoothie with a summer squash is that it does not need to be peeled and hey, it's got the word summer in the name.
One of these smoothies a day will keep you energized for those last few epic summer adventures!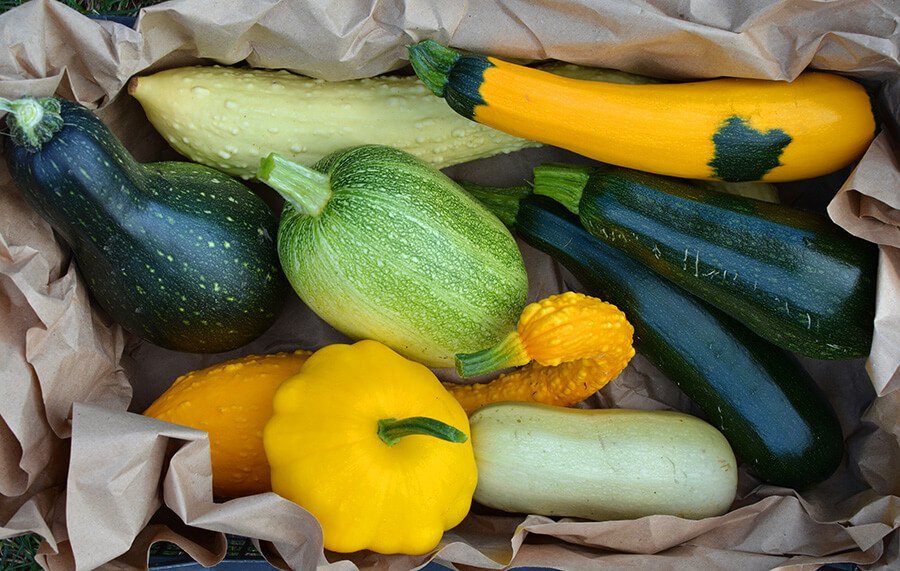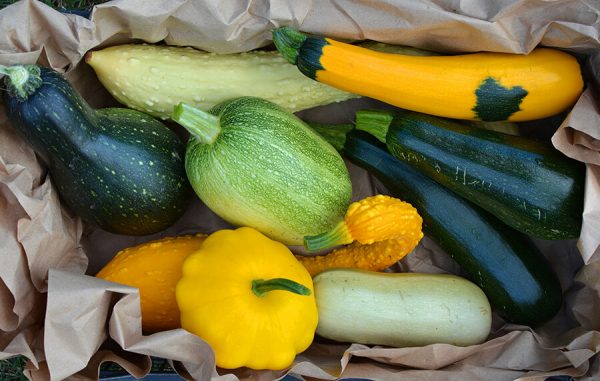 A Delicious Creamy Smoothie Without the Fat
Edible skins make them ideal for the blender: Chop them into a few big chunks along with a handful of strawberries, one cup of fresh spinach leaves, a tablespoon of Greek yogurt (non-fat or 1-2%) and a teaspoon of honey. It's simple, and you'll have a quick and delicious power meal that delivers these benefits:
Less sugar, more fiber: Summer squash adds substance to a smoothie just like a banana, but with much less sugar and more healthy fibre. In addition, squash is packed with potassium and vitamins A and C. You can also try adding squash to this awesome "Pole Position" smoothie recipe instead of banana.
Flavour saver: Summer squash doesn't have a strong taste, so this actually allows the other ingredients to shine through. Try adding a teaspoon of cinnamon or ginger to a mix of squash, Greek yogurt, spinach and honey to get a flavourful, filling and potassium-rich jolt.
Eye of the tiger: The skin of the yellow squash is loaded with antioxidants that keep our eyes healthy. This is a win-win for you: Chopping up a few big chunks into the blender couldn't be easier, and your eyes will thank you.
Do you have a kick-ass smoothie recipe you'd like to share? Let us know in the comments below!