Kick start the new year with our healthy snack series! There are statistics, and then there are snack-tistics. 
There's a lot riding on snack-tistics, what with Canadians scarfing down more than $5 billion worth of snacks every year. Did you know, for instance, that the average Canuck eats 12 different types of snacks per month? Or that nearly 40% of snacks are consumed before lunch hour is over? Or that "meat sticks" are among the fastest-growing snack categories?
OK, let's not dwell on the meat sticks thing for too long. The real surprise here is how often we snack in the morning. Then again, it makes sense: Rushing out the door, we might skip breakfast or grab something quick. Then, by the middle of the morning, we're running on fumes.
No reliable snack-tistics are kept on the kinds of snacks we eat in the morning, but we do know that potato chips, cookies, chocolate bars and ice cream make up half of the nine most popular snacks overall.
That's a lot of salt, sugar and fat getting into your system before noon. The good news: It's easy to swap these unhealthy options for snack foods that taste great and are good for you.
In: Oatmeal, sliced banana, and dark chocolate chips
Out: Cookies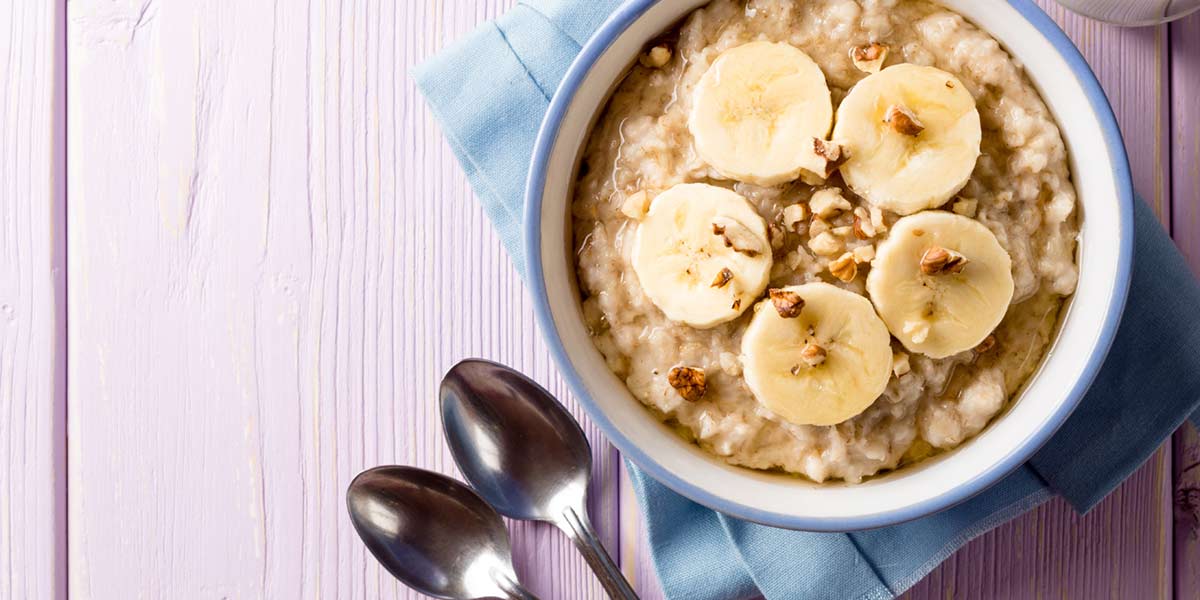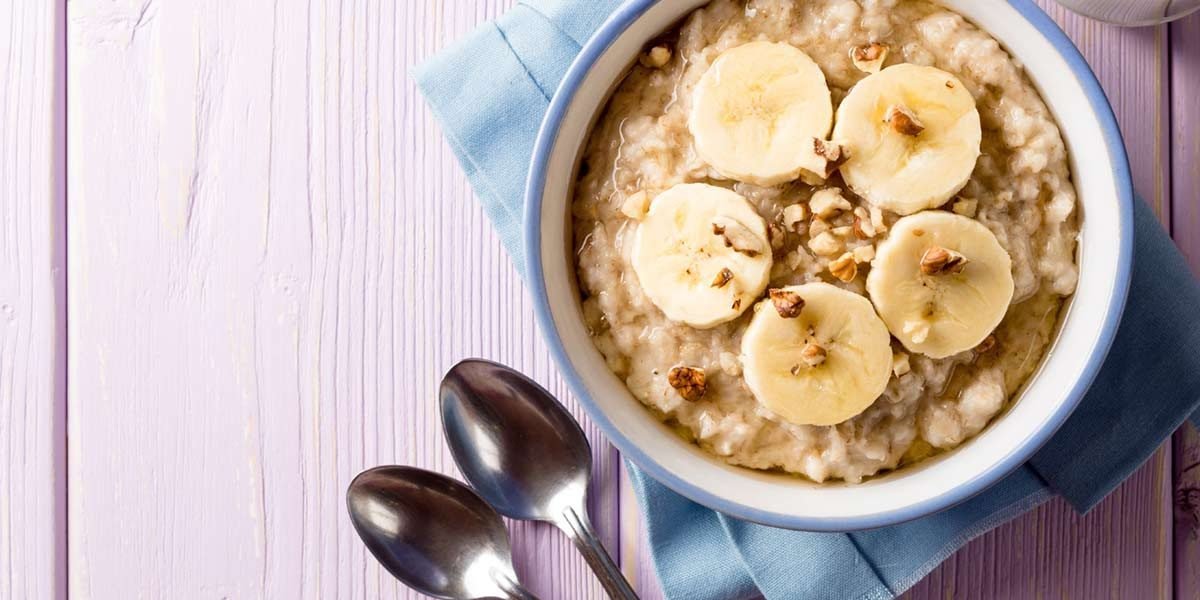 Think you don't have time for this hearty combo? Think again! "Instant oatmeal" is no exaggeration: It takes seconds to make by adding boiled water or zapping the water-oatmeal mixture in the microwave. Ripe bananas, meanwhile, can be sliced or broken up by hand while you wait. And if you're craving some chocolatey sweetness, throw a handful of dark chocolate chips into the mix. Altogether, this delicious protein-rich snack provides a healthy dose of fibre and nutrients such as potassium and iron, and…did we mention there's chocolate in there? If you're wondering what healthy snacks fill you up, wonder no more.
In: Boiled eggs, avocado, and paprika
Out: Potato chips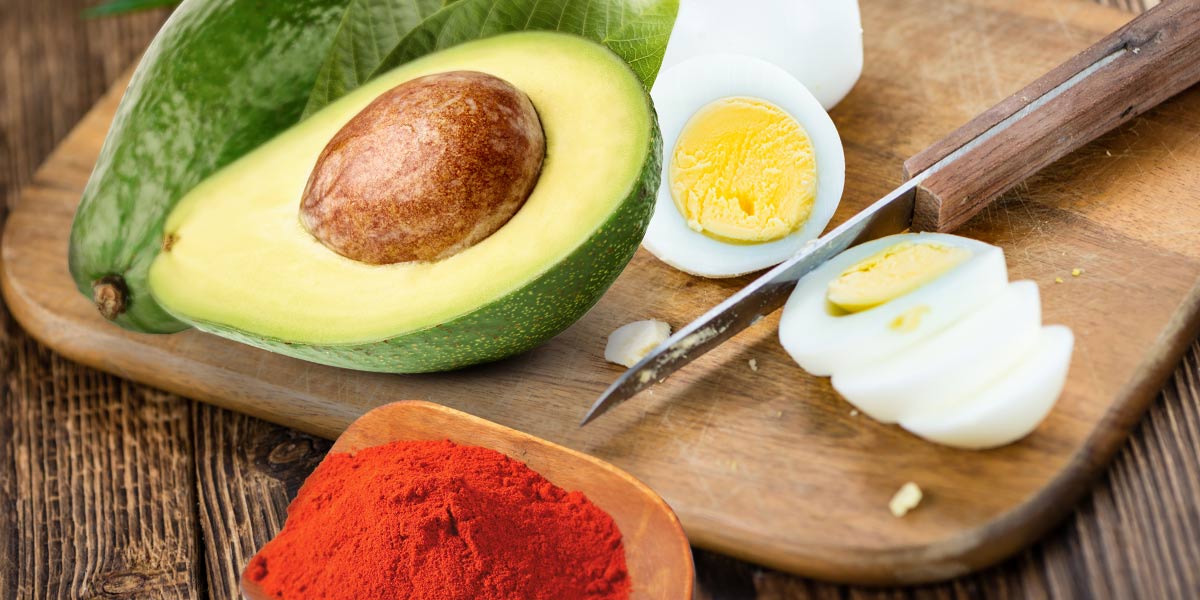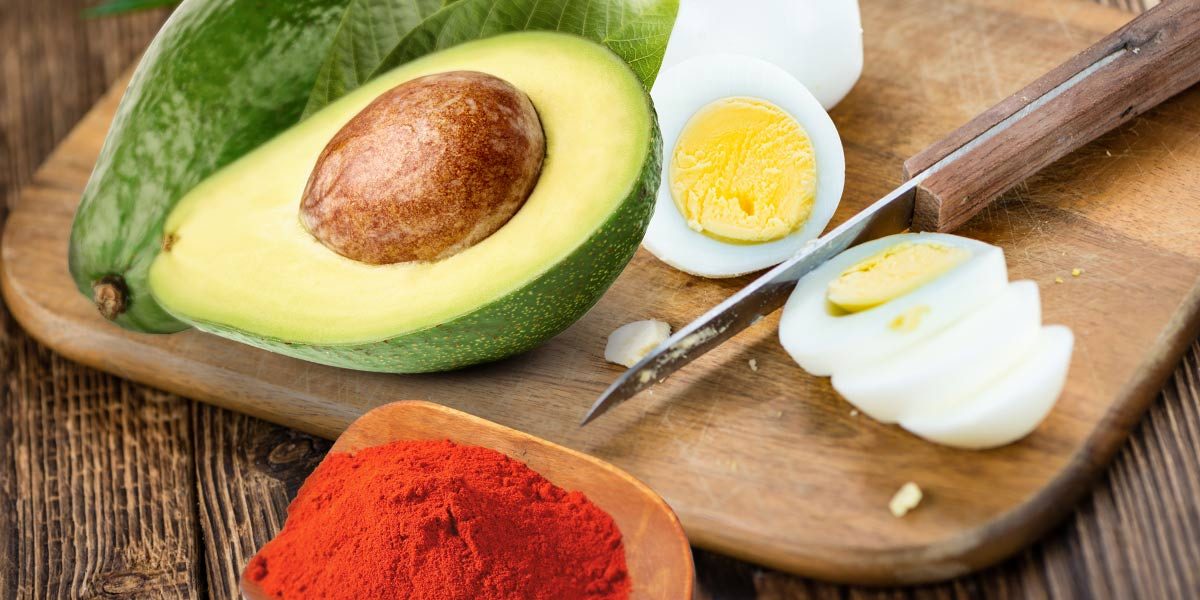 If you had something sweet for breakfast, you may be looking for a savoury snack by 11 a.m. That's where this protein powerhouse comes in: Boil the eggs the night before and they're ready to peel and sprinkle with smokey, vitamin-rich paprika. A sodium-free, sugar-free, and cholesterol-free avocado, meanwhile, is just as easy to eat — simply cut it open and scoop out the contents. Avocados are jammed with vitamins, minerals and heart-healthy monounsaturated fat (a.k.a. the "good" fat). You can even class up the combo by putting a peeled egg inside the hole where the avocado pit used to be, sprinkling the whole deal with paprika and cracked black pepper, and digging in like the snack pro you are.
In: Greek yogurt, maple syrup, and cantaloupe
Out: Ice cream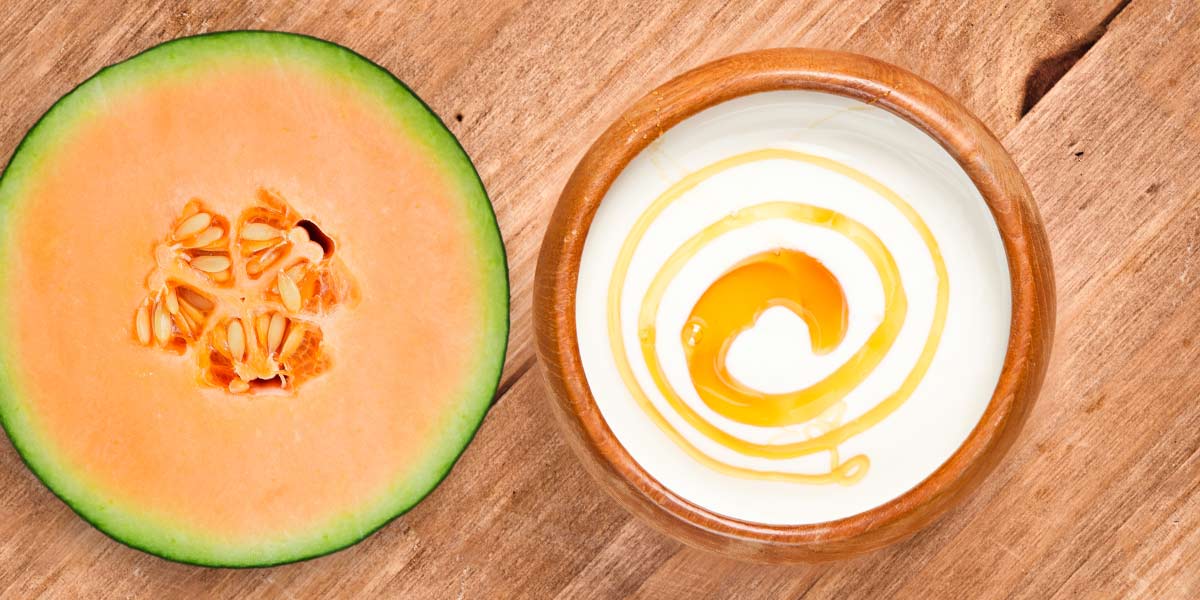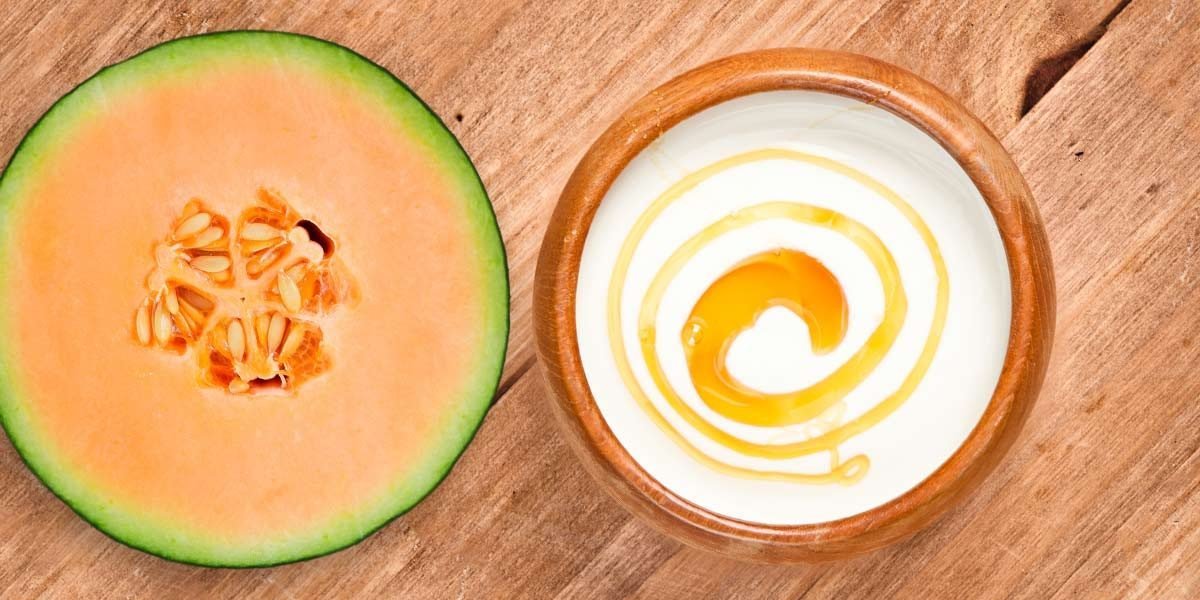 Separately, these three foods deliver the healthy goods. Non-fat Greek yogurt contains double the protein of your average plain yogurt. Sliced cantaloupe is naturally sweet and full of vitamins C and A, as well as potassium, magnesium and fibre. Maple syrup is naturally sweeter, of course, and contains antioxidants that may help reduce the risk of developing cardiovascular disease and help prevent obesity. Combining these three foods is a prime example of how to make healthy snacks at home, but they're great to take to work, too. Put them in a sealed plastic container before you head out the door, and a delicious mid-morning treat is ready to go when you pop open the lid.
This blog is part of our healthy snack series: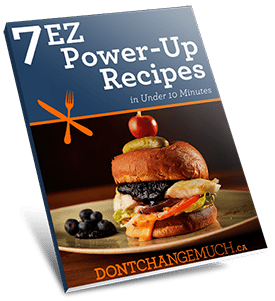 Free e-book
Are you thinking about boosting your energy with tasty and satisfying recipes?
Grab this free e-book "7 EZ Power-Up Recipes" for energy-boosting, satisfying, recipes ready in under 10 minutes.
Check the checkbox to receive more great tips each month.