That's a Wrap!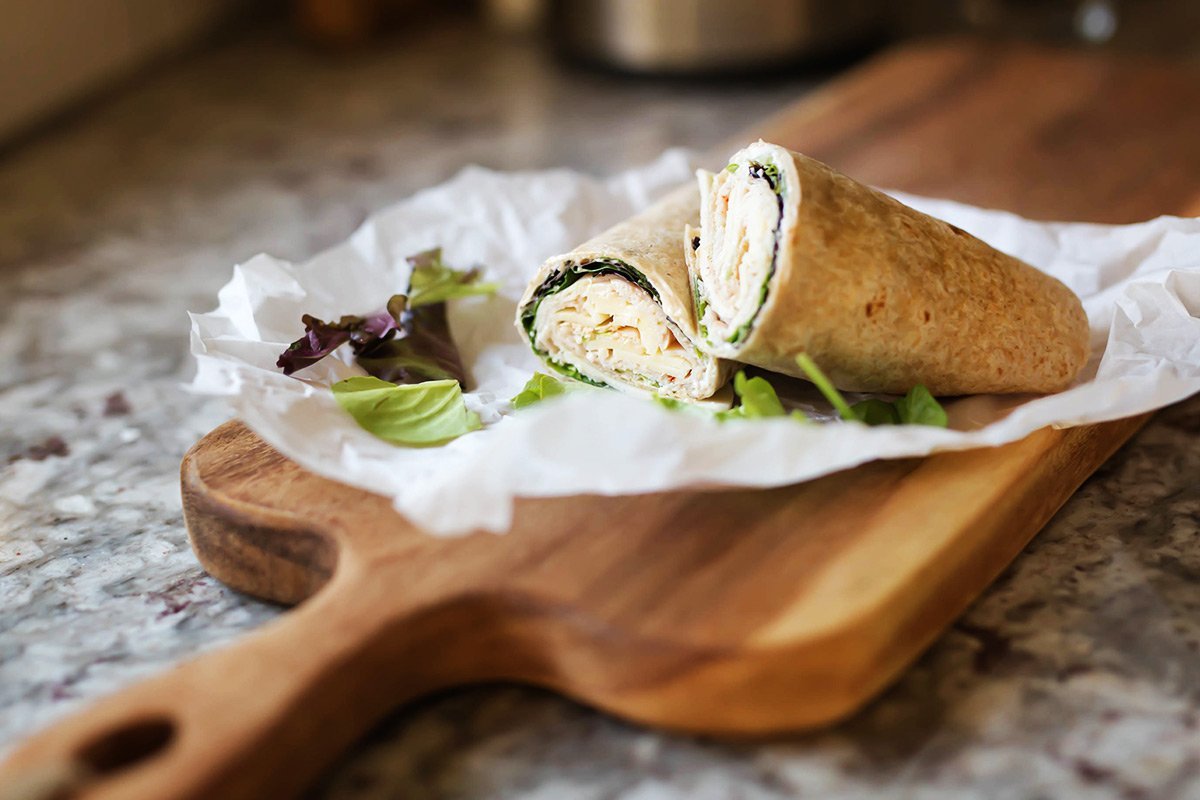 It's always good advice to wrap it up, especially if you're talking about lunch! Get your mind out of the gutter, guys.
Wraps are the easiest way to pack in a whole bunch of healthy food into a quick few bites. So if you're a man with a plan, get these hunger-slaying wraps into your lunchbox and ditch the fried fast food. Your afternoon stomach will thank you.
Ingredients:
1 whole-wheat tortilla
Sliced turkey
½ cup of rice (brown rice for extra points)
A few spoonfuls of hummus
1 avocado
Spinach
Directions
Spread the hummus on the tortilla
Cut the avocado in half, then spread it along the tortilla
Add in sliced turkey, rice, and spinach.
Salt & pepper to taste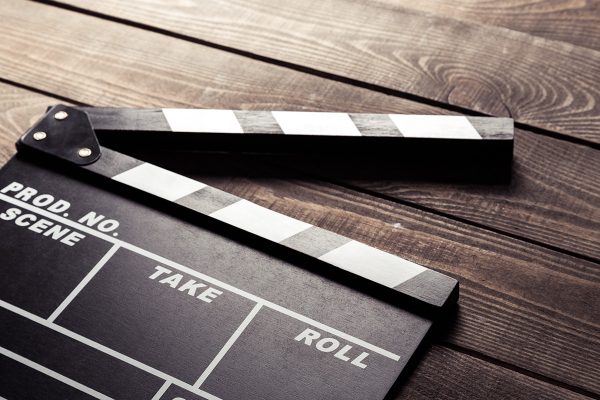 That's a wrap, gentlemen!