On your marks, get set…eat! This isn't the countdown to Nathan's Famous International Hot Dog Eating Contest. Rather, the foods listed below are ideal when it comes to helping you burst from the starting blocks in your everyday life.
Whether you're doing the Weekly Fitness Challenge, your own exercises, or racing to get out of the door each morning, these foods will give you the fuel you need to succeed. The best part? There's a good chance all of them are already in your kitchen.
Eggs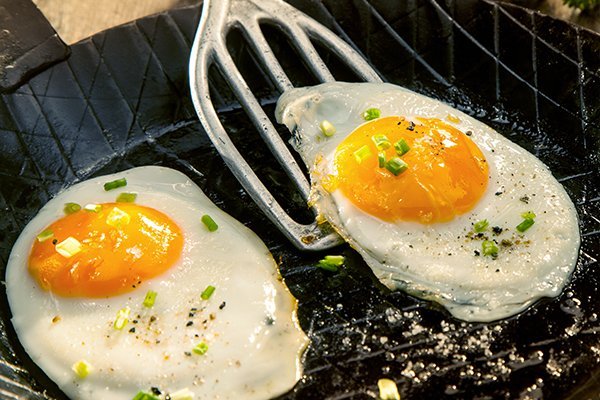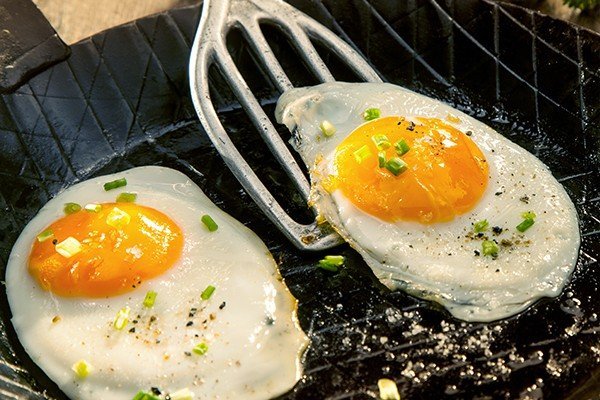 They're big at breakfast for a reason. Packed with protein (6g protein per one large egg), eggs will sustain you with long-lasting energy, are versatile and simple to prepare.
Bananas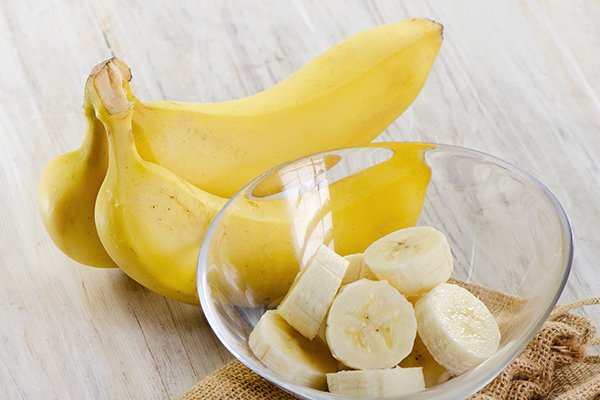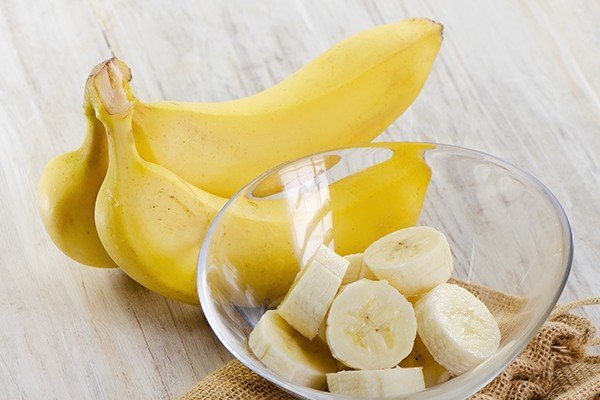 The snack of choice for many pro athletes, bananas are a good source of healthy carbohydrates that will give you an immediate energy boost, and potassium which is necessary for good muscle and nerve function.
Bran cereals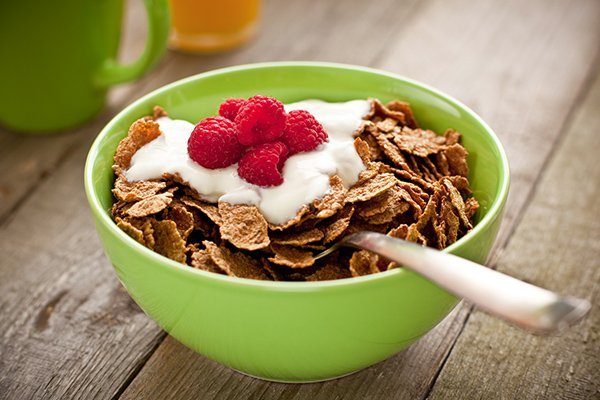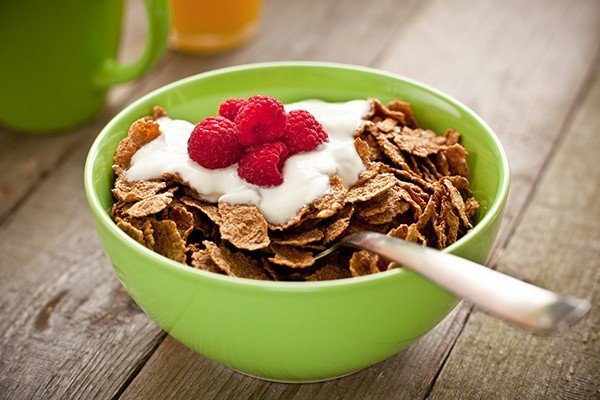 Bran is great for the heart and also helps your body maintain energy levels. Packed with fibre, bran also eases digestion and keeps you satisfied. Mix with milk or yogurt, and you've got another breakfast all-star!
Salmon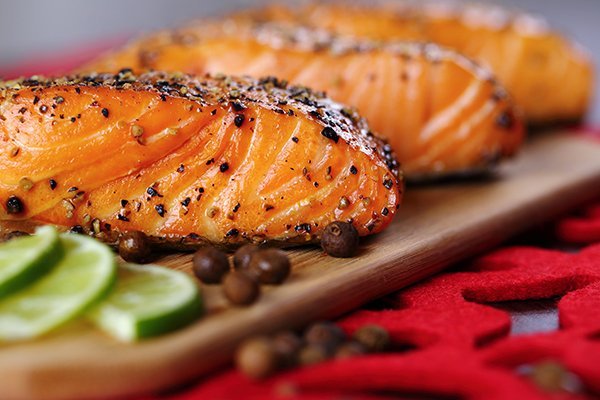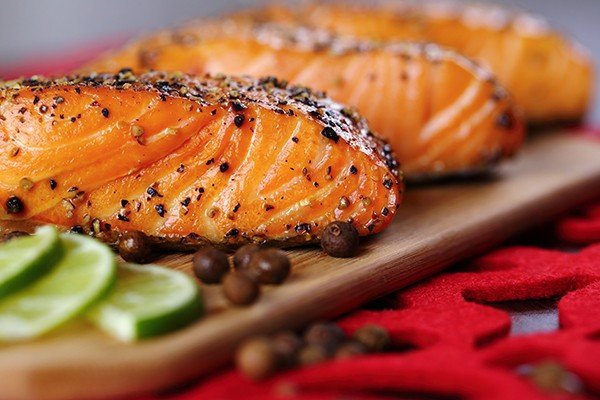 Abundant in omega-3 fatty acids, protein, and other healthy nutrients, salmon increases energy, brain activity.
Dark chocolate (with or without nuts)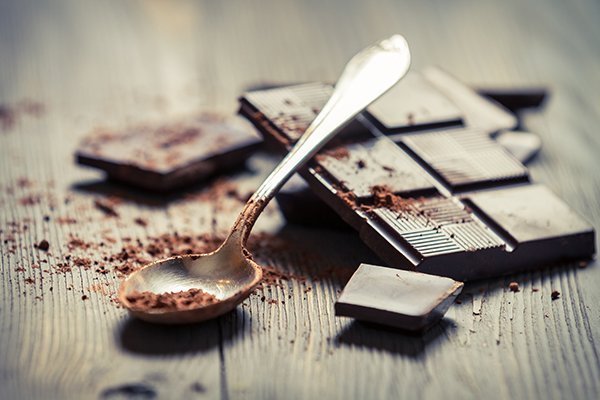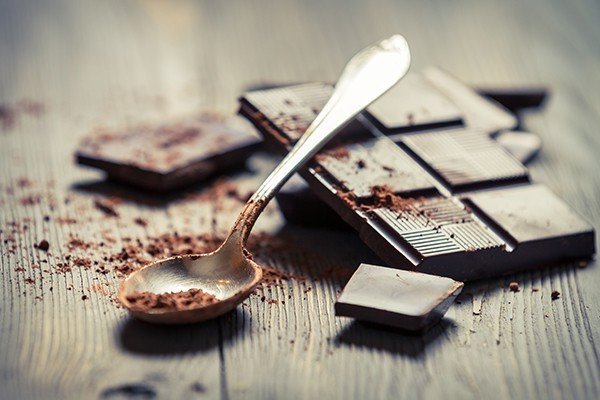 Coffee-schmoffee. Dark chocolate delivers it's own caffeine jolt. If there are some almonds, cashews or hazelnuts in there, you'll get fibre and protein, too.
Asparagus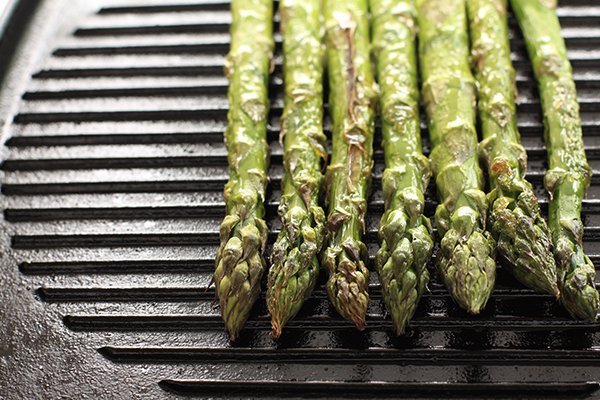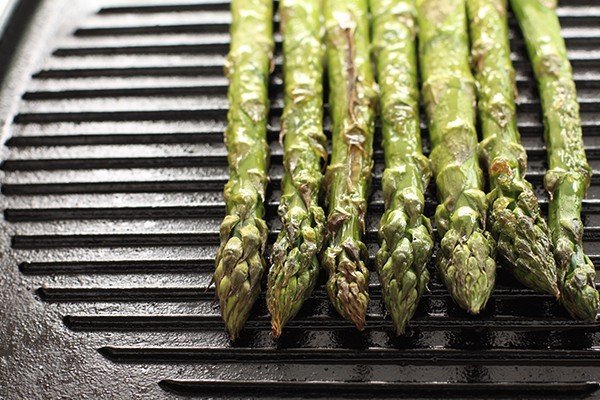 Ok, maybe this isn't already in your kitchen, but it's health benefits are worth mentioning. Sometimes getting active is all about a can-do attitude, and asparagus can help with that. The green stems contain tryptophan which help our brains maintain a happy mood. And if that asparagus also produces some toilet humour, well, so be it…