Head to the thrift store for this proven weight-loss hack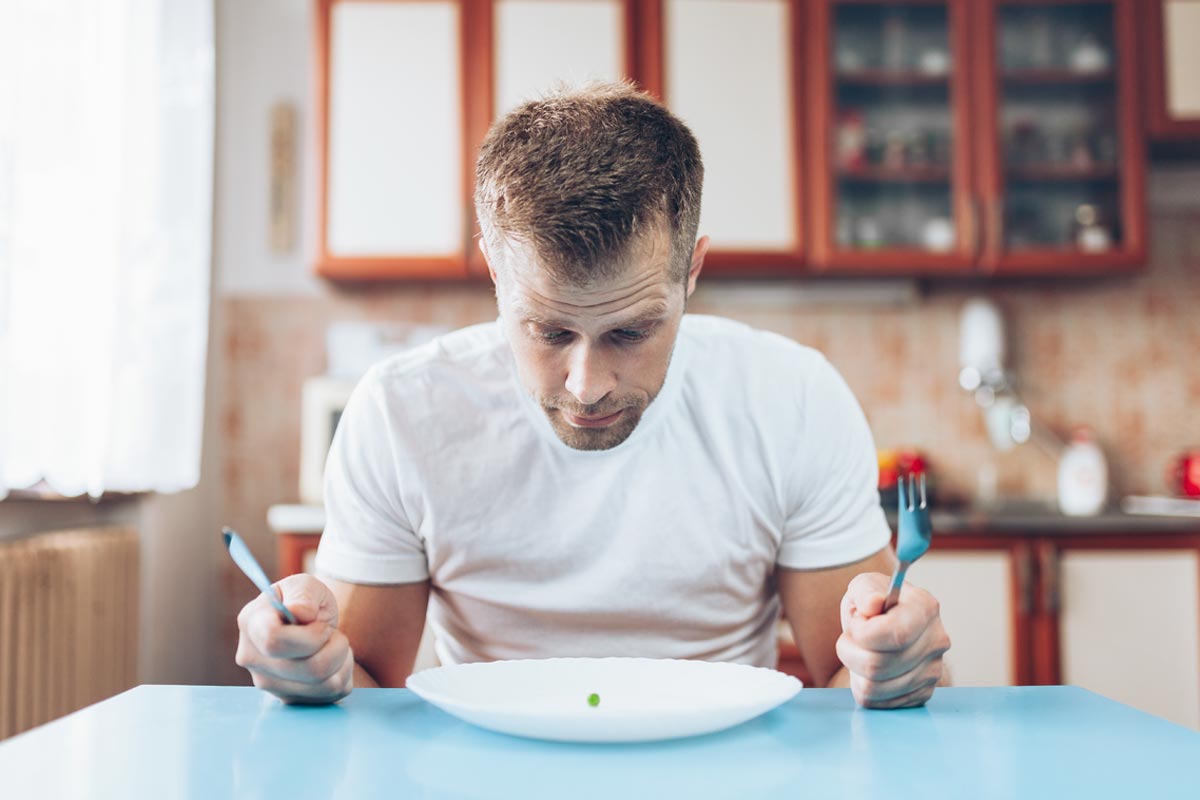 Your local thrift store is a great place to find all kinds of things: Halloween costumes, obsolete electronics, incomplete board games, proven weight-loss hacks…
Proven weight-loss what now? It's true: By picking up a few cheap plates and bowls that are smaller than the ones you have at home, you can reduce the size of the portions of food you eat.
Weight-loss Hack
It's sneaky, but it works: According to a Cornell University Food and Brand Lab study, cutting the size of plates in half leads to a 30-per-cent reduction in the amount of food consumed on average. (In case you're wondering, the surface area of a plate is cut in half when its diameter is reduced by about a third.)
Research also reveals that smaller plates are most effective at reducing portion size when you serve yourself. If someone else in your household usually doles out the grub, explain your weight-loss plan as you seize control of the serving utensils. Chances are they will be impressed, and may even want to join you in your mission. Back to the thrift store for more retro plates!
Here's something else that will impress dining companions: When you've lost enough weight to squeeze into that sweet velour jumpsuit you picked up with those new plates.
Not into velour? Not into jumpsuits? OK, maybe a nice tight T-shirt is a better bet…