Your Donations Make a Difference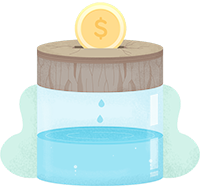 Your contribution will further men's health programming, tool development, and research.
Don't Change Much is a movement inspiring men and their families to lead healthier lives. With reliable information and easy tips, we know every guy and their family can make small changes that will have a big impact on their health.