How are the next 10 days shaping up? Maybe you're working hard (or hardly working). Could be you've got some family fun planned. Perhaps there's a poker night in the cards, or an afternoon of ball-watching (or ball throwing) with your buds. And whatever you do, don't forget about date night with your significant other!
Sounds pretty sweet. Now, imagine spending those 10 days flat on your back in bed (and not in a good way with your significant other). You're feverish, coughing, stuffed up, and your head and body ache like mad. In short, you've got the flu, which typically takes anywhere from seven to 10 days to go away. If things take a turn for the worse, however, the flu could morph into pneumonia or respiratory failure, or worsen an existing respiratory condition. This could be life-threatening, which isn't sweet in any way, shape or form.
The good news: There's a quick, safe, easy and free way to prevent the flu and its nasty fallout. As you probably already know, it's called the flu shot, and it's recommended for every guy in Canada because it's proven to reduce the number of doctor visits, hospitalizations, and even deaths related to the flu. The shot is different each year because the flu virus changes frequently, so you need to get it EVERY FALL.  
So in addition to stopping the flu from deep-sixing your plans, your paycheque and even your life — as if that's not reason enough — here are five MORE reasons to get the shot ASAP:
It helps keep loved ones safe
Getting the flu shot isn't just about protecting YOUR health. If you get the flu, all that sneezing and coughing could easily spread the virus to friends and loved ones who may not have had the shot themselves. This is particularly dangerous for young children, the elderly and pregnant women, who all tend to be less capable of fighting off disease. Kids' airways are also smaller and more easily blocked, while seniors are more likely to have underlying respiratory conditions.
It's easy for kids to get the shot   
Of course, making sure your kids get the flu shot reduces the risk of infection and health complications even more. And because some children freak out at the sight of a needle, the vaccine is available as a nasal spray to kids between the ages of 2 and 17. Talk to your doctor or nurse practitioner to find out more.
It's available everywhere
Don't have time to get the flu shot? Baloney! If you're wondering where to get your flu shot, look no further than your doctor's office, participating pharmacies and local public health units, where it takes mere minutes for trained staff to administer it.
Select your province for a list of nearby health units:
It's safe
Despite what you might have read on various panicky "anti-vaxxer" websites, all flu vaccines are subject to Health Canada's very strict requirements. Every single batch is tested for safety and quality before it is used, and is then closely monitored for side effects once it starts to be administered. Serious side effects, by the way, are extremely rare, with the most common side effect being mild soreness where you get the injection. Mild soreness vs. being down for the count for 10 days? It's a no-brainer!
It doesn't kick in right away
If you've decided to get the flu shot this year — great call, by the way — there's no time like the present. After all, flu season typically runs from late fall to early spring, after all, and the shot takes two weeks to take effect.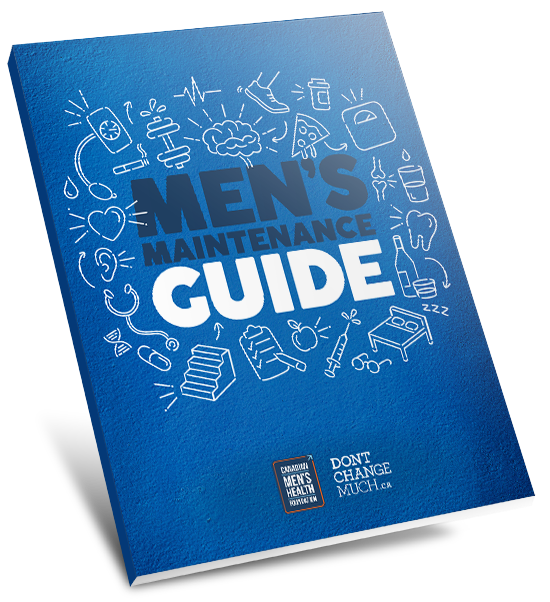 Are you trying to get a handle on your health? If so, we've got your back!
Download the free "Men's Maintenance Guide" ebook right now.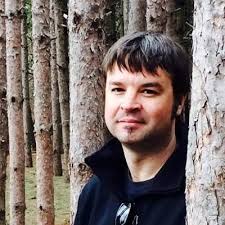 Adam Bisby
Adam Bisby is a Toronto-based freelance journalist and father of two who has been covering men's health for more than 20 years. As well as researching and blogging for Don't Change Much since 2015, Adam's award-winning work has appeared in the Globe and Mail, Toronto Star and National Post newspapers, in magazines such as Explore, Reader's Digest and Canadian Family, and on websites including MSN and Toronto.com. Visit Adam's website for more information on what he does.