Quote of the day – A Friend is…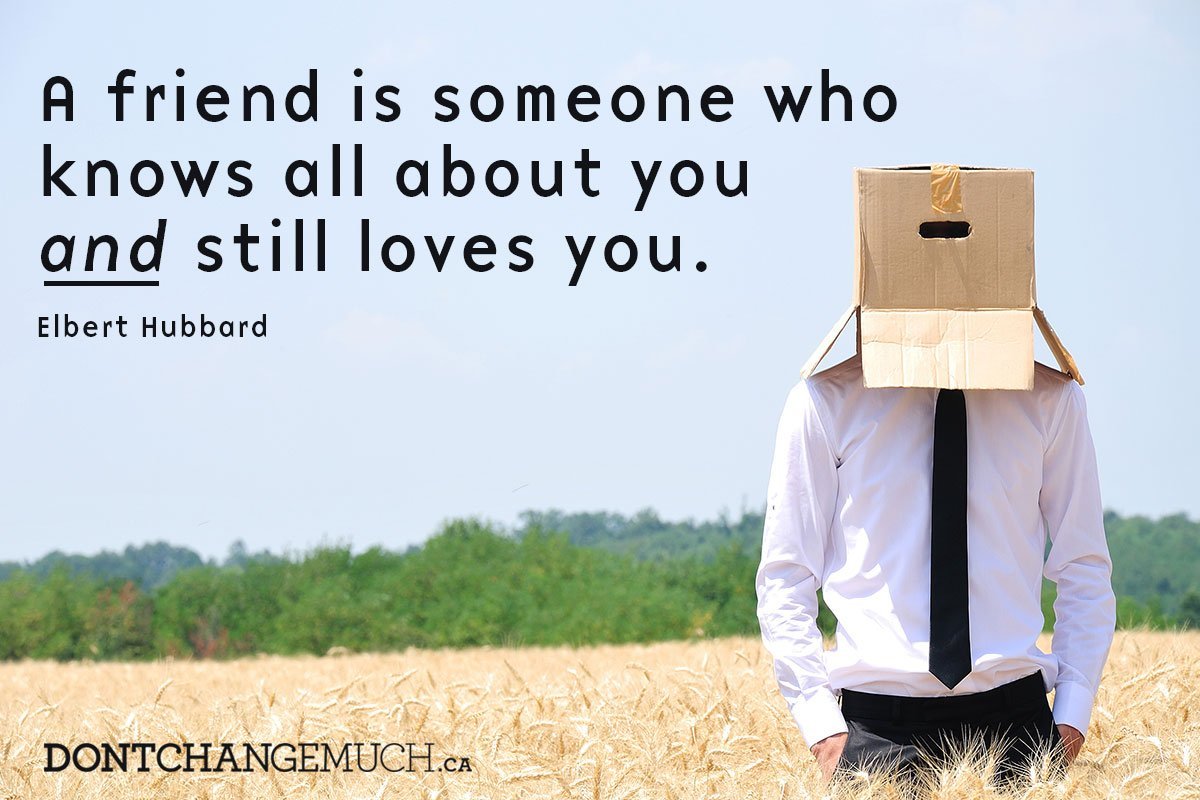 When the stress builds sometimes all it takes is a good friend to bring you back down to earth. A friend is someone who knows all about you and still loves you – Elbert Hubbard. 
Do you like this blog?
As a national charity, we rely on donations to provide our services to Canadians. Every contribution helps.
Make a Donation