'Twas the Night before Christmas
And at the North Pole
Gift delivery stress
Was taking its toll
Santa's hard work
Was far from done yet
That's why he was craving
Just one cigarette
On course Santa knew
That once he lit up
He'd surely keep smoking
Till the pack was used up
That's when he turned
To his shiny smartphone
For these easy ways
To leave nicotine alone
Try stopping cold turkey
There's nothing to lose
You might feel like hell
But then you can cruise
Cravings will come
And cravings will go
Take several deep breaths
And drink H-2-O
Give it 5 minutes
And cravings will pass
Or get yourself moving
(Kick yourself in the ass)
Try push-ups, or crunches, or wall squats, or curls
Do planks, or do burpees, walk the dog and chase squirrels
A stroll or a workout,
And saving your liver,
Will give you a present even Santa can't deliver
Then you'll hear Santa whoop
When BOTH of you quit
"Merry Christmas to all,
Cigarettes taste like $h¡t!"
Give us your best Christmas rhymes from the comments section below.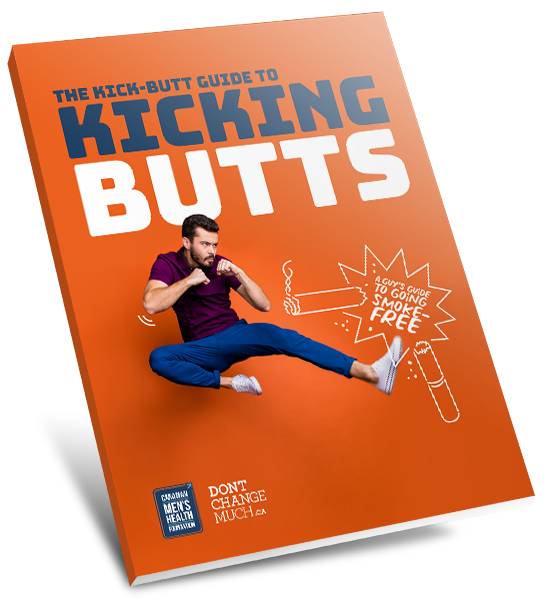 If you're wondering how to quit smoking, we've got your back!
Download "The Kick-Butt Guide to Quit Smoking" right now.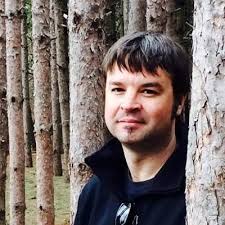 Adam Bisby
Adam Bisby is a Toronto-based freelance journalist and father of two. He's been covering men's health for over 20 years. As well as researching and blogging for Don't Change Much since 2015, Adam's award-winning work has appeared in the Globe and Mail, Toronto Star, and National Post newspapers.